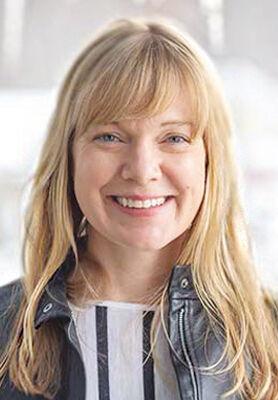 Stacey Misenko has joined the Pall Spera Company Realtors' team of sales associates at its Mountain Road office in Stowe.
Originally from Washington, D.C., Misenko first visited Vermont on winter break from New York University in 1994 and never looked back. Armed with an economics degree, and later a law degree, she lived, worked and traveled the world but always returned to Vermont.
Misenko lives in Duxbury with her husband Darren, who maintains a construction law practice, and their two sons.
"Real estate is a natural marriage of my extensive background in hospitality, construction, economics and law," she said. "I love to work with all clients, whether they are resident Vermonters, moving to Vermont, or simply looking to add a Vermont property to their global portfolio."