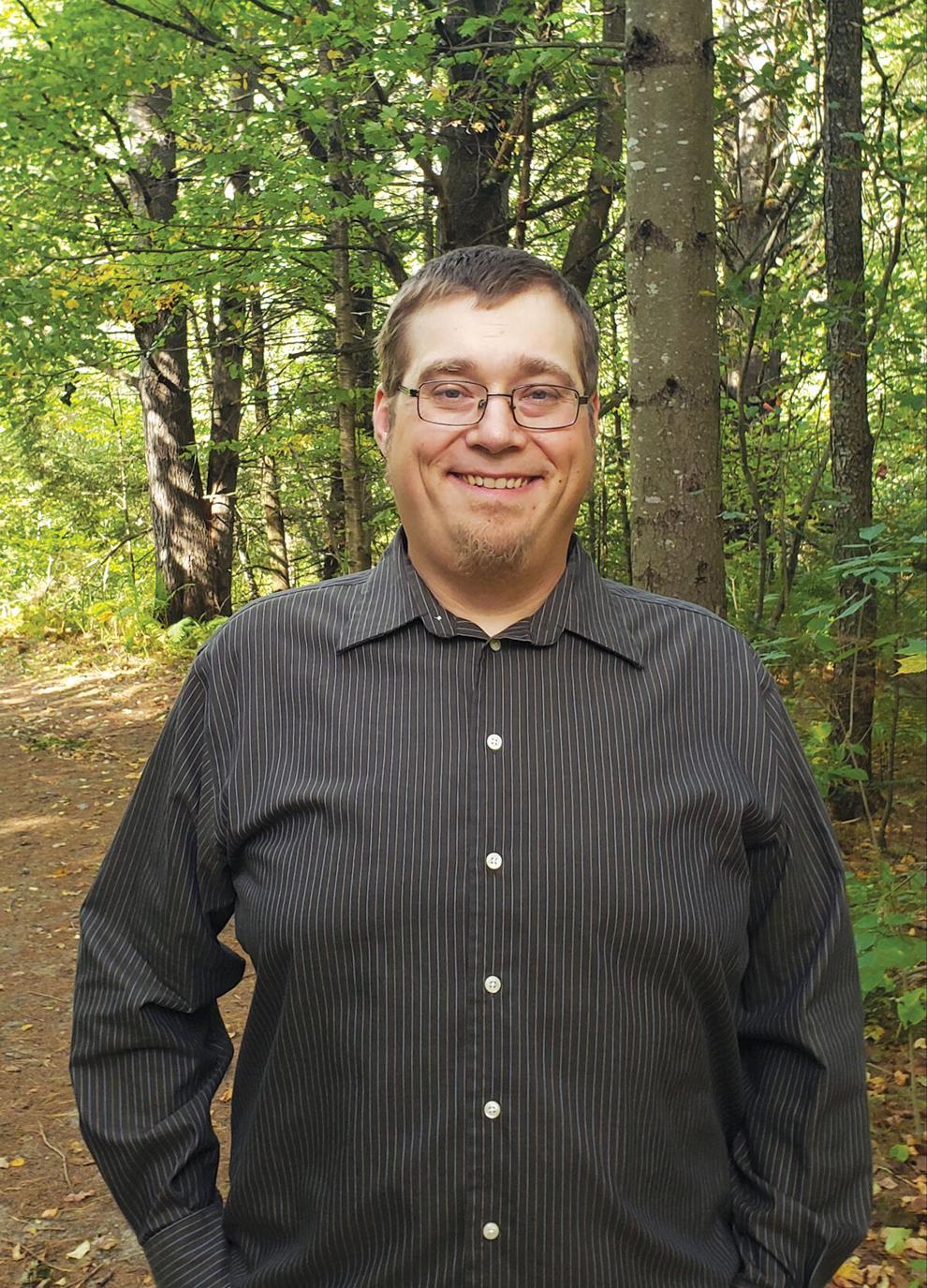 Steven Lawrence has joined the Stowe Area Realty Group at KW Vermont-Stowe on the Mountain Road.
Lawrence grew up in Stowe and Morrisville, graduating from Peoples Academy in 2004 and from Vermont Technical College in 2006 with an associate's degree in computer engineering.
Lawrence spent the last 12 years working with youth in state custody at Laraway Youth & Family Services in Johnson, providing support in communities from Newport to Montpelier. Lawrence said he believes in improving our society by enriching the lives and mental health of our children to help them thrive.
Broker Ken Libby described Lawrence as "patient, kind-hearted and empathic, which has helped him be a great mentor over the years."
"I became a realtor to help others take advantage of opportunities in real estate, such as buying their first home or looking for investment properties," Lawrence said.
Lawrence lives in Johnson with his wife and son.
In his spare time, Lawrence walks in the village, is at the park with his family or rides on the Lamoille Valley Rail Trail.