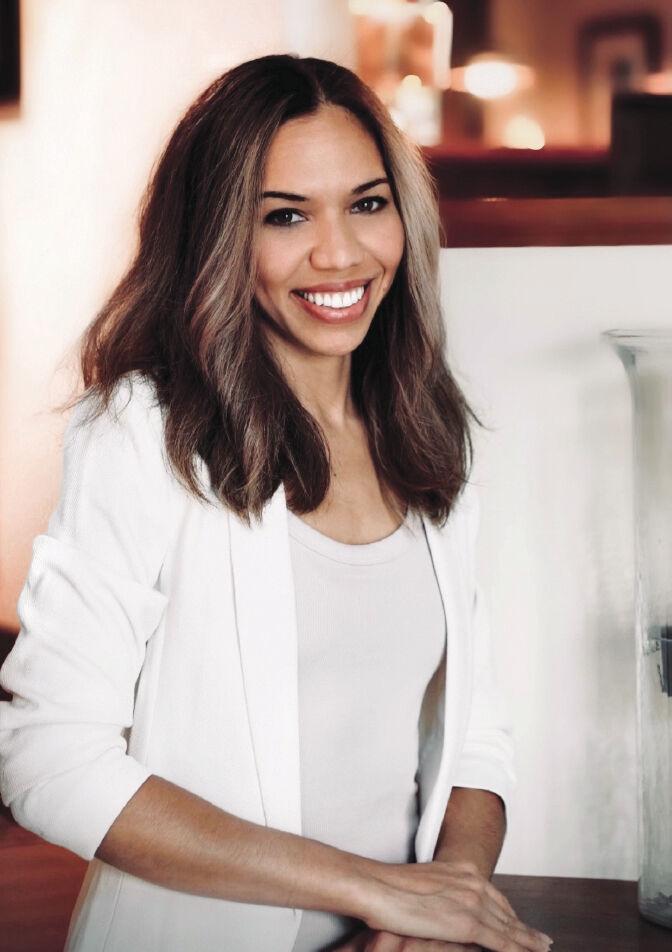 Crystal Stokes has joined Four Seasons Sotheby's International Realty in Stowe as a real estate agent.
Stokes has a strong familiarity with the area having lived
in the central Vermont and Stowe area for over 35 years. She attended high school in Morrisville.
Stokes's real estate career began with property management, and she still runs her own company, CS Property Management LLC.
Prior to working in real estate, Stokes had an extensive career in the medical field, customer service industry, as a personal stylist and in visual merchandising.
"I look forward to working within the community while providing support to our customers and contributing to the growth of our team," she said.
On a personal level, Stokes is also an award-winning artist. She enjoys traveling, yoga, swimming in Vermont's breathtaking waterfalls, hiking with friends in the summer, and hitting the slopes in the winter.