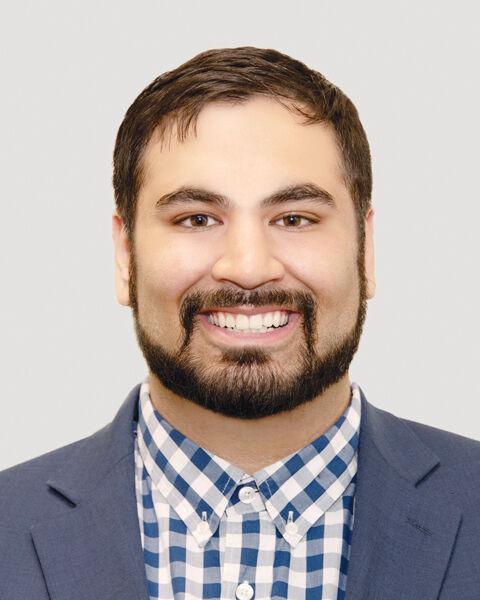 Karan Saini is the new merchant services representative for Union Bank.
He will be based from the bank's headquarters in Morrisville.
"Karan is passionate about providing superior service to our valued merchant customers," said bank president and CEO David Silverman.
Karan previously worked at Vermont Federal Credit Union and People's United Bank. He is a graduate of Bellows Free Academy and earned a bachelor's degree in business administration from Nichols College in Dudley, Mass.
Karan lives in Fairfax and enjoys live music and theater, as well as spending time with friends and family.