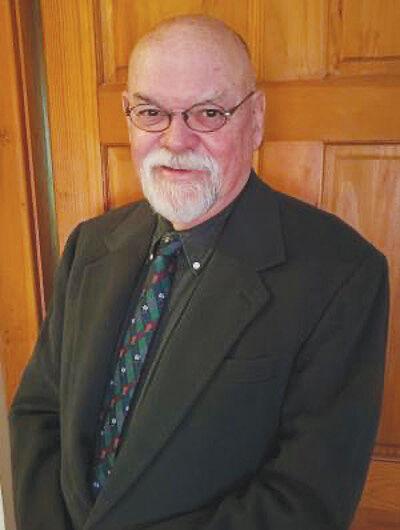 John Mandeville of East Hardwick is the new executive director of Central Vermont Council on Aging.
He was also recently named co-chair of the Hunger Council of the Lamoille Valley.
Mandeville most recently worked as executive director of the Lamoille Economic Development Corp., one of 12 regional development corporations in the state.
Mandeville will succeed outgoing director Beth Stern. He started his new job July 6.
Mandeville has decades of senior management experience including 12 years running his own businesses and seven years as the managing director of the European subsidiary of an American company.
He and his family moved to Vermont in 2000 upon their return to the U.S. from England.
"I believe in Central Vermont Council on Aging's mission-supporting Central Vermonters to age with dignity and choice, and in the value of the services it provides to older Vermonters," said Mandeville. "I am eager to grow and meet important strategic and financial goals."
"John has extensive experience in financial planning and analysis, business development and business plan writing, strategic planning, marketing, fundraising and grant writing," said board co-president Emily McKenna.
Central Vermont Council on Aging serves 54 Central Vermont towns, from offices in Barre, Morrisville, Randolph, South Royalton and Rochester.
The Hunger Council was established in 2010, and includes representatives from health and human service providers, food shelves and pantries, school nutrition administrators, statewide anti-hunger organizations, businesses and economic development agencies, local colleges, and Meals on Wheels.