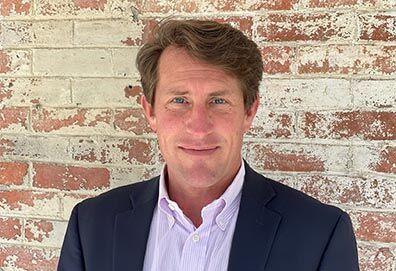 Lawyer Michael Hall has joined Stackpole & French Law Offices.
Hall's legal practice focuses on commercial clients in the energy industry, and he also assists general business clients with commercial and corporate transactions, and commercial dispute resolution.
He has more than 20 years of experience as an energy attorney and was corporate counsel for two Fortune 500 utilities.
Hall has represented regulated utilities before the Federal Regulatory Commission and various state public utility commissions regarding a wide range of matters. He has also held administrative positions under several New England committees representing transmission owners across New England.
In addition, Hall has extensive experience representing competitive suppliers, and independent power producers in the development of renewable and traditional generation resources including wind, solar, biomass and hydro generation.
Stackpole & French has locations in Stowe, Jeffersonville and Waterbury.