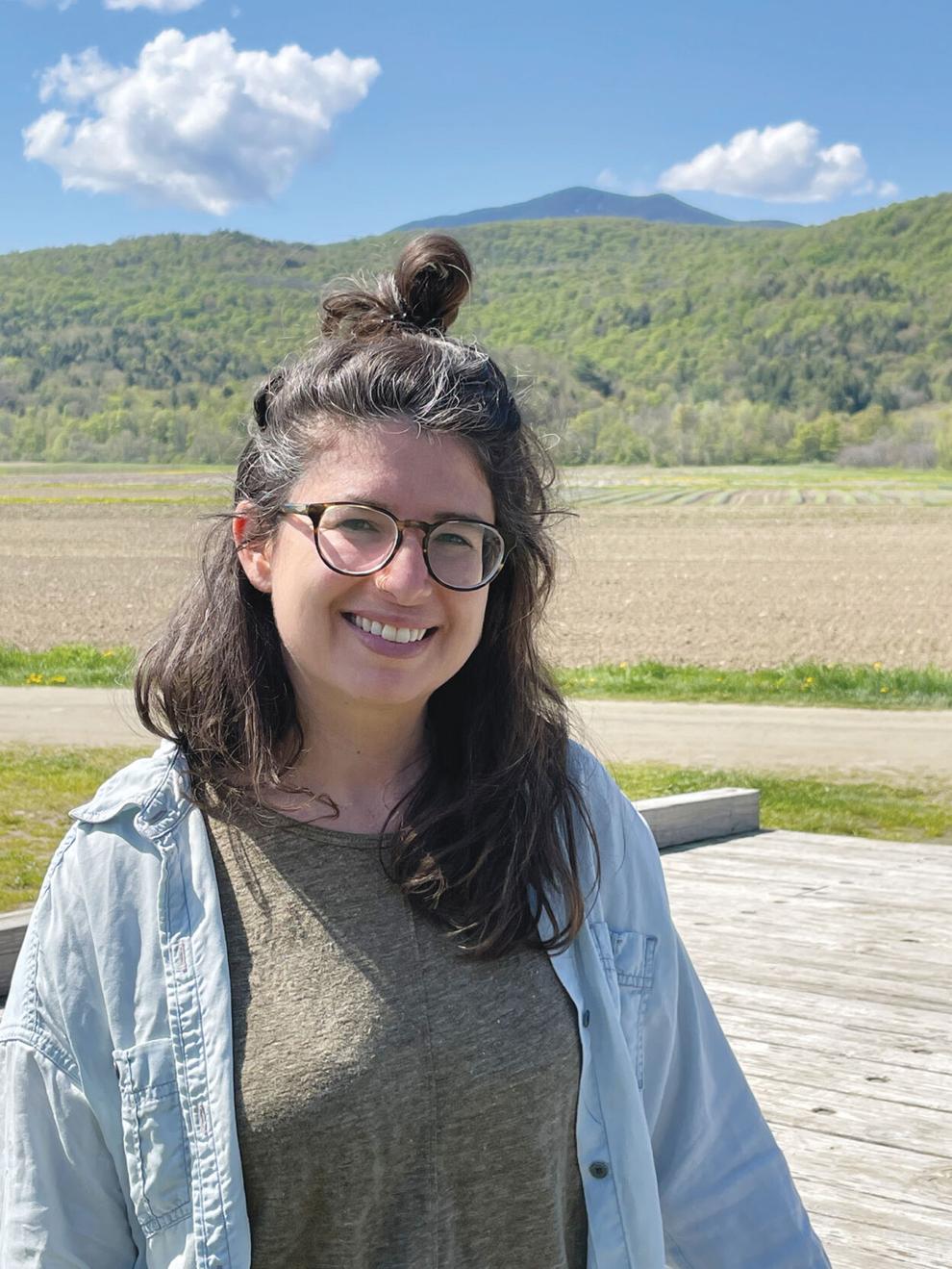 This spring, as farmers were plowing and planting with the harvest in mind, Kayleigh Boyle joined Salvation Farms' team as gleaning coordinator to serve Lamoille area farms and eaters.
Salvation Farms has been gleaning the valley for years and like all seasons, need volunteers to help it harvest, sort, box and deliver fresh, but unsold, produce to folks who rely on the region's food shelves and community meal programs.
Boyle recently returned to her home state of Vermont and put down her own farming roots in Craftsbury.
"I am excited to bring my shared values to Salvation Farms, an organization that positively benefits my greater community on many levels," she said.
In 2020, Salvation Farms' gleaning program served more than 40 food programs throughout the Lamoille Valley region and a handful of Northeast Kingdom senior meal programs. More than 150,000 servings of fresh produce were collected from local farms and distributed with the help of more than 140 volunteers.