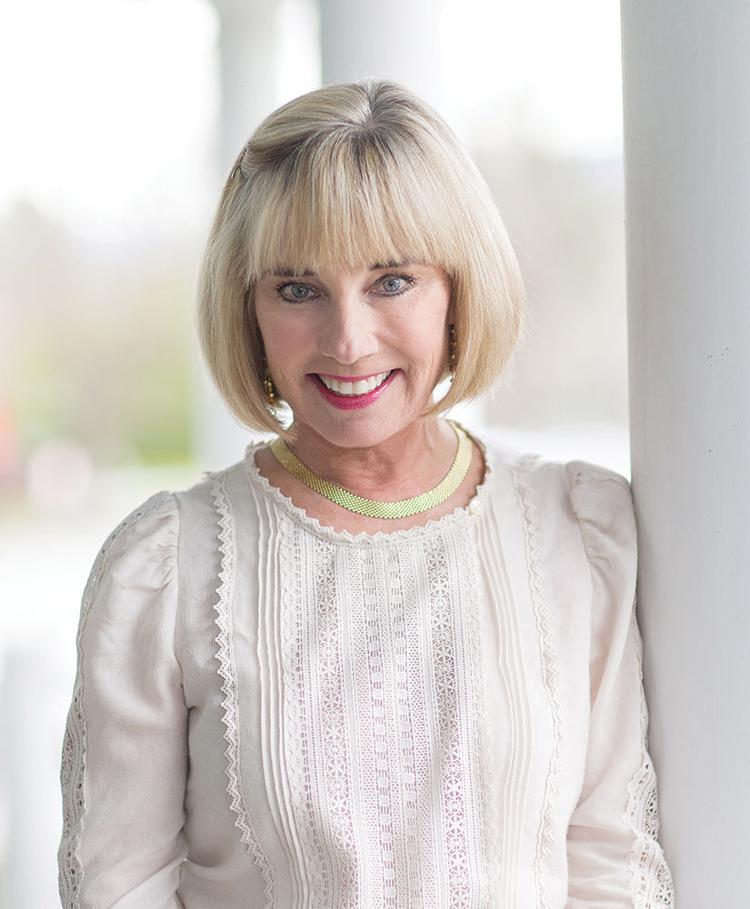 Karen Stahl has joined the Stowe Area Realty Group at KW Vermont-Stowe as a full-time Realtor.
Stahl is a licensed real estate agent in Vermont and a broker in North Carolina. 
As managing partner/owner of Pathfinder Innovation, a brand strategy and innovation consultancy, she had considerable experience with Fortune 500 companies such as Fidelity Investments, Walmart, CVS and Keurig, among others. She worked most recently as Boston University's director of marketing communications and external relations.
Stahl commuted between Boston and Stowe for more than 10 years when her husband, Ed Stahl, was the executive director of the Stowe Area Association. The Stahl family, with son Brian and dog Reagan, have lived in Stowe for more than 15 years, spending their free time hiking and skiing.
Stahl holds a master's degree in international business and finance from the University of Chicago Booth School of Business and a bachelor's degree in economics and accounting from Franklin & Marshall College.
Stowe Area Realty Group at KW Vermont-Stowe is at 1056 Mountain Road.