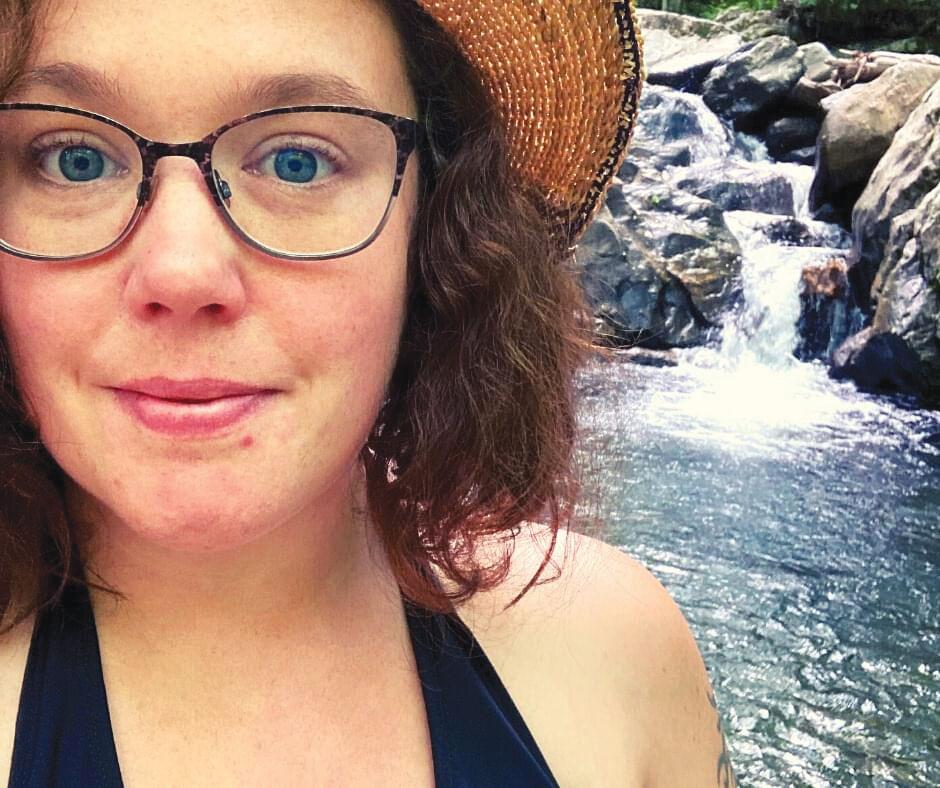 Tess Milner is the new case manager for Jenna's Promise in Johnson.
Milner, who has lived in Lamoille County since 2016, served as executive director of the Lamoille Chamber of Commerce. She currently works part-time for the North Central Vermont Recovery Center helping with marketing and communications and as an advocate for the Clarina Howard Nichols Center.
Her other experience includes working within the criminal justice system, business management and small business ownership. Milner serves on multiple boards, is secretary of the board for Lamoille Housing Partnership, treasurer for Johnson Works and is a board member for Copley House.