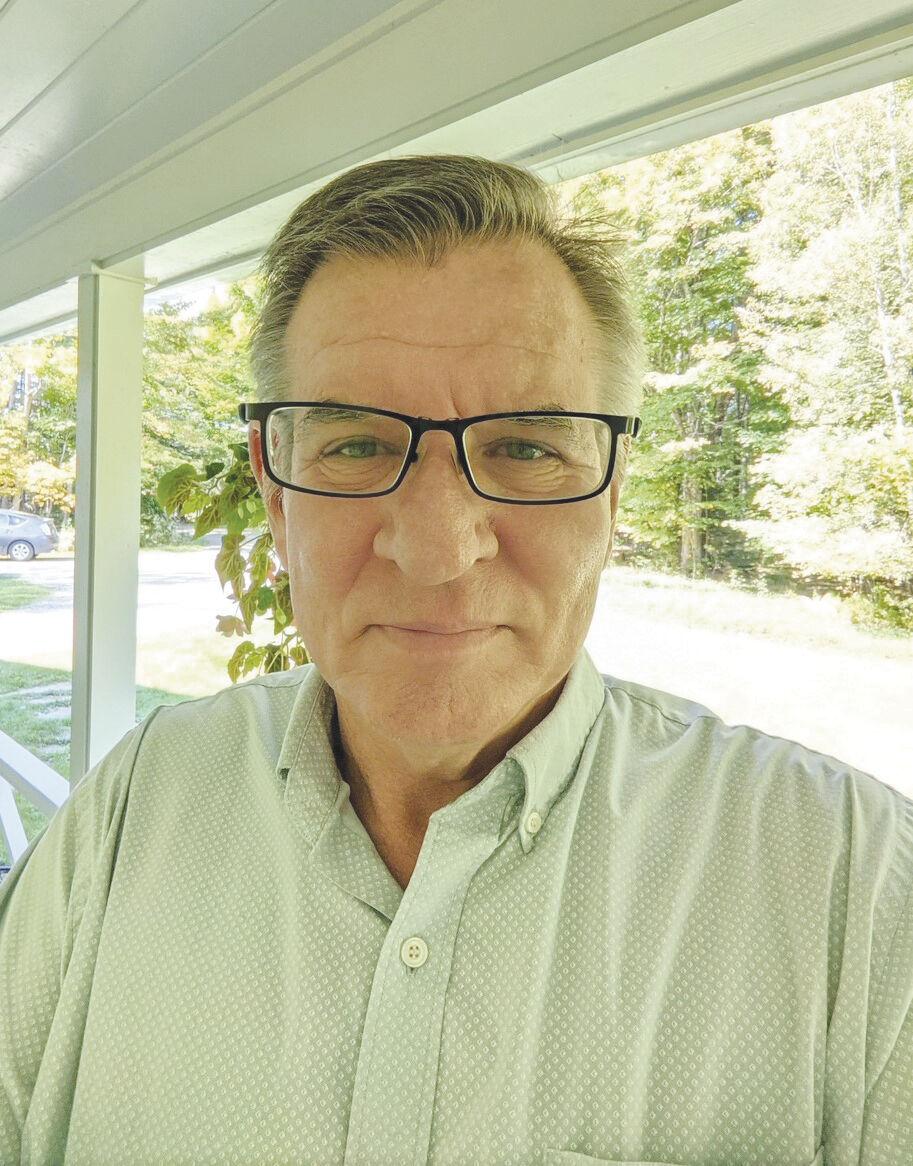 Val Davis is the new executive director for the Lamoille FiberNet Communications Union District.
"We feel very fortunate to have found Val, as we were looking for a unique mix of experience and expertise, and Val has background that is a great fit," said Jane Campbell, chair of the governing board.
Davis has a background in technology, broadcast media and web media. He has over 40 years of experience in broadcast, both on-air and in operations, and 25 years in web development technology. Most recently, he worked for Vermont Electric Coop as an IT specialist.
"Val is quite familiar with the type of network construction and maintenance that Lamoille FiberNet will be working with as we build our high-speed fiber broadband network," Campbell said.
Having spent many years in the rural Northeast Kingdom, Davis has personal understanding of the need to extend high speed symmetrical broadband access the least served areas of Vermont.
"I'm really excited about what Lamoille FiberNet is doing, and I'm glad to be part of something that will have such a huge impact on the lives of people in our communities," he said.
After raising seven children, he and his wife Dona have settled in Johnson, one of the nine communities in Lamoille FiberNet's service area.
The mission of the communications district is to make locally controlled, affordable and reliable high-speed Internet service available to every address in our member towns.