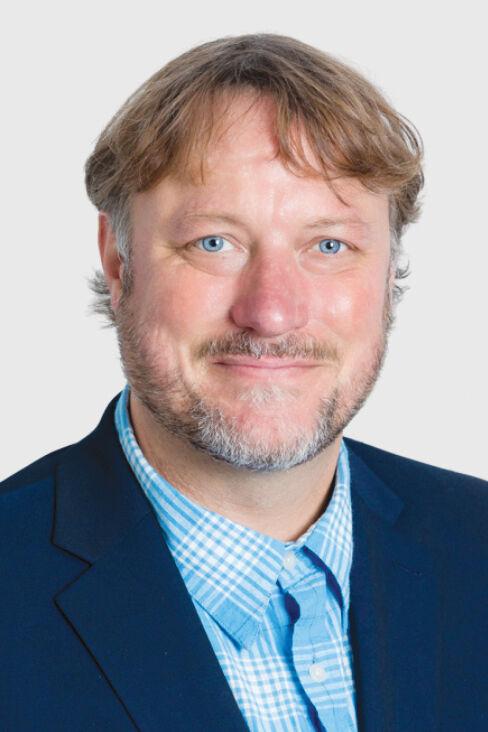 Zeph Bryant has joined Coldwell Banker Carlson Real Estate in Morrisville and Stowe as an agent.
Bryant is no stranger to real estate. He most recently worked at Patterson and Smith Construction in Stowe as a subcontractor, estimator and project manager.
He grew up in Stowe, has invested in his own businesses and knows and understands the local market and community.
"From construction to designing and building, I've always had a keen interest in real estate," he said.