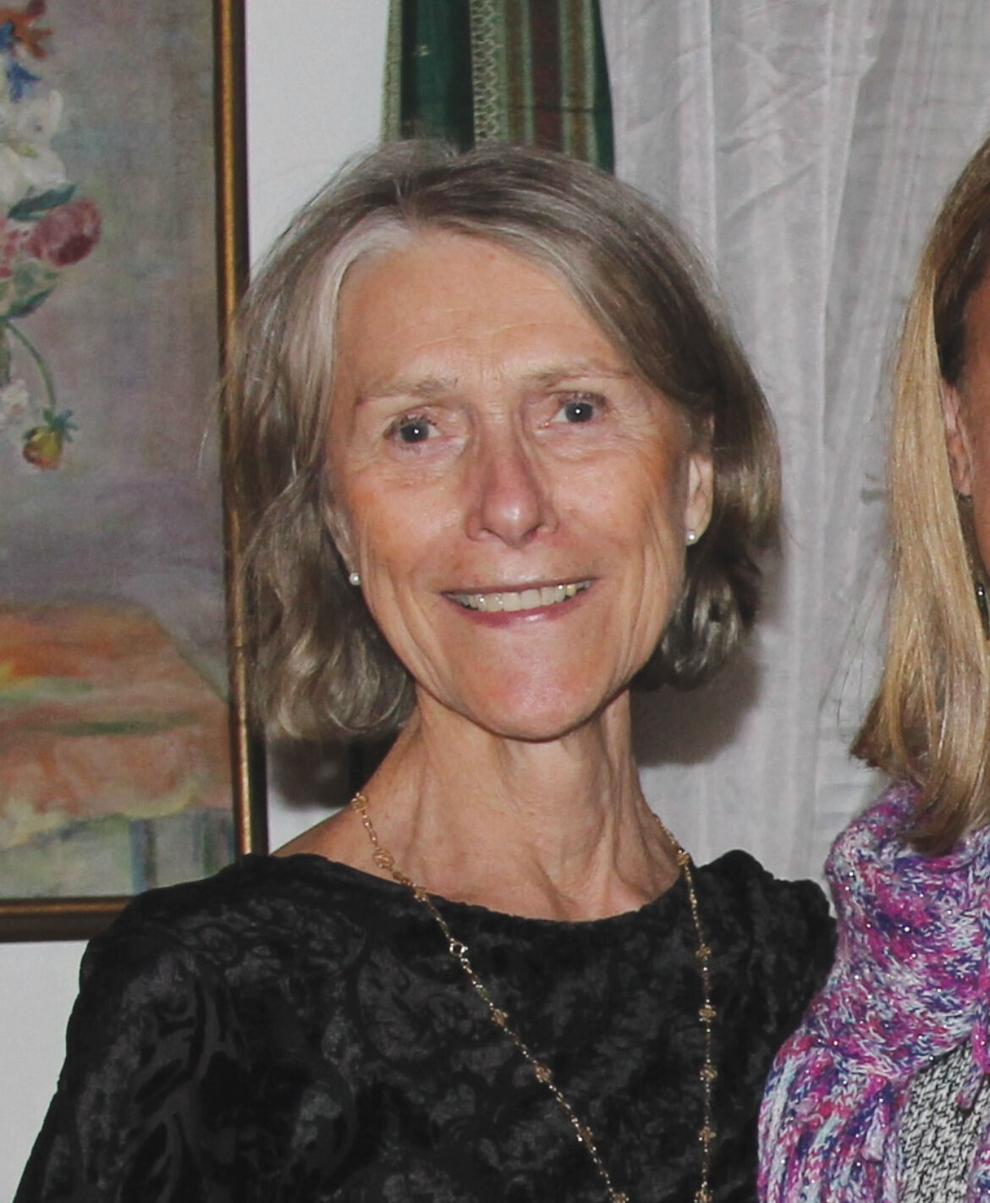 Trine Elisabeth Lütken Brink of Stowe, wife of the late C. Bryant Brink and mother to Elisabeth Jennings of Naperville, Ill, died peacefully on Saturday, Sept. 11, 2021.
The eldest child and only daughter of Johan Christian Lütken and May Kielland Lütken of Oslo, Norway, Trine was born and raised in Oslo. Trine attended Elisenberg High School in Oslo and was a talented handball player. An avid adventurer, Trine spent time in Vienna learning German and was a tour guide in Norway and other European venues.
Although she loved Norway, her pioneering spirit got the best of her and in 1967 she arrived in Stowe. Trine's athleticism and love of winter sports made Stowe the perfect venue and she joined the ranks of other ski bums, many of whom became lifelong friends and, like Trine, permanently settled down in the area.
During her ski bum years, she met Bryant, who was also in Stowe as a ski bum and they were married Aug. 5, 1971. Their daughter Elisabeth was born in 1974. Other than a brief period living in Philadelphia, Bryant and Trine remained committed to Vermont, living out their years in Stowe.
Trine's enterprising spirit inspired the creation of her own business, the Stowe Hat Company. Trine was an active volunteer for the Stowe Winter Carnival and was on the board of Weekend of Hope.
Trine remained very active over the years and thoroughly enjoyed hiking with her girlfriends, mountain biking in the early days of the sport, downhill and cross-country skiing. She was also an active member of the Stowe Tennis Club, playing regularly. She remained an avid and excellent bridge player, enjoying games in Stowe, Morrisville, Waterbury and recently, online, meeting people from across the globe.
In her later years, Trine cherished her grandchildren, Calvin, Drew and Lauren, and spending extended stays in Chicago with Elisabeth and her husband Ken.
Trine was predeceased by her parents and loving husband.
She is survived by her daughter, Elisabeth and husband, Ken and their children, Calvin Emerson Jennings, Andrew Bryant Jennings and Lauren Elisabeth Jennings; her brother, Nils Christian Lütken and wife, Cate of Oslo; her sister-in-law, Lois A Brink and husband, Jake G. Gaffigan of Denver and Philadelphia; her brother-in-law, Michael Brink and wife, Nancy of Waterbury Center; as well as several nieces, nephews and many beloved friends.
Trine was a 47-year survivor of non-Hodgkin's lymphoma. Donations in Trine's memory can be made to the Leukemia Lymphoma Society Light the Night fundraiser in care of team Back from the Brink. (fundraise.lls.org/edit/4423797?isTeam=1)
A celebration of life will be held later.