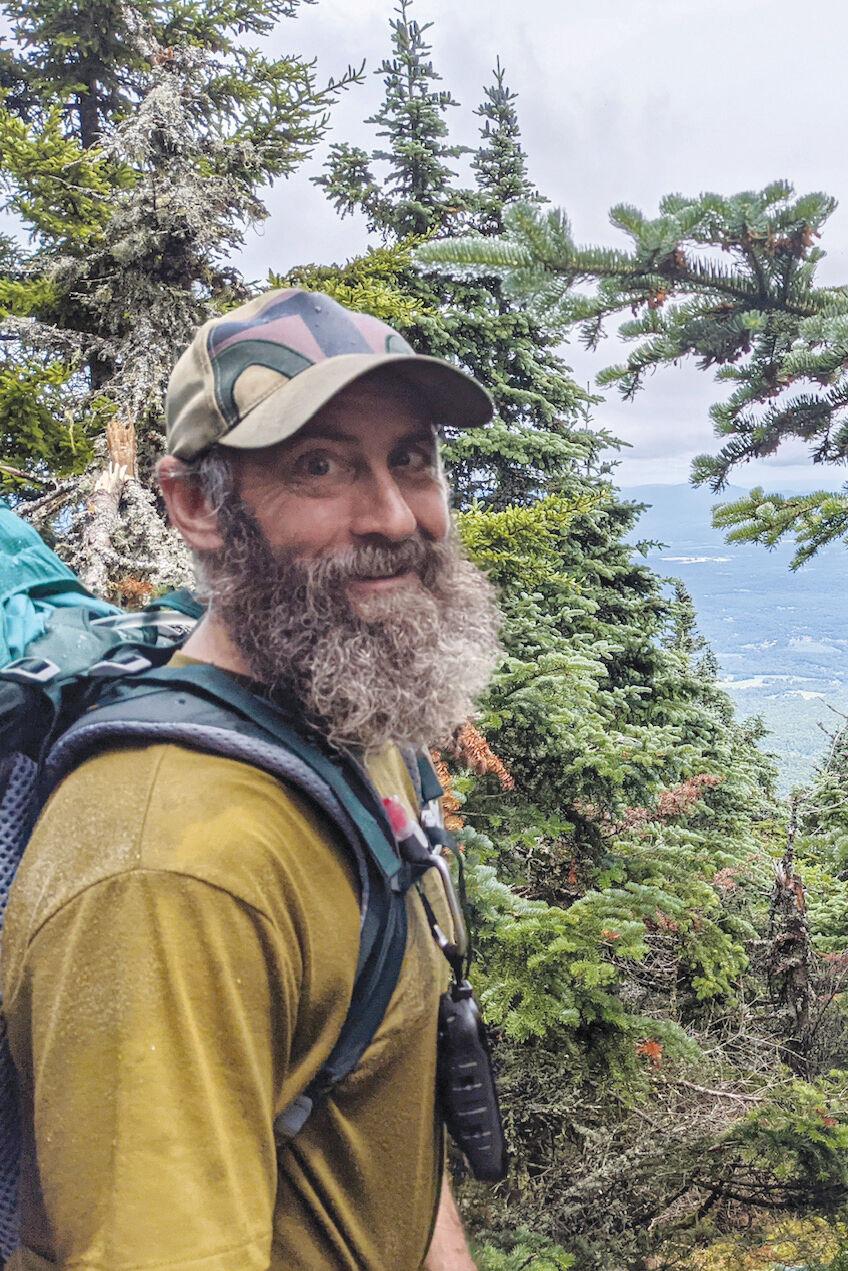 Scott Nichols Lewis, father, friend and adventurer, died in an accident on Thursday, Sept. 23, 2021, in Stowe. He was 53 years old, and he enjoyed nearly every minute of those years.
Scott was born in New York City on Dec. 17, 1967, to Joyce Nichols Lewis and Wright "Lefty" Lewis and grew up there to his great delight. He went to the Collegiate School and then to Columbia University, both of which delighted him less, but which taught him the lesson to love what you do and stop doing what you don't.
He married Molly Lynn Mix in 2004, and they lived on the Upper West Side of Manhattan until the birth of their sons, Zachary and Taylor, in 2005 and 2006, respectively. Their arrival spurred the family's departure to Stowe, where Scott's parents lived and to which he had a long and enduring connection. Once there, they welcomed another son, Adam, in 2008.
Scott's transformation from city boy to mountain man and from carefree bachelor to dad was quick, definitive and deeply felt. He began to work and continued to play at Mt. Mansfield, where he had skied since he was a small child, and it became a focal point of his life.
Scott's love of the outdoors and the physical was contagious, and he took great satisfaction in teaching skiing in the winter, sailing in the summer, and respect for, and always understanding of, nature. He was equally comfortable with and skilled at skippering sailboats, piloting helicopters and leading hiking expeditions.
But his fascination with the natural world had an intellectual side too. He was deeply knowledgeable about astronomy, meteorology and mountain geology, as anyone who squinted through his enormous telescope or had a discussion with him about the Lamoille Valley watershed will attest. He was also an avid fan of crossword puzzles, which he edited professionally in partnership with his mother at Farrar Nichols, a company founded by Scott's grandfather.
But cross words were alien to Scott. He was always agreeable, even when he didn't agree. The pause for thought, the contemplative hand to the chin — and later, the beard … oh, the beard — the plainly stated opinion or insight or joke, another pause, and then the smile and the booming laugh — theatrical, genuine and irresistible.
If you met him, you loved him, and he loved you back. Usually.
But his greatest love was reserved for his boys. Zach, Tay and Adam were his favorite people, his proudest achievement, his greatest adventure and the source of his deepest happiness and contentment. Unlike most of us, Scott had become the person he wanted to be. He was doing what he loved, raising the kids he loved in the mountains he loved. He was happy.
He is survived by his mother, Joyce Lewis; his sons; his close friend and former wife, Molly Lewis; his sister, Hilary Elkins and brother-in-law, Jake Elkins; and legions of friends.
We all miss him, and we are poorer for his absence.
There will be a memorial service for Scott on Saturday, Nov. 6, at 3:30 p.m. in the Great Room at Spruce Camp Base Lodge at the foot of Scott's beloved mountain. All are welcome. In lieu of flowers or other gifts, consider donating to Preserve Our Winters, an organization dedicated to protecting the outdoors for Scott's kids and others.