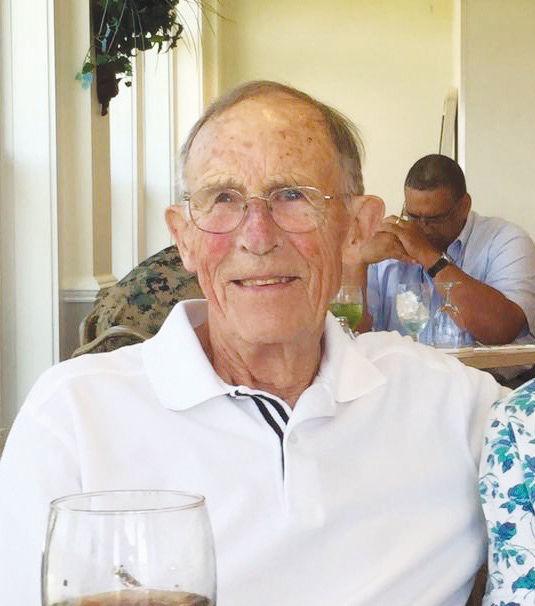 Niels E. Olsen, 88, of Hernando, Fla., died peacefully on March 29, 2020.
He was born in Denmark, Nov. 12, 1931, and had also lived in Mahopac, N.Y., Stowe, and Bluffton, S.C. Niels was a gifted carpenter, proud Rotarian, veteran of the U.S. Army, and enjoyed travel, soccer, volunteering and his family.
Survivors include a daughter, Tina Dusold and husband Dennis of Hernando; a son, Paul Olsen of Burlington; and a granddaughter, Melissa Daily and husband Jason of Draper, Utah.
His loving wife, Gurli, died earlier, as did his grandson, Brian Dusold, and his sister, Marie Willumsen.
Because of restrictions on gatherings during the COVID-19 pandemic, a private celebration of his life will be held in the future. In lieu of flowers, donations would be appreciated to your local humane society.