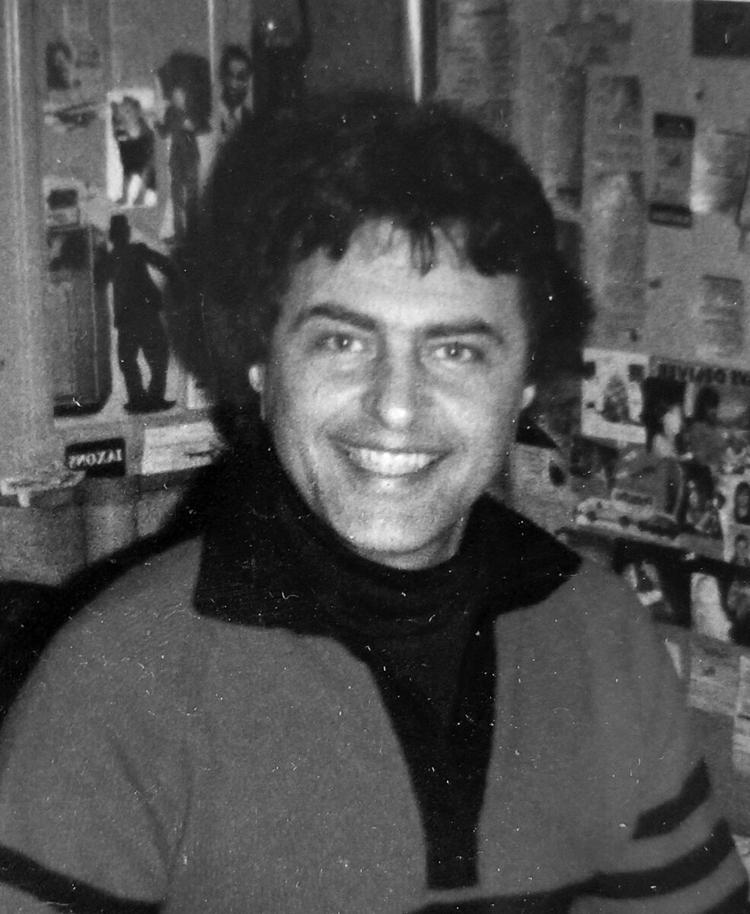 John "Jackie" Hodska, 76, of Stowe died Wednesday, June 24, 2020, in Stowe.
He was born in Boise, Idaho, Sept. 20, 1943, son of Jean Gammarino and Capt. John Steven Hodska. John grew up in Bridgeport, Conn., and graduated in 1961 from Warren Harding High School, where he served as social director and played varsity football. At the University of Connecticut, he earned a degree in history in 1966 and was social chairman of the Lambda Chi Alpha fraternity.
A lover of soul and jazz music, he was a manager at the Baggy Knees and owner of Jaxon's Jazz Club in Stowe, where performers included Dizzy Gillespie, Pat Metheny Group and the Dave Brubeck Quartet.
He also worked as an independent recruiter at EDP Placement Associates, placing computer programmers, and he also built houses in Stowe with Jerry Ranges' construction company.
He loved skiing at the mountain and traveling, including trips to the Summer Olympics games in 1972 and 1984 and vacationing in Hawaii.
He was a proud father and grandfather who will be remembered for his fun attitude, going to the Thunderbirds air shows, and love of gardening and growing tomatoes. At Jackson Arena, he was a passionate supporter of the Stowe Youth Hockey program and will be remembered passing out VHS tapes of games to players on the Stowe Mite, Squirt and Peewee teams.
John will be missed and loved dearly by his family and friends. Service will be private; burial will be in Stowe.
In lieu of flowers please send donations to West Branch Apartments, 276 Mountain Road, Stowe.