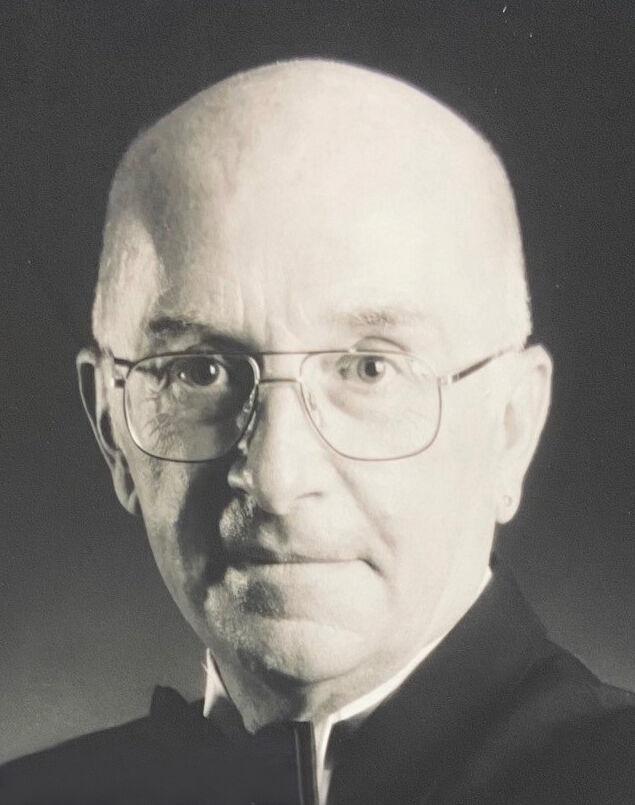 George "Ike" Robert Bedell, 76, of Saint Albans, died unexpectedly on Saturday, July 17, 2021. He died peacefully in the hospital due to a sudden medical condition.
George was born in Stowe on Jan. 12, 1945. He was a graduate of Stowe High School. His parents were Ruth and Robert Bedell. He attended the University of Vermont, where he graduated with a bachelor's degree in music education. He completed his master's degree in music conducting at the Cincinnati Conservatory of Music in Cincinnati, Ohio. He was a music educator at Stowe Middle and High School, Missisquoi Valley Union High School and South Burlington High School.
He retired from teaching in 1999. He conducted myriad musical groups in Franklin and Chittenden counties in Vermont throughout his musical career and was an accomplished pianist and organist. George was also in the Army National Guard and played the clarinet in the 40th Army Band, in Burlington.
Outside of his musical career, George was a marathon runner and avid aerobics instructor in his younger adult life. He enjoyed hiking, jogging, singing, classical music and Eastern philosophy. In his later years, he walked everywhere he could each day and enjoyed the experience of good food.
He was a passionate learner of positive thought psychology. His favorite classical composers were Johann Sebastian Bach and Wolfgang Amadeus Mozart.
George is survived by his two sons, Christopher Bedell and Justin Bedell; the mother of his children, Margaret Strait; her brother and wife, Chet and Patricia Strait of Virginia Beach, Va.; Justin's wife, Claudine Prairie Bedell; grandchildren, Samuel Sansone, Hannah Bedell and husband, Michael Casey, and Maxim Bedell; great-granddaughter, Charlotte Duart Casey; and Douglas Clark of Asheville, N.C.
George lived in the Burlington area for most of his life and, after retiring, lived in Key West, Fla., and Asheville, N.C.
George's end-of-life celebration will be a small and private ceremony at his final resting place, Copley Cemetery in Morrisville with his parents, Ruth and Rob.
Goss Life Celebration Homes is the area's exclusive provider of life celebration events. Visit gossfs.com to share condolences.