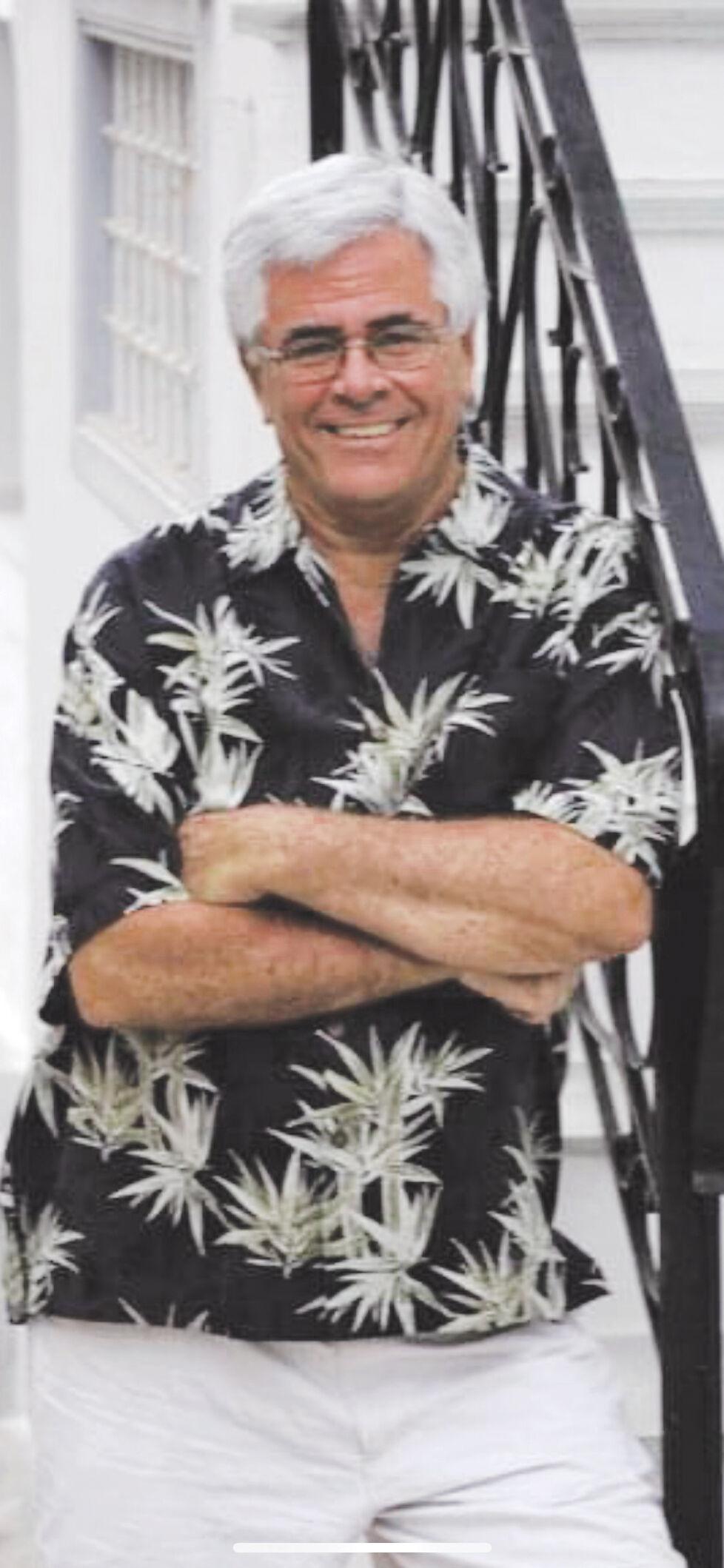 Edmund Barry Izzo, 74, of Stowe, died Sunday, Nov. 21, 2021, after battling myriad health issues over the past few years.
Ed, aka "Emmun" and "Big Ed," was born on Nov. 9, 1947, to parents Edmund P. Izzo and Joan McGuinness in Brooklyn, N.Y. Ed graduated from James Madison High School in 1965 and went on to study and play basketball at Merrimack College in North Andover, Mass. After graduating college, Ed joined the National Guard during the height of the Vietnam War.
While on a college ski trip, Ed discovered Stowe and aside from a few short stints elsewhere he never left. He fell in love with the Green Mountains and built a life for himself and his family here.
Never satisfied with mastering one occupation, Ed was truly a jack-of-all trades. He was a legendary chef, running kitchens and restaurants across the state, as well as teaching at the New England Culinary Institute. He owned and operated, along with close friends, a renowned nightclub, BK Clark's, where he met his wife. Ed was also a founding member of the infamous band, "The Stowe Stones," and was a lifelong fan of band's namesake.
Ed went on to work in the food products, hospitality, construction and real estate industries. He was deeply interested in keeping Stowe "Stowe," and was a member of the town's zoning board for many years. He loved to talk zoning laws.
While he never quite lost the remnants of his New York accent and was a mediocre skier at best, Ed was as close to a true Vermonter as a transplant can be. He loved living in Vermont and especially the Stowe community. Ed relished his daily trips to the post office and his periodic trips to the Swimming Hole, if only to run into friends. To those lucky enough to know him, he was nothing short of a Stowe legend. He will be truly missed.
Ed is survived by his wife, Jill Boardman; their children, Kevin, Alana and Kerry, along with their spouses, Becky, Tommy and Danny. He is also survived by his three siblings, Barry Meehan, Gregg Izzo and Maureen Young, along with their spouses, children and many extended cousins. He loved his family deeply and was a devoted husband, father and friend.
A service will be held at the Blessed Sacrament Church on Saturday, Nov. 27, at 1 p.m., and will be followed by a funeral at the Riverbank Cemetery, concluding with a reception and celebration of Ed's life at the Green Mountain Inn.
In lieu of flowers, the family requests donations be made to The Leukemia & Lymphoma Society or the Vermont Children's Trust Foundation.