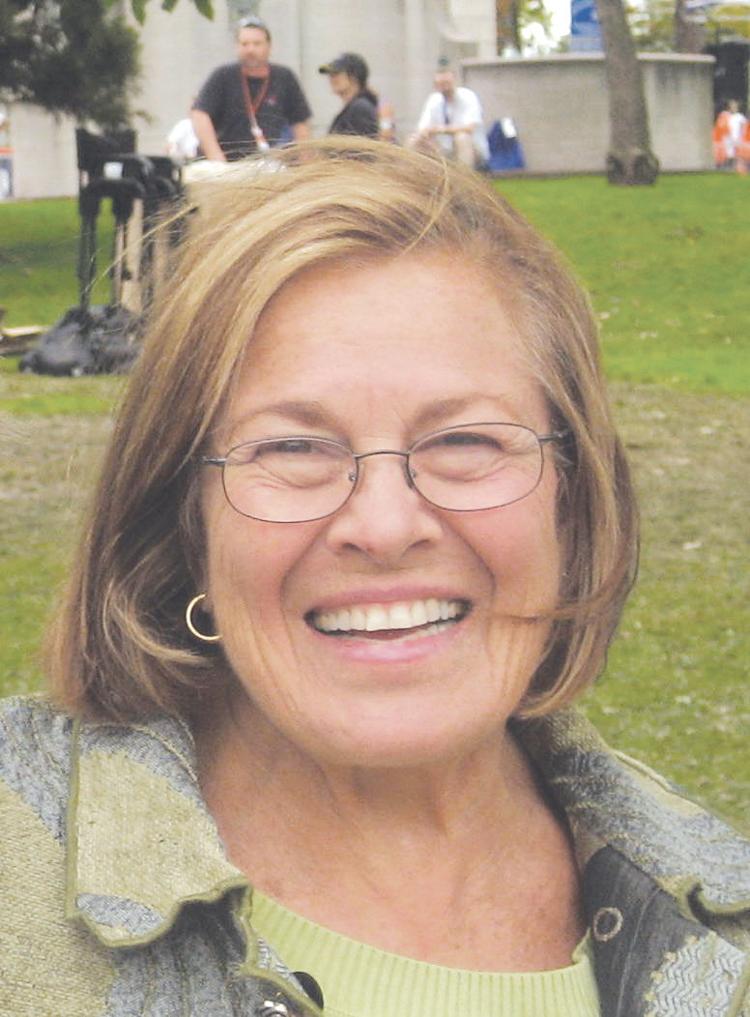 Carol Good, 86, died on Saturday, June 27 at her assisted living home, Maplewood at Brewster, on Cape Cod.
Carol was born in the Bronx on Jan. 15, 1934 and was raised and lived in Great Neck, N.Y. In 1952 she married Paul Litner and raised her family.
She later married Gerald Good, with whom she moved to Stowe in 1976. Together they owned and managed The Restaurant Swisspot, with Carol continuing to manage the restaurant after Gerry died in 1994. The restaurant was well known in Stowe as a unique culinary experience, and was equally known for Carol's incredible welcoming personality. People would revisit the restaurant year after year, happily anticipating her infectious warmth and friendliness.
Carol was also known for her adventuresome spirit and love of life. She travelled the world and had a spirit of adventure that was magical. She would eagerly be the first to skydive and zip line, both experienced in her 70s. She loved to sail, first on Long Island Sound and then on Lake Champlain. Her true passion was skiing, and she rarely missed a day. She loved to play bridge and dance, and was an avid reader.
Carol was an active member of the Stowe community. She volunteered at Stowe Free Library, and was a hospice volunteer at Lamoille Home Health. Carol was also an active supporter and founding member of the Jewish Community Center of Greater Stowe (JCOGS).
Carol's biggest passion was for her family. She was the loving matriarch and drew the entire family together throughout the years. She loved family gatherings and taught us all how to enjoy life.
She is survived by her children, Alan Litner and wife, Lorin, of Boulder, Colo., Jamie Rubin and husband, Arthur, of Brewster, Mass., and Steven Litner and wife, Rachel, of Livingston, N.J.; her stepchildren, Amy and Danny Good; and her sisters Phyllis Altman and Nancy Katzoff and husband, Jim. She is also survived by her many grandchildren and their families: Harris, Jasmine, Jordan, Alexa, Billy, Dido, Rebecca, Jimmy, Zachary, Brian, Stephanie, Lisa and David; her great grandchildren Cameron, Cooper, Josh, Jake, Gerald and Rowan; and nieces Karen, Tanya and Lara; her great nieces Jessica, Kylie, Anna and Julia and great nephew Calvin; as well as her beloved friend Kaye.
A private funeral service was held in Stowe on June 29.
The family requests that any contributions in Carol's memory go to JCOGS in Stowe, 1189 Cape Cod Rd., Stowe, VT 05672.