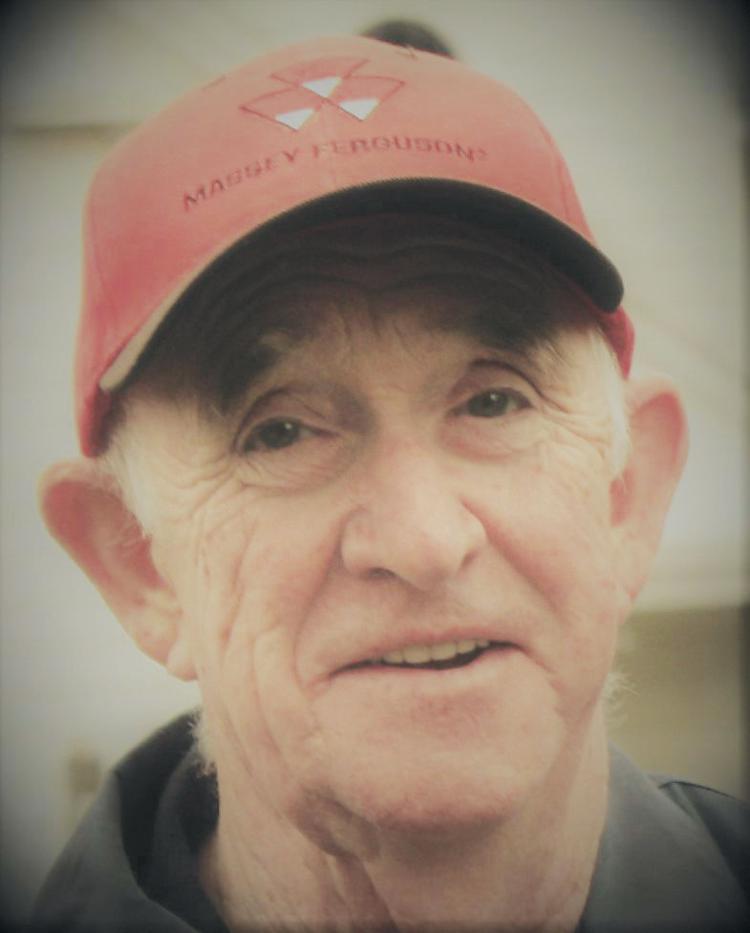 Basil Adams Boyea, 87, of New Scotland, N.Y., died unexpectedly on May 25, 2020, along with his wife, Karen Wengert Boyea, 75.
Basil was born Dec. 4, 1932, at the "home farm" on Barrows Road in Stowe, son of Roy A. and Phyllis Adams Boyea. He graduated in 1952 from Stowe High School, where he played on the basketball team that won the Class C state championship.
He married his high school sweetheart, Arlene Moodie, in August 1952. They divorced in 1970. He married Karen Wengert in July 1973.
Basil enjoyed hunting, and had gained many trophy specimens in his lifetime. He also enjoyed fishing, snowmobiling, skiing, tennis and school sports.
Basil was a carpenter most of his life. In his youth, he was temporary caretaker at the Trout Club in Stowe when his grandfather fell ill and could not continue. He also drove school bus for two years after his uncle, Nason Adams, was drafted.
Farming was a major part of his life. He worked with and for his grandfather, Seldon Adams and family, and at a Waitsfield farm after graduation and marriage to Arlene.
He was a longtime member of the New Scotland Beagle Club and was honored to have a field trial titled and run in his honor.
Survivors include his daughter, Cathy (Boyea) Burgess and husband Gary of Shaftsbury; his former daughter-in-law, Linda Cochran Boyea Anthony of Morrisville; his daughter-in-law Ann Barton Boyea of Waterbury; stepbrother, Arthur Bond of Vermont; half-brother, David Boyea and wife Nancy of Connecticut; a niece, Phyllis Scribner and her family; a nephew, Gary Scribner and family; his grandchildren, Neill Burgess and wife Cheri of Fairfax, Caryn Burgess of San Diego, Christopher Boyea and wife Lisa of Morrisville, Amber Boyea Sipes and husband Christopher of Statesville, N.C., Chad Boyea and wife Stephanie of Decatur, Ga., and Will Boyea and wife Sophie of Hinesburg; and his great-grandchildren, who include Avery Boyea, Brody Boyea, Kerrigan, Parker and Lincoln Sipes, Lydia and Hattie Boyea and Andrew Burgess.
His parents died earlier, as did his sister Joan Boyea Scribner Lemieux, his son Alan Boyea, granddaughter Vicki Boyea and nephew Steve Scribner.
A memorial service for Basil and Karen will be held at a future date.
The family thanks all of Basil's and Karen's doctors and other professionals, as well as their neighbors in New York and Florida, and family was integral in helping them return home to New York during a very difficult time.
Contributions in Basil's memory may be made to a favorite charity.