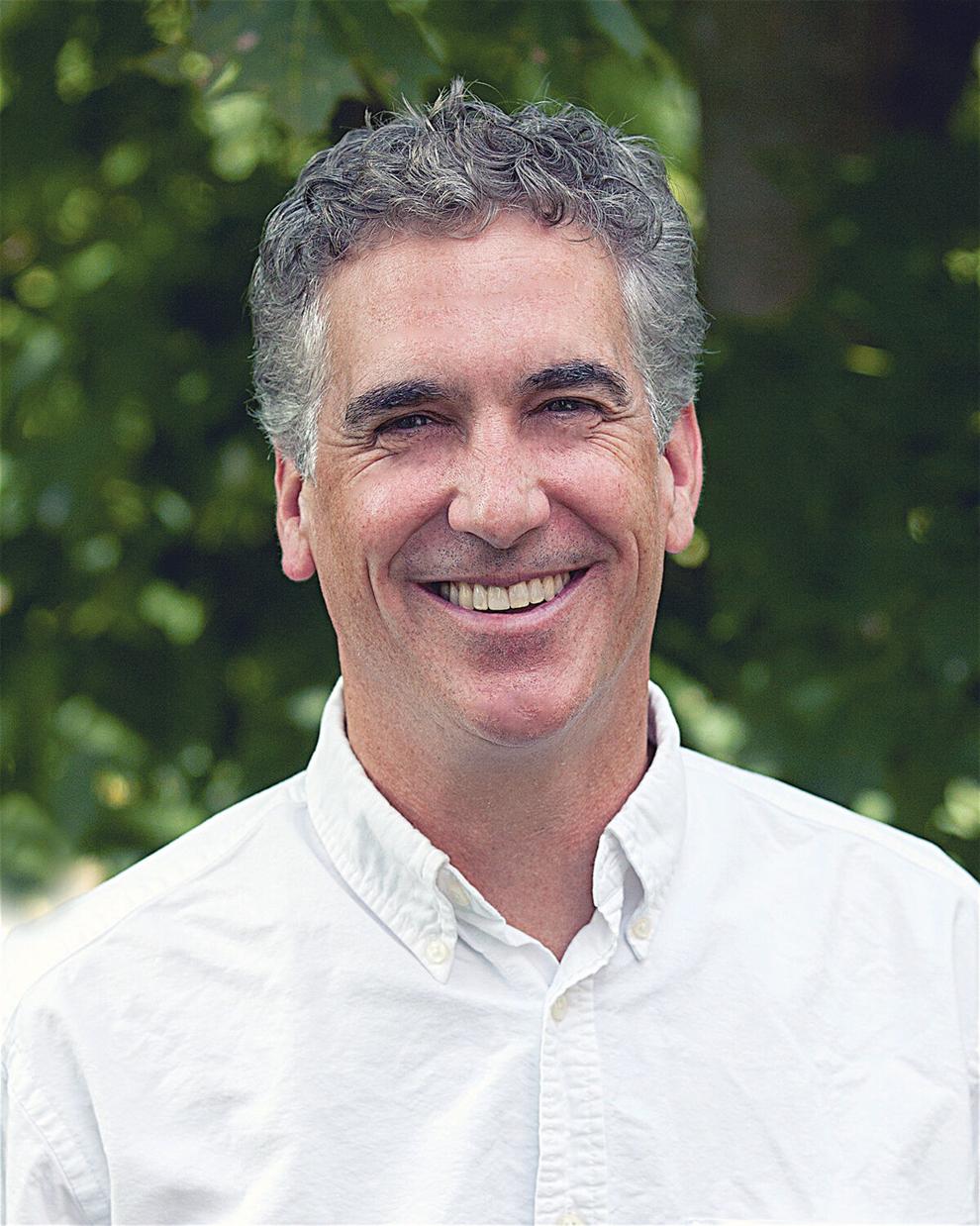 Jeff Nicholson of Stowe has published a children's book, "Ned Says … I Love It Here!"
Described as a "fun, quirky picture book based on the character Ned, who literally travels all over the world as a sticker!"
You may have seen Ned driving the VW Sticker Mobile around Stowe or waving from a sign post. The book pulls kids of all ages into Ned's world of kindness, gratitude and mindfulness.
Ned loves it here, but where is here? "Well, here, there and everywhere," the author explains. "This day-in-the-life is filled with chores, smelly buses, long lines, rain, the grumpiest man in the world, and a duck that keeps popping up in the strangest of places. Ned loves stickers and passes them along to help spread his good vibes where ever he goes."
The colorful illustrations are by Marc Hughes of Burlington.
"Ned teaches us how we can all be happy in our everyday lives when we show gratitude and kindness," said Cheri Nutting, a librarian from New Hampshire. "As a librarian searching for books on social skills and resilience, Ned is the perfect match. It's an engaging book with a much-needed message for young ones.
Nicholson is owner and marketing director of Freely Creative, Inc. and Websticker, both located in Stowe.
Hughes, currently the director of goodwill and spreader of positive vibes for Freely Creative, originally developed the Ned character with Nicholson.
"Ned Says… I Love It Here!" is available at Bear Pond Books in Stowe and Amazon.