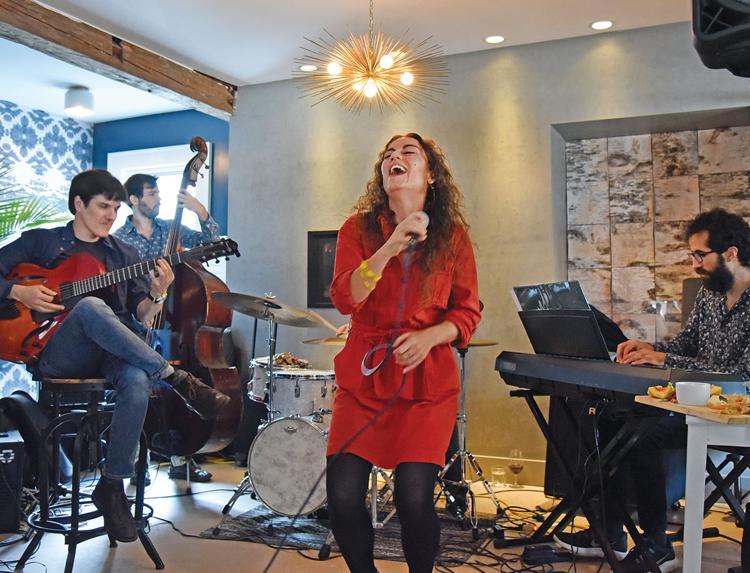 As featured on
The three-day Stowe Jazz Festival brought a slew of artists to stages around town last weekend.
Thanksgiving Deadlines and Office Closures
Issue Date: Wednesday, November 27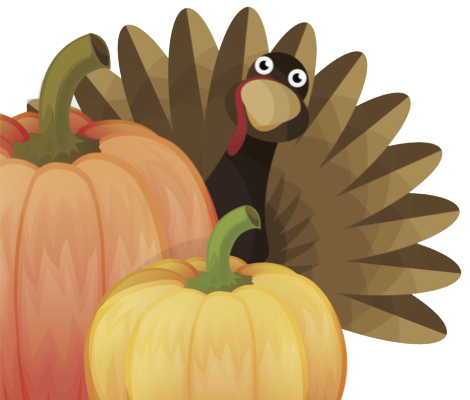 Please send advertising bookings and materials by Thursday, November 21, at 5 p.m. Editorial submissions are due by Friday, November 22, at noon. Our offices will be closed Thursday and Friday, November 28-29.
Local & Social
Social Media Advertising - Sponsored Local Content
Connect With Us
News, arts, events, community and more from the Vermont Community Newspaper Group.