Parents fed up after slavery petition becomes latest racist incident at school
Nearly two weeks after a racist petition to bring back slavery circulated at her daughter's school, Julie Stutterheim is still angry. She says it was yet another example of a racist incident at Park Hill South High School in the suburbs of Kansas City, Missouri. CNN's Evan McMorris-Santoro reports.
TownNews.com Content Exchange
Tags
TownNews.com Content Exchange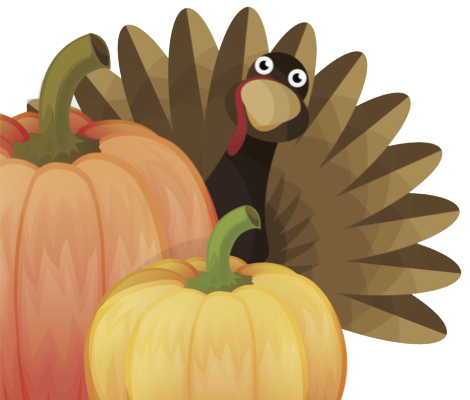 Our offices will reopen Monday, Nov. 29.
Local & Social
Social Media Advertising - Sponsored Local Content
Connect With Us
News, arts, events, community and more from the Vermont Community Newspaper Group.
Signup For Our Newsletter
Our weekly newsletters deliver the latest headlines, upcoming events and local information — straight from the newsroom!