Father of Ahmaud Arbery calls death of his son a 'lynching'
CNN's Brianna Keilar speaks with Marcus Arbery about the murder trial for the killing of his son Ahmaud Arbery in Georgia and what it's like to be in the courtroom with his alleged killers. Gregory McMichael, his son Travis McMichael and their neighbor William "Roddie" Bryan Jr. face charges including malice and felony murder and have pleaded not guilty.
TownNews.com Content Exchange
Tags
TownNews.com Content Exchange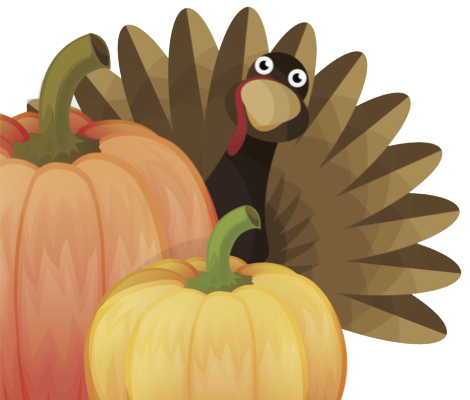 Our offices will reopen Monday, Nov. 29.
Local & Social
Social Media Advertising - Sponsored Local Content
Connect With Us
News, arts, events, community and more from the Vermont Community Newspaper Group.
Signup For Our Newsletter
Our weekly newsletters deliver the latest headlines, upcoming events and local information — straight from the newsroom!