A longtime Vermont Corrections Department leader has been named executive director of the Vermont Criminal Justice Council.
Heather Simons, 55, of Waterbury Center, will oversee the daily operation of the Vermont Police Academy in Pittsford — the single full-time training facility for all law enforcement in the state.
Simons, formerly of Stowe, has worked for 27 years at the Vermont Corrections Department, including most recently as director of the office of professional standards, and for nine years as the director of training and professional development.
Women now hold the top three positions at the police academy, which employs more than a dozen people. Cindy Taylor-Patch, who joined in 2002, is director of training and curriculum development. Lindsay Thivierge, who was hired in 2017, is director of administration and compliance.
Gov. Phil Scott was pleased that somebody was found within Vermont to head the statewide post at a critical time. Simons is the permanent replacement for Rick Gauthier, who stepped down last year.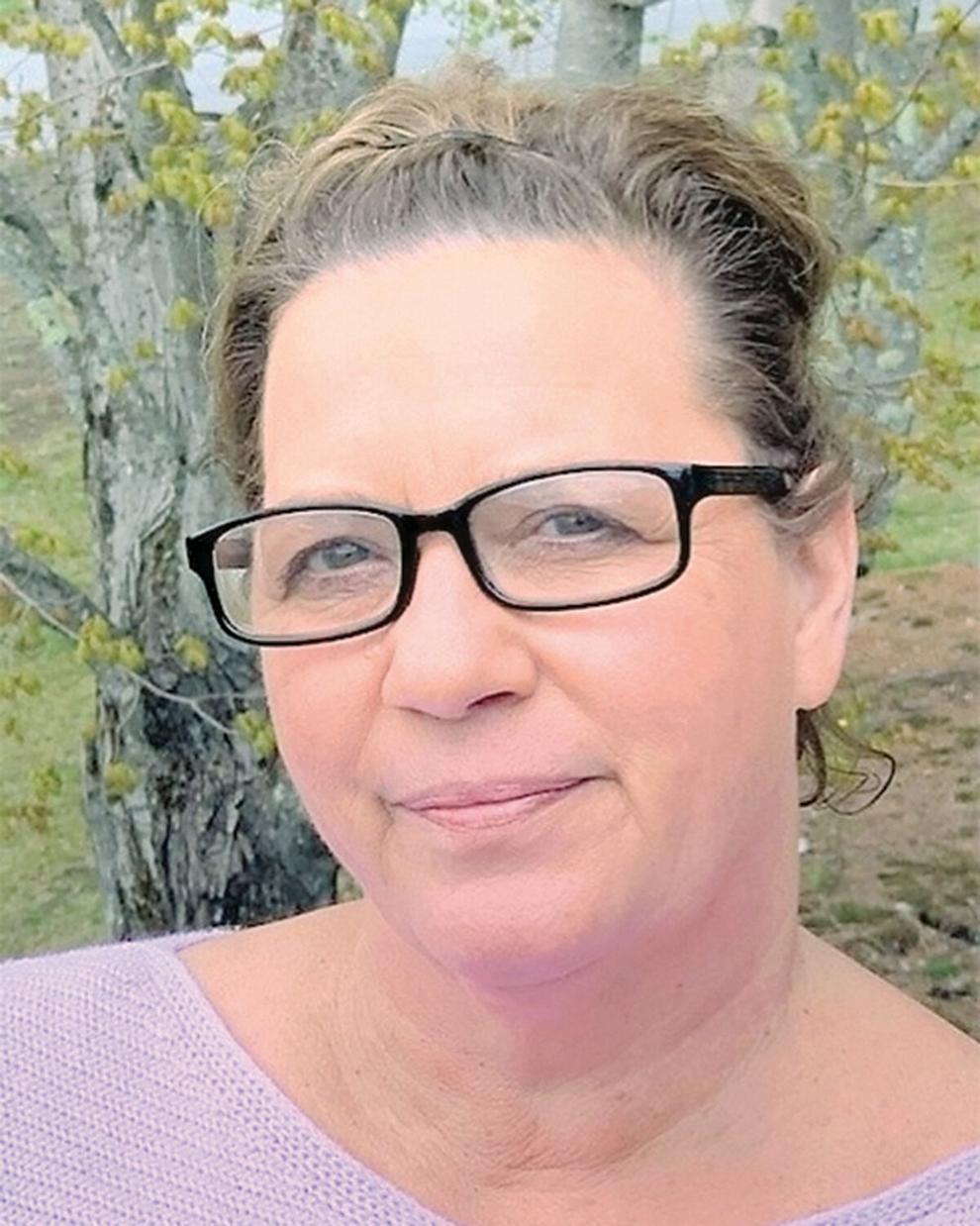 Scott said in a statement the council "plays an important role in law enforcement and our justice system. I'm confident Heather Simons has the experience and enthusiasm needed to excel in this role and make a strong executive director."
In addition to developing and implementing training, Simons will oversee the development of statewide policies, entrance testing and standards, and professional regulation at the academy.
"Our mission is around accountability, reform and progression," Simons said.
"I believe it is important, in addition to all of the work that Vermont has accomplished, that we uplift the committed professionals who are working to ensure Vermont is a safe place for all people," Simons said.
Simons said the academy continues to evolve to train people to be prepared for the wider range of issues law enforcement now faces on the streets. The academy for full-time police officers, which started at three weeks long, is now 16 weeks with pressure to lengthen it due to requests for more curriculum.
"We want to make sure we are creating a place people will want to work and train," she said.
Simons said it is important for Vermont to market itself and the great things available at the academy in light of the staffing shortages in many departments.
"It also is a national issue," she said.
Simons said her leadership style encourages accountability and practical communications.
She had served as a longtime member and vice chair of the Vermont Criminal Justice Training Council, which had its duties expanded and its name changed by the Legislature in 2020.
The council, which expanded from 12 to 24 members, brings in members from the public and stakeholders outside of law enforcement, including members from the NAACP, the Human Rights Commission, the mental health community, the domestic violence and sexual violence communities, crime victim services and racial equity.
"Broadening the scope of the council's work and expanding its membership, the state is making clear that community representation and culture are key to all aspects of policing," said co-vice chair Xusana Davis, the state director of racial equity.
Windham County Sheriff Mark Anderson said Simons is the right person to shoulder the new initiatives for Vermont to move forward.
"Vermont has a storied history of ingenuity in the face of adversity," Anderson said.
"We have the benefit of a sole academy that is able to deliver consistent law enforcement training to serve all Vermont and its inhabitants. Increasing our efforts to fair and impartial policing, wellness, hiring standards and professional regulation are critical to ensuring all people are treated with respect, dignity and fairness," he said.