Here's a bit of what's new for 2022:
Charlie's and Eagle Ridge trails
Both trails have new looks. The refurbished area with lots of fun flowy turns gives easier access for beginners and adaptive athletes, which has long been missing. Along with the addition of erosion control measures, this will add up to welcome improvements for many. 
S&A
Also known as Serenity & Adrenaline, this comes online this year, so stay tuned for updates. Located in Adams Camp, S&A is the area's first downhill-only double black diamond freeride trail that will challenge the best of you. Full of features, skinny bridges and other surprises, make sure not to miss the opening of the first part of the trail this summer.
Trail alert
Be part of the progress and join STP on Thursday evenings for the women's trail work nights at S&A. New to trail work? That's OK. Learning to use rock drills is fun and empowering!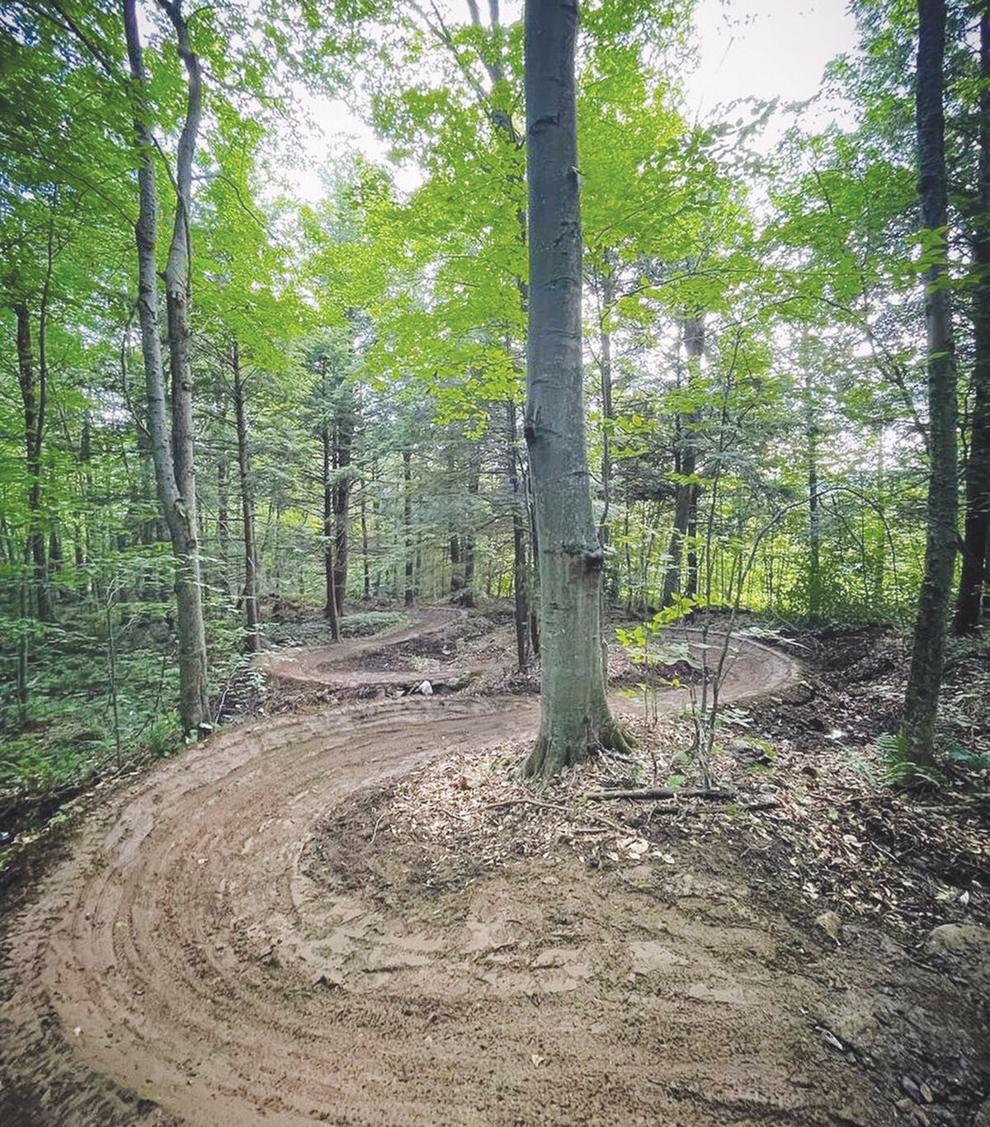 Haulapalooza
Haulapalooza was completely overhauled in June. Tom and James of Lepesqueur & Daughters trail building spent three weeks in Adams Camp redoing the trail from top to bottom with their excavators. The intent was to give this trail more flow with smooth and fun corners and to improve drainage at certain wet spots to keep the trail more sustainable. We're thrilled with the result and hope you are too.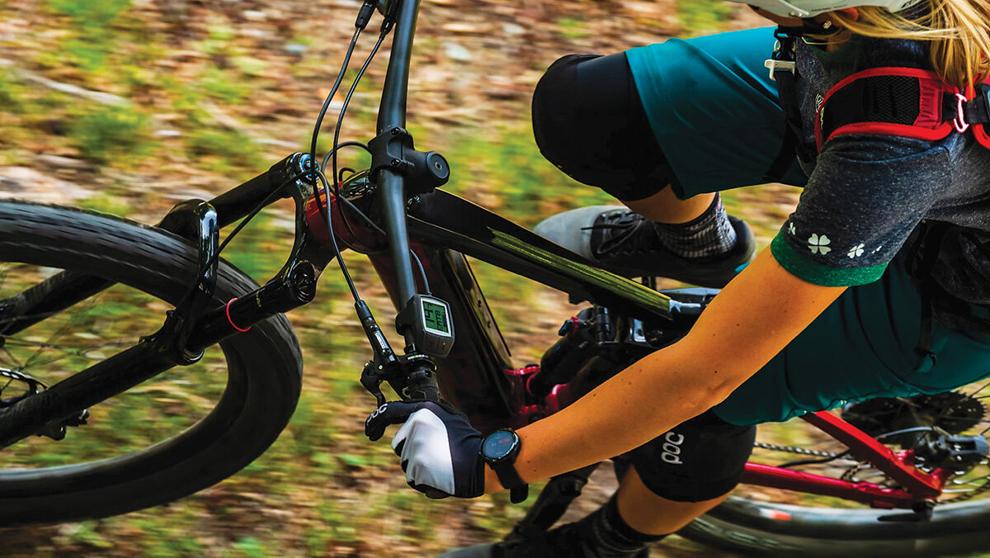 E-bikes
Sterling Forest is now open for class 1 e-bikes as part of a pilot study, with the support of the town of Stowe and Stowe Land Trust, through October 2022. The goal of this study is to better understand the impact of e-bikes on the trails and learn what the community thinks about them. The study is part of Stowe Trails Partnership's goals to become a more just, equitable, diverse and inclusive, and to make the trails more accessible. One strategy is potentially allowing e-bikes, as they can be essential for those who require assistance because of limited physical abilities.
Take a moment to fill out our e-bike survey here: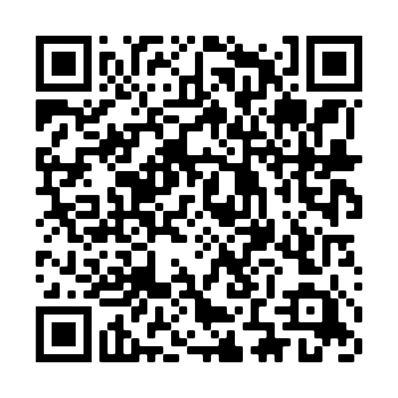 Follow us on social media for trial conditions, updates, and all the news. More at stowetrails.com.