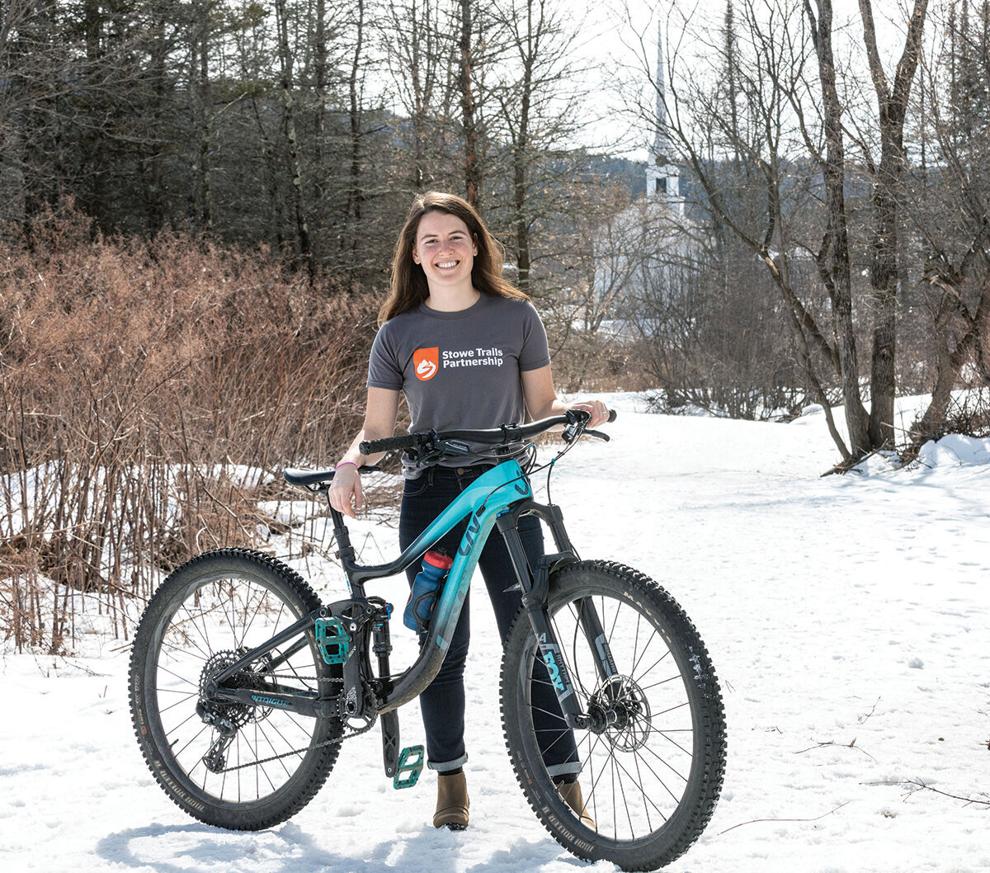 Tags
As featured on
Building on almost two decades of trail management, Stowe Trails Partnership continues to establish its legacy as stewards and advocates for trails in the community.
Local & Social
Social Media Advertising - Sponsored Local Content
Connect With Us
News, arts, events, community and more from the Vermont Community Newspaper Group.
Signup For Our Newsletter
Our weekly newsletters deliver the latest headlines, upcoming events and local information — straight from the newsroom!