Simmered over medium heat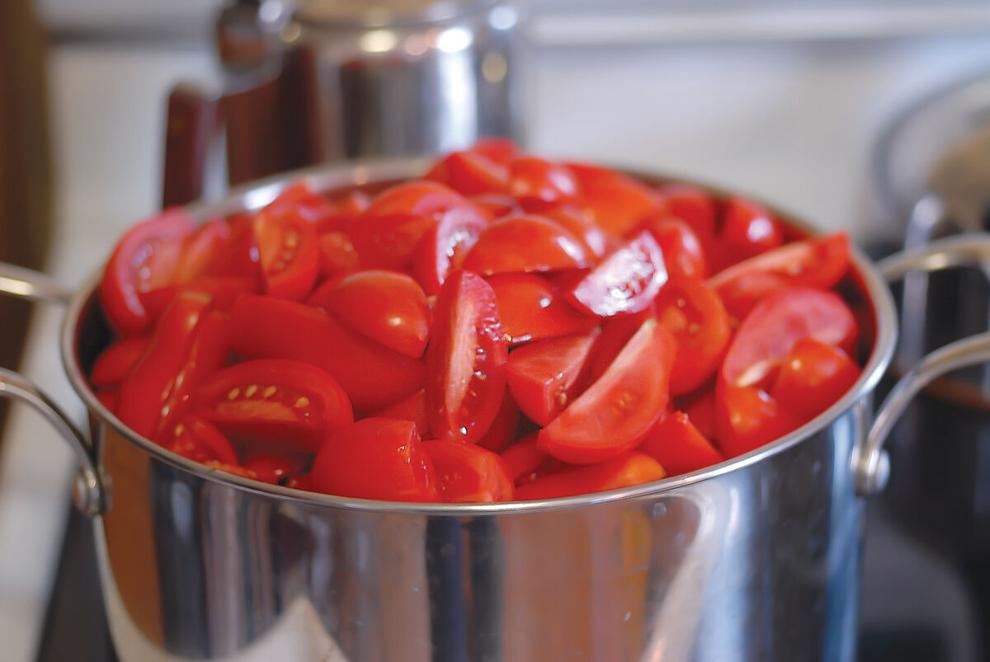 As featured on
There is no fruit as versatile as a tomato fresh from the vine. Canning the surplus further expands its versatility to hearty winter dishes, sauces, soups and juice.
Local & Social
Social Media Advertising - Sponsored Local Content
Connect With Us
News, arts, events, community and more from the Vermont Community Newspaper Group.
Signup For Our Newsletter
Our weekly newsletters deliver the latest headlines, upcoming events and local information — straight from the newsroom!