The Stowe Reporter has published the Stowe Guide & Magazine twice a year since the late 1960s. It started as a 4-by-9-inch visitors guide and phone directory for the Stowe community, and expanded to its current size in 1994. Since 2010, the magazine has received first-place honors at the New England Newspaper & Press Association's Better Newspaper Competition in the niche publication category.
Readers of our newspapers — Stowe Reporter, News & Citizen and Waterbury Record — voted for their favorite watering holes, restaurants, desserts, gift shops, yoga masters and so much more. We've tallied the votes and present this special section to our readers — both locals and visitors — and we hope you will enjoy it and refer to it throughout the year. Best news last. The 4393 awards will live online here until next year's contest, and printed copies will be distributed throughout Lamoille County, Stowe and Waterbury until they're gone! Enjoy.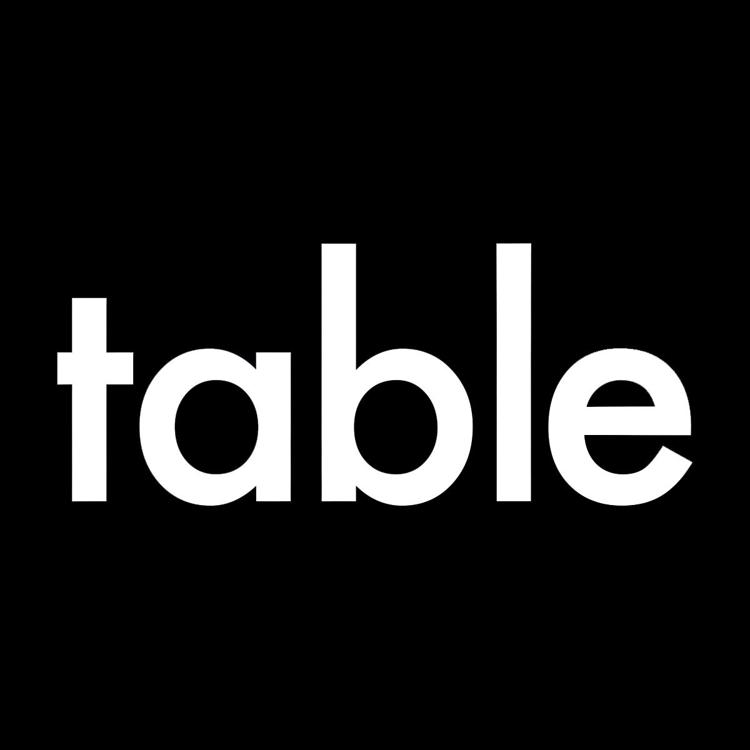 Where to eat, drink and be merry in the greens!
Table magazine is your guide to restaurants, bars and nightclubs, specialty markets, food purveyors, wineries, breweries and distilleries in Morrisville, Stowe, Waterbury, the Mad River Valley and beyond. Table includes editorial content, menus and a restaurant index. Let us help you set your table; click here.