The Stowe Reporter has published the Stowe Guide & Magazine twice a year since the late 1960s. It started as a 4-by-9-inch visitors guide and phone directory for the Stowe community, and expanded to its current size in 1994. Since 2010, the magazine has received first-place honors at the New England Newspaper & Press Association's Better Newspaper Competition in the niche publication category.
The 2020-2021 Stowe/Green Mountain Weddings edition is in the works!
Advertisers: Contact the sales team by the end of February to get your ad reserved; the magazine's targeted distribution helps put your potential customers in touch with YOU and other quality purveyors of wedding services in Central and Northern Vermont and the Champlain Valley. Photographers: Get in touch with the editorial department about photo submissions for this year's issue. Brides, grooms and more: Look out for the new issue on newsstands this spring!
Readers of our newspapers — Stowe Reporter, News & Citizen and Waterbury Record — voted for their favorite watering holes, restaurants, desserts, gift shops, yoga masters and so much more. We've tallied the votes and present this special section to our readers — both locals and visitors — and we hope you will enjoy it and refer to it throughout the year. Best news last. The 4393 awards will live online here until next year's contest, and printed copies will be distributed throughout Lamoille County, Stowe and Waterbury until they're gone! Enjoy.
We invited readers to send us photos of their dogs, and wow, did they ever oblige!
13th Annual Fall Foliage Photo Contest
What's the autumn? A second spring when every leaf's a flower." — Albert Camus
Stowe High School Class of 2019
Welcome to the 19th Annual Stowe Weekend of Hope!
Once upon a time, most summer camps had just one recipe — cabin, bunk beds, archery, arts and crafts, chow.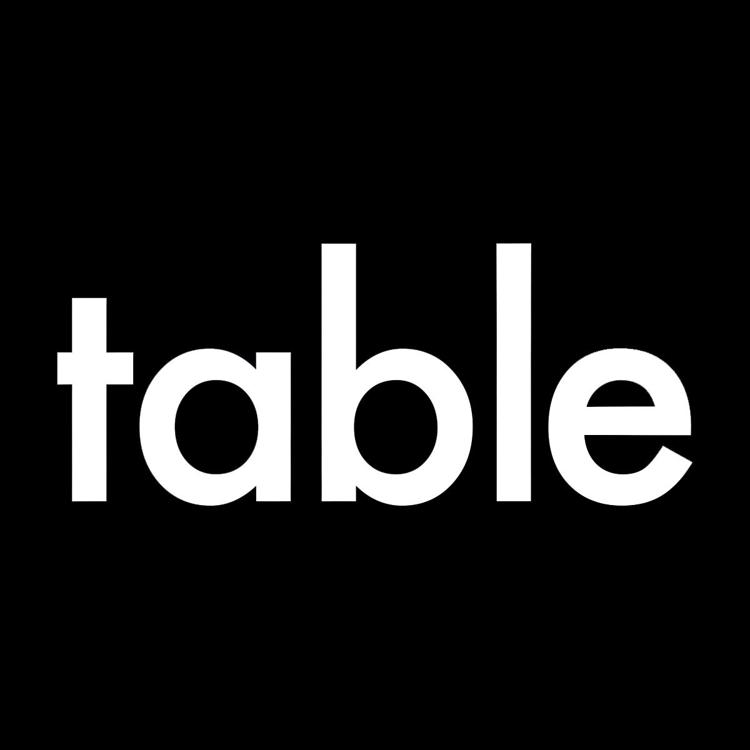 Where to eat, drink and be merry in the greens!
Table magazine is your guide to restaurants, bars and nightclubs, specialty markets, food purveyors, wineries, breweries and distilleries in Morrisville, Stowe, Waterbury, the Mad River Valley and beyond. Table includes editorial content, menus and a restaurant index. Let us help you set your table; click here.