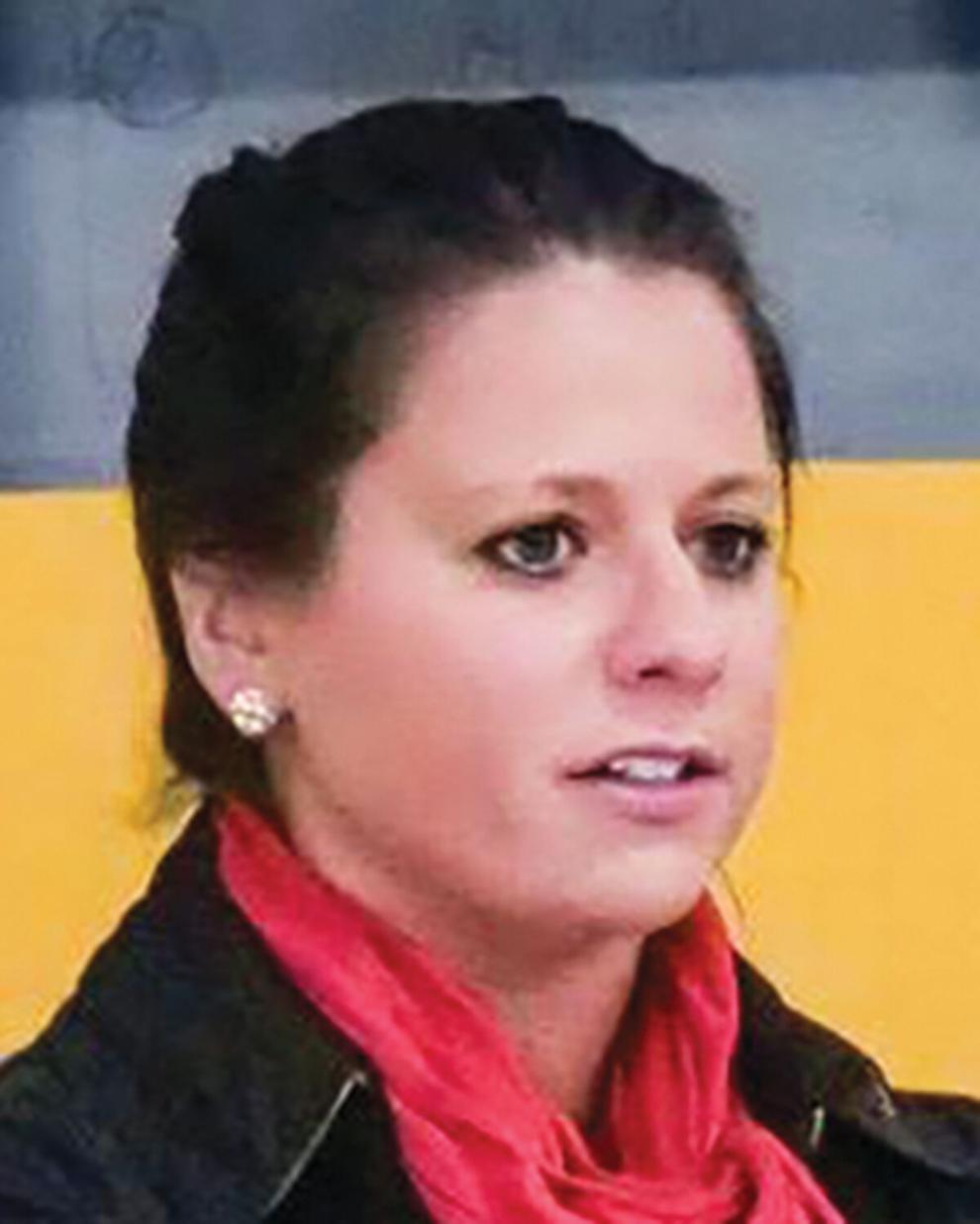 There is a new voice leading the Champlain Valley-Mount Mansfield co-op girls hockey team and it's a pretty big one.
Maggie DiMasi — one of the most accomplished female hockey players in Vermont — takes the reins of the CVU-MMU team as head coach.
DiMasi played at Northeastern University for four years and then played professionally for the Boston Blades of the Canadian Women's Hockey League and ESC Planegg Penguins in Germany.
She joined Norwich University women's hockey team as an assistant coach in 2017 and now takes the helm as the head coach for the CougarHawks.
"We have 24 skaters and one manager, so it's 25 players really all together and they have all just been willing to come in with an open mind and ready to play and ready to learn," DiMasi said. "It's been really great so far."
DiMasi's tenure has started off well with the CougarHawks off to a 4-1 start. The team has pitched four shutouts and the offense has scored 19 goals over the five games.
"I think one thing that we definitely do is we always respect each other, and we respect our opponents, "DiMasi said. "We've been successful already this year. I think we're gonna hopefully have some high hopes later in the season if, really, players are buying in, like they already are."
The first-year coach has not made a ton of changes since taking over. After working under former coach Scott Bushweller, she knows the team and the system and is adjusting for the large group of skaters this season.
"I would say the biggest change is that we're looking to give every player a chance right now. So, our main goal is to go one, two, three, four if we can," DiMasi said. "Every game we are playing all three lines and I think that's a little different than previous years, but it's also different because we have the numbers."
With the current COVID-19 situation still hanging over winter sports and the co-operative nature of the CVU-MMU program means that DiMasi and the players have some different challenges this season but the coach's familiarity with the program has made the transition an easy one.
"If the players don't see us having fun, then they're not gonna have fun," DiMasi said. "Really I could care less if we win any more games in the season. If our players are having fun and they're learning, then that's a win."
DiMasi is also hoping to help inspire the next generation of female ice hockey players, teaming up with the Chittenden-South Burlington youth teams and Girls For Hockey, a non-profit aimed at introducing girls to the sport.
"One thing that we're trying to do every day is we're trying to be a good role model and that's a good role model for any youth organization," the coach said. "Girls aren't going to want to play unless if they see other players and girls having fun."
While the coach and team are focused on improving on the ice and setting up community relations off it, DiMasi said that the CougarHawks still have their sights set on continuing to improve and making a playoff push.
"I think the strengths would just be our communication, our willingness to work hard, our ability to support each other," DiMasi said. "I think with our players being able to support each other on and off the ice, we're gonna see a massive growth."