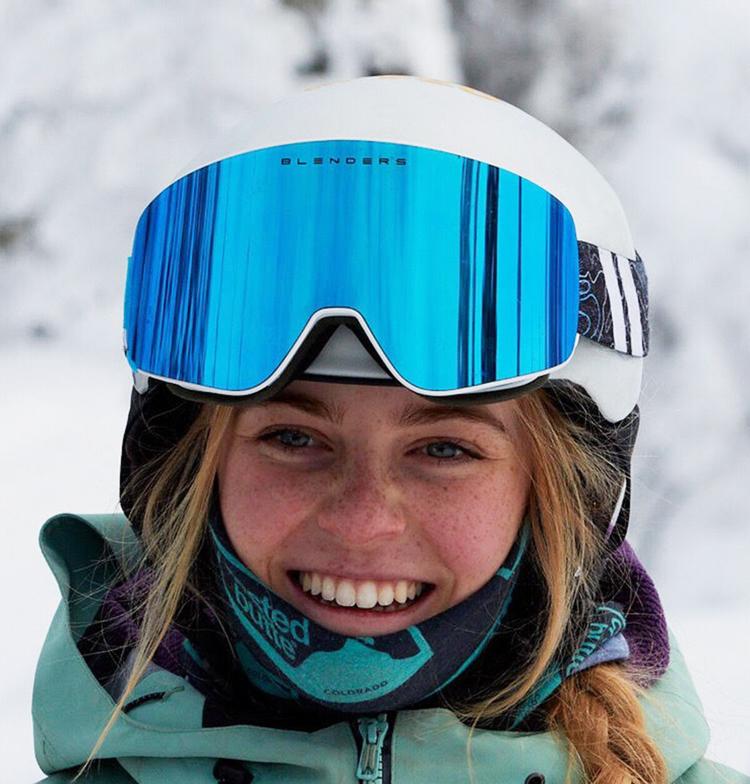 The Flyin Ryan Hawks Foundation in Shelburne has named three recipients to its Adventure Scholarship program.
Maisie Wagner and Ellie Huff are both 17-year-old skiers from Colorado. They compete via the International Freeskiers and Snowboarders Association and participate in Rippin' Ladies, supporting and encouraging young women to get on the mountain.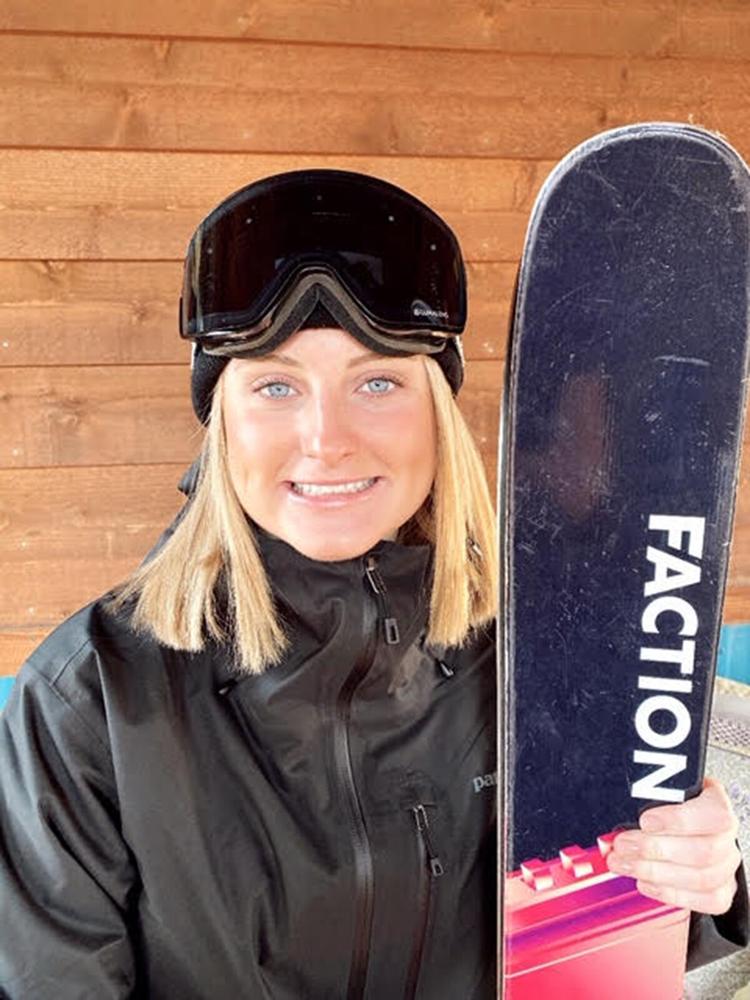 They will be using their award to fund an all-women ski movie for the association to that will inspire young athletes to join big mountain skiing, according to a release.
Rocco Jones, 12, of Wallingford, is a student at Mill River Union High School and the youngest caddie at the Ekwanok in Manchester.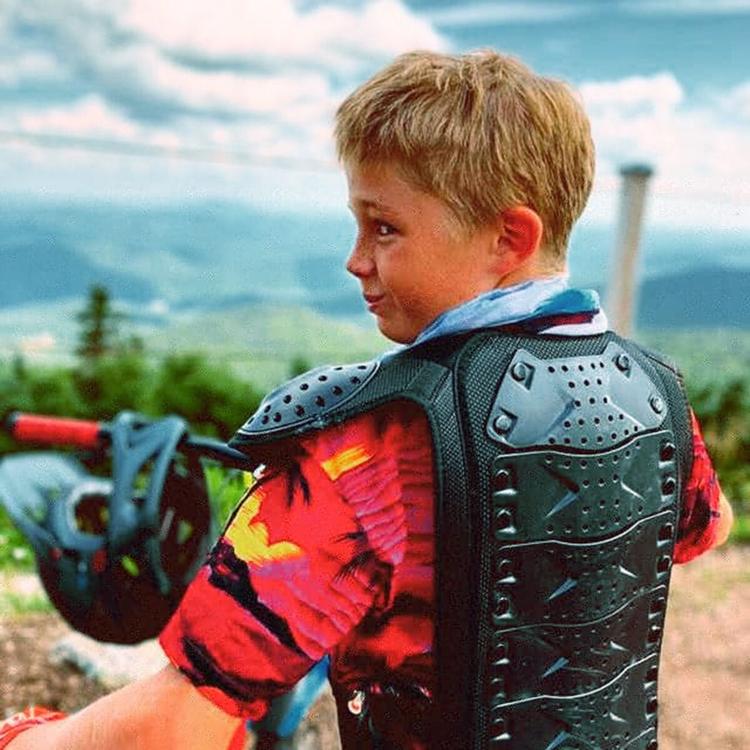 He likes snowboarding, skiing, mountain biking, wrestling, soccer, rock climbing and running 5Ks and Spartan Races. After a few snowboarding accidents he has become a strong advocate of wearing a helmet and will be using his award to advance his education in competitive snowboarding and safety by attending the Killington Mountain School Boost Snowboard program.
The Flyin Ryan Adventure Scholarship Program gives monetary awards to help adventurers of all kinds, from all around the world, in pursuing their passions. More than 120 awards have been given.
The Flyin Ryan Hawks Foundation is a non-profit inspired by the life of Ryan Hawks, founded in 2011 after Hawks died from injuries sustained during a Freeskiing World Tour event.
Visit flyinryanhawks.org/adventure-scholarship-program for more.