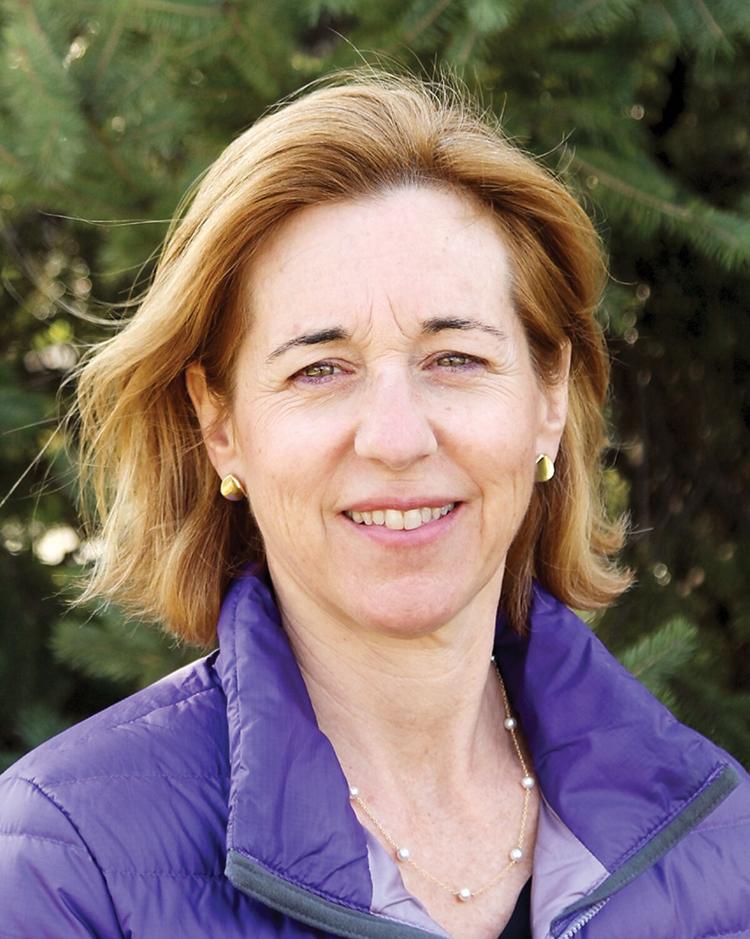 Jessica Brumsted
Democrat, Chittenden 5-2 District, Shelburne
1.What is the impact of meeting remotely on the legislative process and how do you see this influencing the bills that are being considered?
Vermont's 2020 legislative session has been one for the record books. Back when we convened in January, few would have guessed that the session would stretch into the longest days of the year. Even fewer would have believed that the State House would close and work would carry on from home. Not since 1857, when the second Vermont State House was reduced to smoldering rubble, have members been forced to conduct business outside of the chambers for months on end. But, here we are.
It has not necessarily influenced outcomes of legislation, but it has changed how we as legislators work together and make decisions jointly.
2. How do you think the budget deliberations will be resolved?
The budget will be resolved the same as always. We expect to debate it this week and then pass it on to the Senate. The Senate will go through its review of the Governor's budget and the House's changes. Then they, too, will hear testimony on the ups and downs, and make their decisions which will be different from the House-passed budget and from the Governor's budget. A conference committee will work to reach a compromise. Finally, the Governor will get the budget, as passed by the House and Senate. He will look over the changes made by the legislative bodies before he puts his signature on it.
3. What are you hearing from constituents about what their major concerns are?
I hear regularly from my constituents who live in St. George and Shelburne. I am grateful that throughout COVID, I continue to hear from the many people who live in the communities I represent. These folks have reached out for assistance on all kinds of things such as, food insecurity, housing concerns, unemployment claims, internet access, climate change and much more. Most importantly I hear of their concerns, ideas, thoughts and hopes for the future. These thoughts and suggestions help me to be a better legislator on their behalf, and for that I am most grateful.
4. How do you budget for COVID money when you don't have an answer from the U.S. Congress how money can be used or if any money is coming?
The Vermont Legislature has worked with the Governor since March to allocate $1.25 billion of federal Coronavirus Relief Funds sent to Vermont. Thus far a little over $1 billion has reached the hands of Vermonters and Vermont businesses. This is tricky work because the federal government has put many guidances and restrictions on how and when the money can be spent. We received guidance from Legislative Council and the Joint Fiscal Office along with guidance from experts in the field to ensure that these federal dollars are spent appropriately to reduce the possibility of federal claw-back on any monies not spent as intended.
5. What are your thoughts on marijuana taxation and marijuana retail sales?
As my constituents know, I have been against this measure all along. I worry that this legislation will increase health care costs and during a time when health care needs are high due to the coronavirus, I am especially wary of any expansion. The legislation is currently in a committee of conference where they are working to compromise on the differences. Once I see the final bill, I will read it over and make my final decision.
Edited for length.