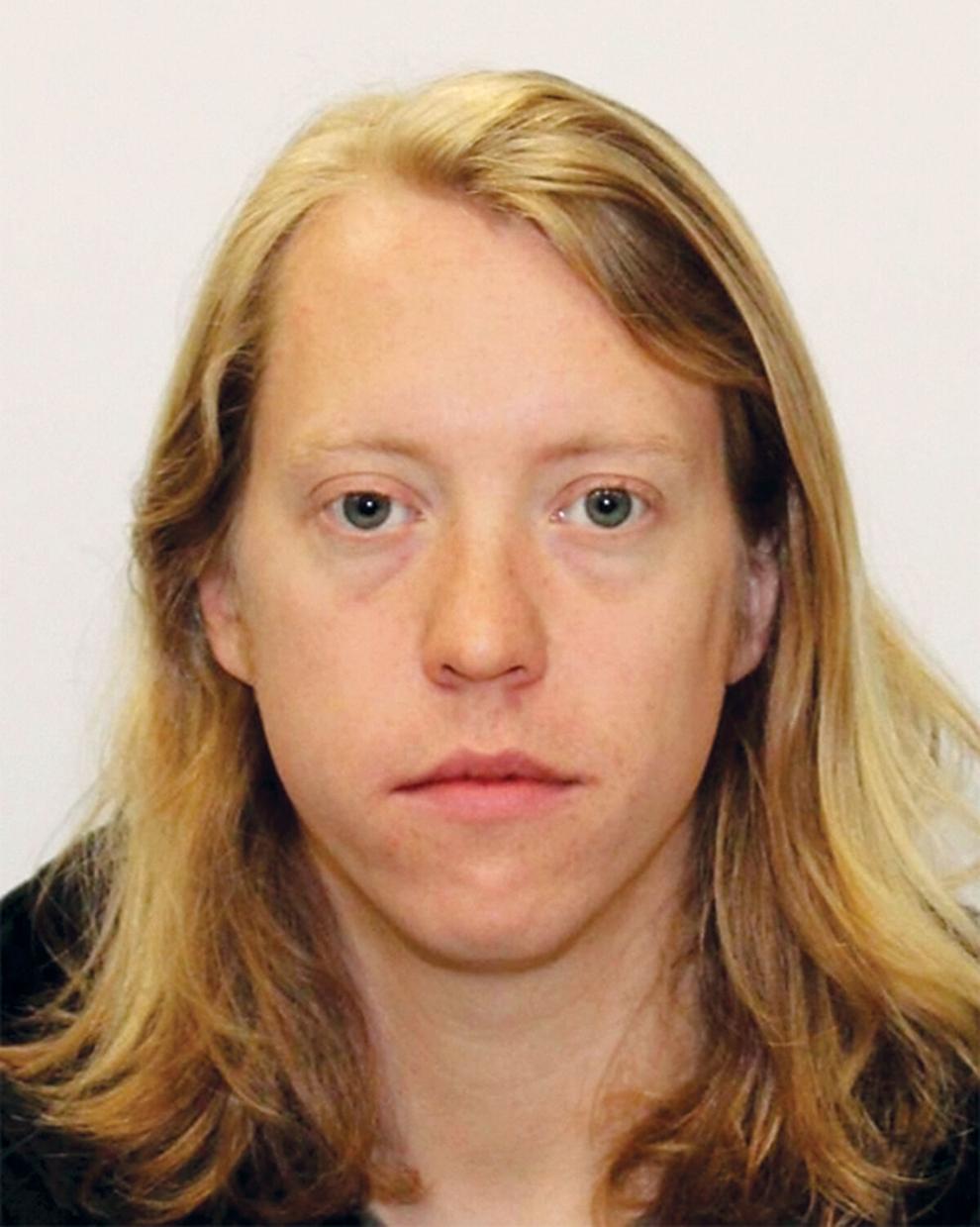 A Burlington area man who made possible threats toward the distribution process for the COVID-19 vaccine shots in Vermont last year has struck a plea deal that will apparently allow him to avoid federal prison.
Aaron R. Loucks, 28, most recently from Shelburne and Charlotte, recently pleaded guilty in U.S. District Court to a felony charge of possessing a 9-mm semiautomatic pistol in December 2020.
Loucks will be placed on five years of federal probation with mental health treatment if the judge accepts the six-page plea deal. A judge ruled in April that Loucks, after a mental examination was competent to stand trial in federal court for the gun charge. The mental exam report was filed under seal with the court preventing the public from better understanding the case.
Chief Federal Judge Geoffrey W. Crawford postponed accepting the plea agreement until after a presentence investigation report is prepared by the U.S. Probation Office.
He set Feb. 11, 2022, as the tentative sentencing date.
Crawford agreed Loucks could remain free pending sentencing. Loucks had been under home detention and told to refrain from any alcohol, and an electronic monitoring requirement was discontinued.
Loucks also had been ordered to avoid any potential witnesses, except for his father Timothy Loucks and stepmother Lisa Myers. Under the plea agreement the government also decided not to prosecute him for any other crimes involving the possession of firearms and ammunition in November and December 2020, court records show.
The case began as an investigation late last year that Loucks had said he had serious concerns about the distribution of vaccine shots for COVID-19, according to the Bureau of Alcohol, Tobacco, Firearms and Explosives.
ATF Special Agent Eric Brimo said in court papers that a source advised him that in December 2020 Loucks was under the belief the government and the "deep state" were after him and he believed COVID-19 screening precautions were a part of the government conspiracy to gain control over the population.
Brimo said several notes from Loucks were seized as part of the joint investigation. One note listed tactics and strategies, and others listed hospital locations, pharmacies, prisons, long-term care, primary care, EMTs, nurses, doctors, colleges, and Blue Cross Blue Shield of Vermont, court records show.
Authorities credited the public with bringing Loucks' psychological struggles to the attention of law enforcement.
Brimo said in his written complaint in January that witnesses were concerned Loucks had deteriorating mental status, was involved in violent incidents and wanted to obtain firearms. Some sources of information for the Howard Center indicated Loucks can be violent particularly when using controlled substances, Brimo said.
Court records show from Dec. 15 that Loucks had used LSD in the previous two weeks. Chittenden County law enforcement agencies responded to a residence in Shelburne on Dec. 16 after receiving information that Loucks, who might be armed, was reportedly en route to another residence who provided information to police as part of the case, records show.
Shelburne Police sent an urgent request to area police for help.
Officers identified Loucks and he admitted to police he was armed. Police later found a Taurus 9-mm semi-automatic pistol inside the car, records show. Loucks purchased the semi-automatic from M&R Guns & Ammo in Highgate on Dec. 13, three days before it was recovered by Shelburne Police, the ATF said.
Brimo said investigators also seized a Colt Model M4 Carbine, 5.56 caliber AR-style rifle on Nov. 30 along with ammunition and several firearm accessories. It was purchased at the Powderhorn Outdoor Sports in Williston, the ATF determined.
The ATF said the arrest came after working with Burlington, South Burlington and Shelburne Police, along with conversations with members of the FBI Joint Terrorism Task Force, the Vermont Intelligence Center, and the U.S. Marshals Service, which is the federal agency responsible for security of vaccine distribution efforts.