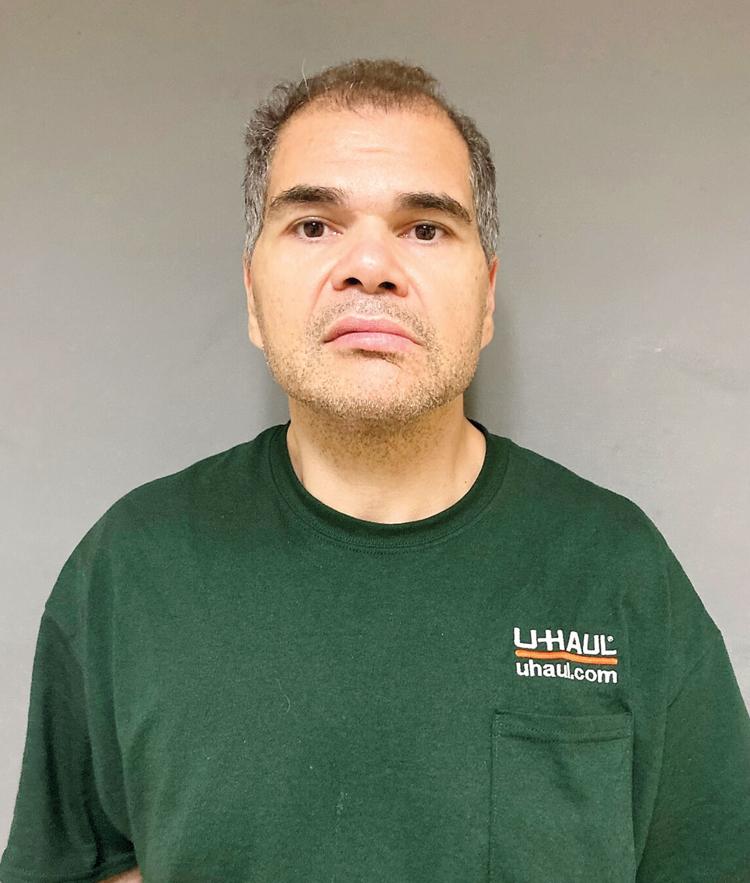 More questions than answers resulted when a Shelburne man in a U-Haul showed up at the Canadian border.
The story starts in Shelburne around 1 a.m. on Monday, Aug. 17, at Almartin Volvo on Shelburne Road. Police said they noticed a garage door was badly damaged.
A police spokesman said it appeared someone had driven a car into the door.
Police looked around and it appeared that no one had gotten into the garage area or stolen anything from the dealership.
The next day, though, a woman called the police department to say she had dropped off her white Volvo XC7 for service and it was gone.
On the following Thursday a U-Haul rental business in Hudson Falls, N.Y., discovered that an air conditioner unit had been pushed in and security video from the previous night had been disabled.
A truck and a U-Haul uniform shirt had been taken, said Sgt. John Bruzzi of the Vermont State Police.
Around 5 p.m. Vermont State Police Trooper Charlotte Hartman got a call from U.S. Customs and Border Protection that they had stopped a U-Haul truck driven by Anthony Coss, 52, of Shelburne.
He was wearing a U-Haul shirt.
Coss said he was "playing the part" in case he did get stopped, according to Hartman.
Police said it seemed he had mistakenly reached the border crossing at Highgate, going north beyond potential turn-around spots or exits. He drove just over the border and asked Canadian border officials if he could turn around.
They said fine, but when he came back across the border, U.S. border officials had some questions, according to police.
They ran the truck's tag and it showed up as having been stolen from Hudson Falls. A search found the key to the Volvo that had been stolen in Shelburne.
Hartman said she called the Hudson Falls Police on her way to the border, told them they had the U-Haul truck that had been stolen there and asked if a white Volvo "rang a bell."
The heads up to Hudson Falls Police got them looking. They found the Volvo with a flat tire in a bank parking lot a couple of blocks from the U-Haul rental franchise.
There was nothing much in the back of the truck except some random vehicle license plates, Hartman said.
"He couldn't even tell me where he was going. He was just driving apparently," she said.
Coss was given lodging at the Northwest Correctional Facility in St. Albans, where he was held on $25,000 bail.
After his arraignment on Friday, Aug. 21, he was released for $5,000 bond on the conditions that he show up for his court date and notify his lawyer and the clerk of court if he leaves Shelburne, where he's lived for about a month.