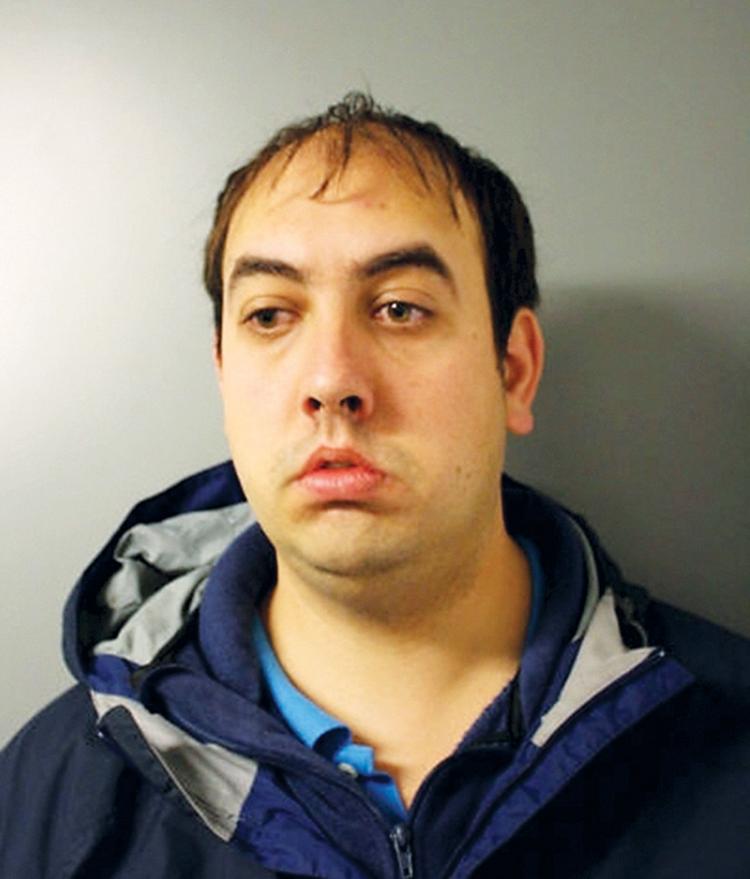 A Shelburne man who went to prison for 18 months for mail fraud, money laundering and making false statements to a U.S. probation officer, may get off federal supervision early due to good behavior.
Matthew S. Melvin, 38, of Olde Orchard Lane, filed a petition in U.S. District Court in Rutland asking that the 3 years of supervised release conditions after his discharge from prison be reduced to 2 years.
Chief Federal Judge Geoffrey Crawford directed the U.S. Probation Office to file a report shortly before June 2020 about whether Melvin followed all the court-imposed conditions during the 2 years of supervision outside prison.
If the report is favorable, Crawford said he will hear again from the prosecution before making the final decision. Crawford said it is often common to cut a year off supervision for someone following the rules.
Assistant U.S. Attorney Michael Drescher filed an objection to the early release, noting Melvin is not worthy for early discharge based on his full criminal record. In the sentencing memo Drescher said, "Melvin has demonstrated a chronic aversion to the truth."
Drescher also said Melvin's fraud cases in the past centered around him trying to find employment. In one scheme he allegedly lied to a potential employer, falsified a job-offer letter, and then impersonated the would-be employer to a U.S. Probation Officer.
Melvin claims he wants to leave Vermont to find a job, but Drescher noted Melvin failed to explain what was wrong with the part-time jobs he now maintains.
Melvin, who filed his own petition in court seeking early discharge, said he has several part-time merchandising positions and has been engaged in activities at the Ignite Church in Williston, including a weekly Bible study on Wednesday nights.
Melvin said he has missed out on some work opportunities because it required out-of-state travel, which is prohibited. Melvin said he also attends weekly mental health counseling that has given him insight into his behavior.
Besides the 18 months in prison imposed by Crawford in November 2017, Melvin also was ordered to pay more than $11,000 in restitution to victims and $5,800 in fines and court costs. Those have been paid.
Shelburne Police Officer Dan Eickenberg began the investigation into claims Melvin used multiple stolen or assumed identities to apply for various jobs with out-of-state firms involved in the demonstration, marketing and merchandising of products, records show.
The case was later referred to the U.S. Secret Service and the criminal division of the Internal Revenue Service for federal prosecution because of the wide-spread nature of the fraud.
Court papers show Melvin had previous state convictions for impersonating a police officer, forgery involving theft of checks through his employment, grand larceny, possession of stolen property, credit card fraud, and identity theft – by stealing credit card information through an employer. The three latest convictions were Melvin's first felonies at the federal level.