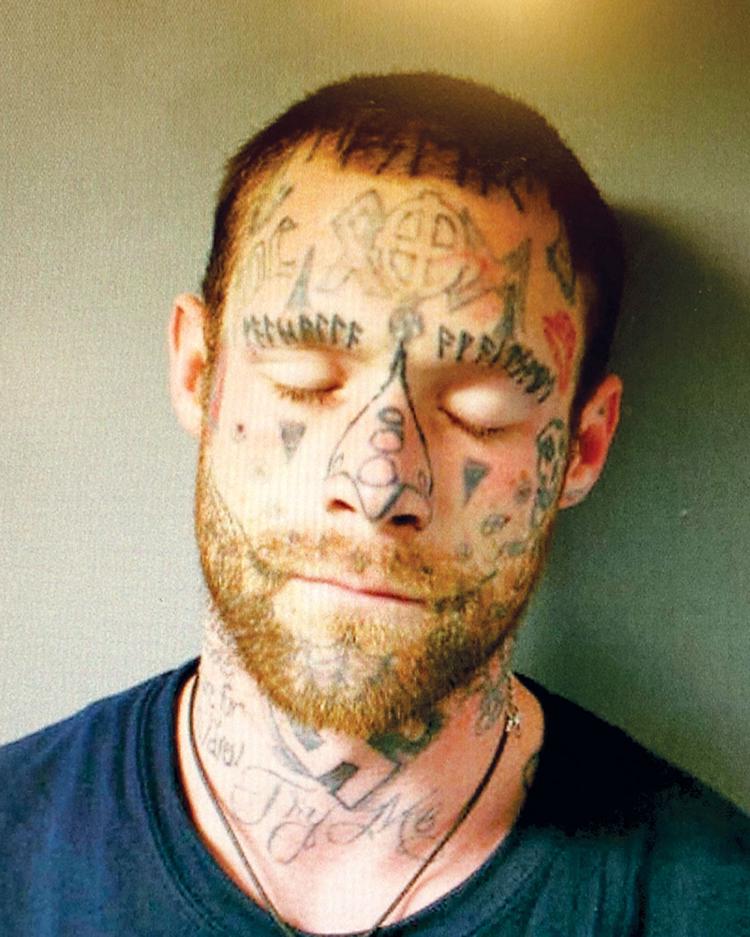 A man was severely injured after being hit in the back of the head at least two times. Shelburne Police suspect the weapon used was a hatchet.
Police and rescue officials were called by employees of the Days Inn on Shelburne Road, reporting an assault behind the motel at around 9 p.m. on Thursday, June 11.
Responders found Jacob Harris, 30, of Milton, with severe injuries. Harris was taken to the University of Vermont Medical Center by Shelburne Rescue, police said.
Timothy Barrett, 28, of Burlington, has been charged for the assault. He was held without bail at Chittenden Regional Correctional Facility.
When police arrived, Barrett had left but returned a couple of hours later, said Officer Daniel Macaig. Barrett denied assaulting Harris.
"It was very serious injuries. It's amazing that it was not life-threatening. I never thought I'd see this in Shelburne," Macaig said.
He said it was one of the worst injuries he had seen in his career where the victim survived.
When Macaig came into work on Monday, he said he was amazed to find that Harris had been released from the hospital.
Neither the victim nor the man charged with attacking him is cooperating with police. Macaig said that Harris refused to talk to them about the incident.
Police do not know where Harris is now. They said both he and Barrett are homeless.
"It's quite a large investigation," Macaig said.
Barrett is well known to area police.
As previously reported in local media:
• He was on probation in February 2012 when he was convicted of car theft and sentence to jail time.
• In March 2012, he was charged with allegedly assaulting a correctional officer with a sock containing a bar of soap, and with hitting a responding officer with a keyboard.
• In April 2016, he was charged with allegedly punching a bicyclist consulting a bus schedule on Dorset Street in South Burlington. The bicyclist was knocked into the road and Barrett allegedly continued to hit him until bystanders intervened.
Barrett's face and neck are covered in tattoos, including a large swastika at the front of his neck.
Police asked anyone who has information about this incident to call the Shelburne Police Department at 985-8051.