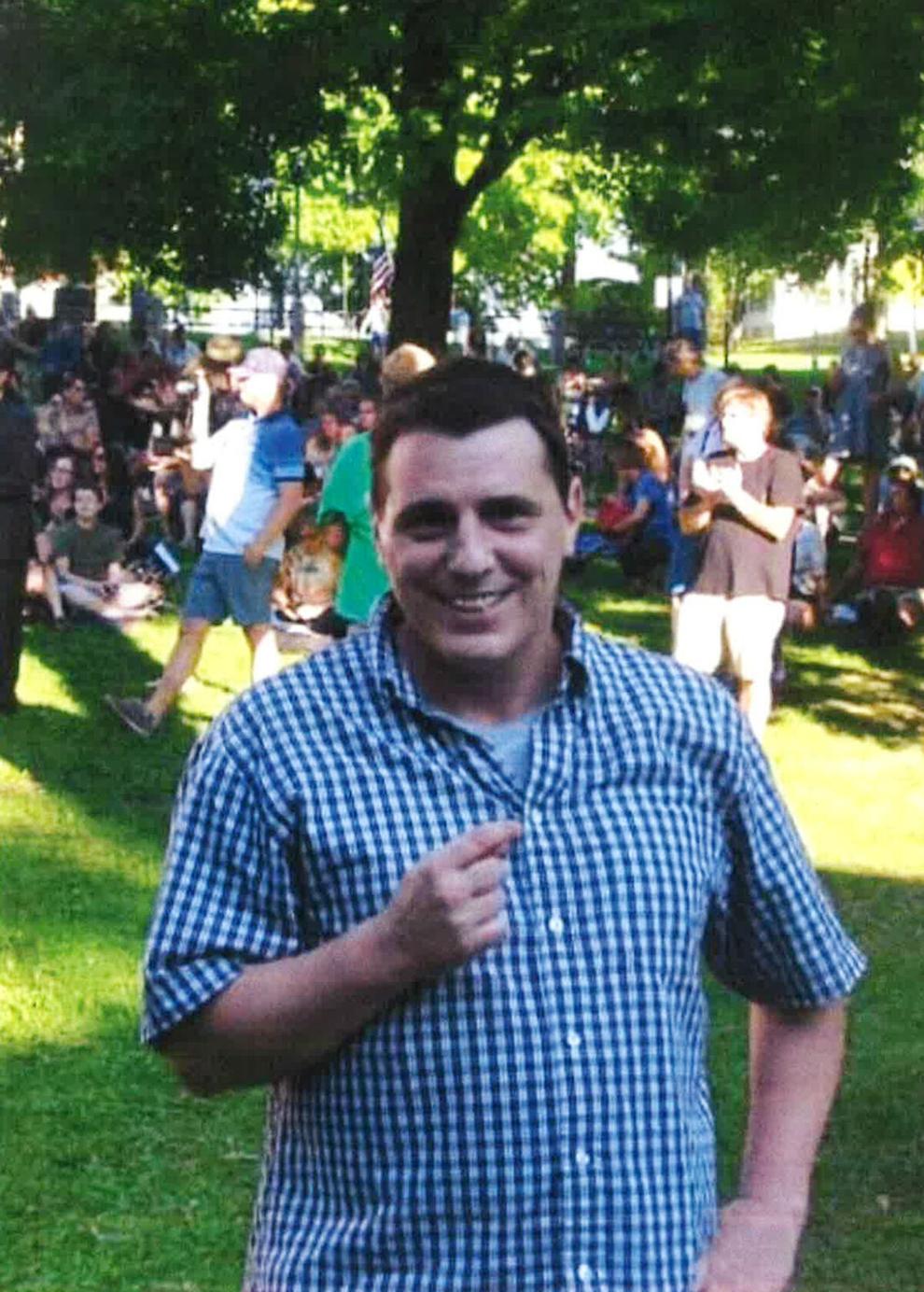 The body of John Grundler, 48, of Shelburne, was found in a wooded area off North Shore Road on Thompsons Point in Charlotte Nov. 11, by Vermont State Police search and rescue and New England K9.
His death does not appear suspicious, Shelburne Police said. Grundler was reported missing to Shelburne Police Nov. 2.
No further details have been made available by police.
The cause of death is pending autopsy by the Vermont medical examiner.
Grundler was last seen Oct. 21, according to family and friends. He was reportedly at the Days Inn in Shelburne on Oct. 20, packing to move out. He canceled a reservation for a room in Colchester, police said, before his disappearance, which his family described as unusual.
Earlier police said Grundler may have been driving, and possibly living in, a gray 1989 Toyota Corolla with Vermont registration GSM878.
This story was originally published on Nov. 11 and has been updated with new information.