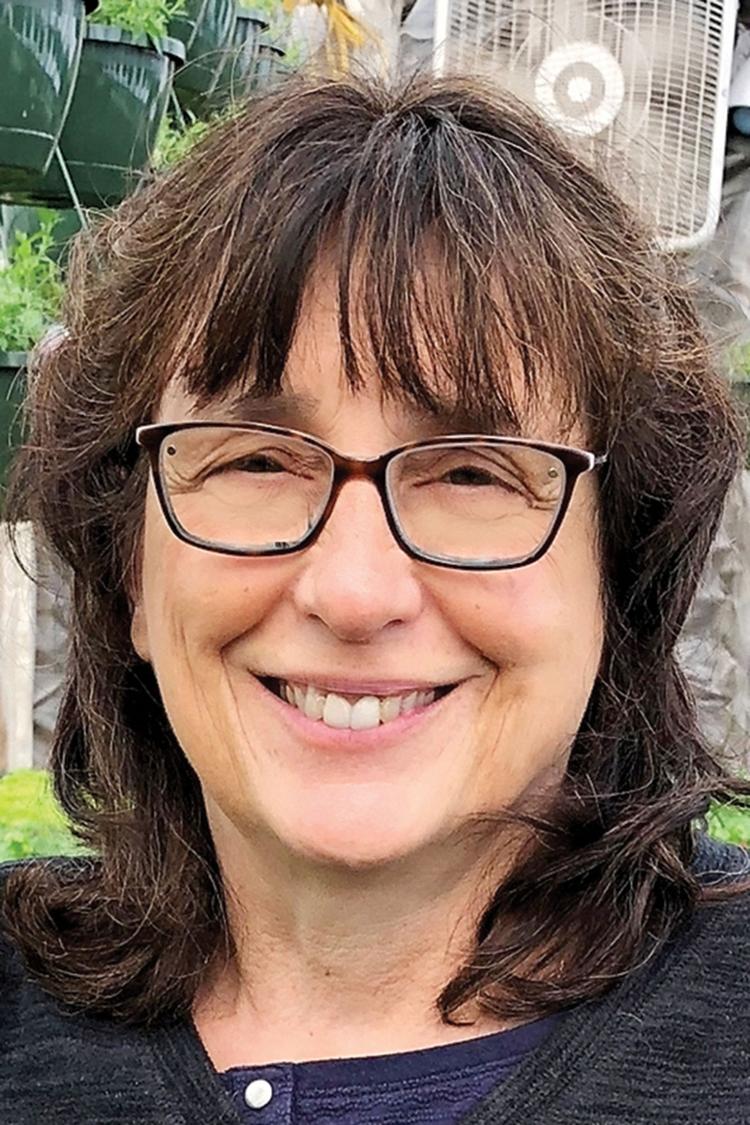 Luce Hillman has announced her candidacy for the three-year Selectboard seat. She has been a resident of Shelburne since 1986 and has been employed at the University of Vermont since 2002 working for the Physical Plant department and is now the Assistant Director of Engineering and Projects, according to a press release.
In her role at UVM, she said she manages deferred maintenance projects, budgeting, cost control, infrastructure planning, permitting, and construction management. She holds a master's degree in Public Administration and an undergraduate degree in Civil Engineering and a professional engineering license in the State of Vermont, she said.
"In my role at UVM, I foster an open door policy with my team of technical staff through regular meetings and discussions. As a member of the selectboard I would do the same with residents, Town staff, and members of the various boards and committees. I look forward to coffee hours, and will be available via phone or email. I will provide a fresh perspective to the Selectboard with no pre-determined agenda," she said.
Luce said she worked with municipalities for more than 15 years as an engineering consultant, where she provided state and local permitting expertise for site water, wastewater, and stormwater projects.
"I work with various departments to strategize on the correct solution to a problem. It's those skills and background that I hope to bring to our Selectboard as we deliberate on various important issues such as open space, new storm water regulations, economic growth, budgeting, and capital planning," she said.
Luce said she believes that innovative strategies to attract business to our town will be important in the future to expand our tax base.
She is married to Dave Hillman and has two daughter, who both attended Shelburne Community School, CVU High School, and the University of Vermont, she said.
Luce said she will approach town issues with "openness, dedication, collaboration, and communication."