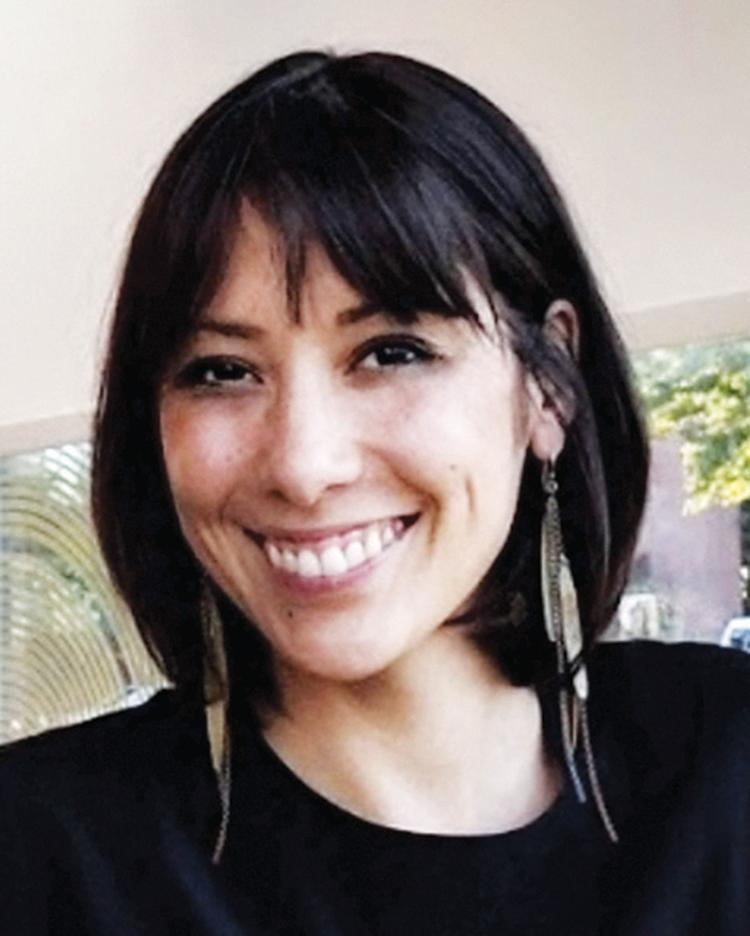 The Champlain Valley School District's first Director of Equity and Diversity started work on Wednesday, July 1.
On Tuesday, July 7, the first Director of Equity and Diversity quit.
Rhiannon Kim declined the school system's offer. July 1 had been her first scheduled day of work.
After a phone conversation with Kim about her background on Tuesday morning – in a second phone call less than an hour later – she said she was not taking the job.
Kim has worked part-time for 10 years as a speech pathologist at the Chamberlin School in South Burlington. For the last four years she's been part of an interdisciplinary team, working with teachers and looking at policies and procedures to blend equity into coursework, she said.
She had also been working part-time with the Mount Mansfield Unified Union School District and teaching graduate-level courses on mindfulness, equity, and social-emotional development at the University of Vermont and St. Michael's College.
Kim said she delivered the news she was not going to take the job Tuesday morning in a conversation with Champlain Valley School District Superintendent Elaine Pinkney.
She declined to say what prompted her to withdraw from the position.
In a conversation Wednesday morning, Pinkney said the disagreement was over the salary.
Pinckney said she cannot talk specifics about the contract, but did say even though it had not been signed, she believed they had a verbal agreement.
Kim said she had not been given a job description and did not know what the goals for the new position were.
"There is a job description, but I will admit that the job description encompasses everything. And we have been clear about that, that we would need to sit down together and work on a job description," Pinckney said.
Pinckney said she is moving to hire a Director of Equity and Diversity as quickly as she can. "This is happening at warp speed, in a thoughtful way, in a planned way, but without hesitation."
They will start by going back through the pool of candidates they selected Kim from.
She is optimistic – but not 100% committed to having a new person in this position by the start of the school year.
When a candidate is selected, the school board will have the opportunity to approve them.
Pinckney said in her 15 years as superintendent the board has never disapproved one of her nominations.
School Board Member and parent Barbra Marden said, "It blows my mind after all we went through in the hiring process. It was a very good pool of candidates."
Although the raising of the Black Lives Matter flag at district schools was an eye-opening moment, showing the school system's need to increase diversity, it's not necessary that the Director of Equity and Diversity be African American, Marden said.
Kim identifies as a biracial woman with a Korean and white background.
Statistics from 2019 show that more than 3.6% of the 3,941 students at that time identified as being Black. Asian-identified students made up just over 4% of the student body.
Peter Langella, a librarian at Champlain Valley Union High School, was part of a team who drafted the description of this new position. He said, "I was very happy with the person we selected. It's very troubling that she's not taking the position."
One of the goals the team Langella worked with identified was diversifying the faculty and administration. He said no one in the district's school administration identifies as a person of color.
"If you want to better educate Black students and students of color, you will have educators in the building who look like them; you would have a kaleidoscope of faces," Langella said.