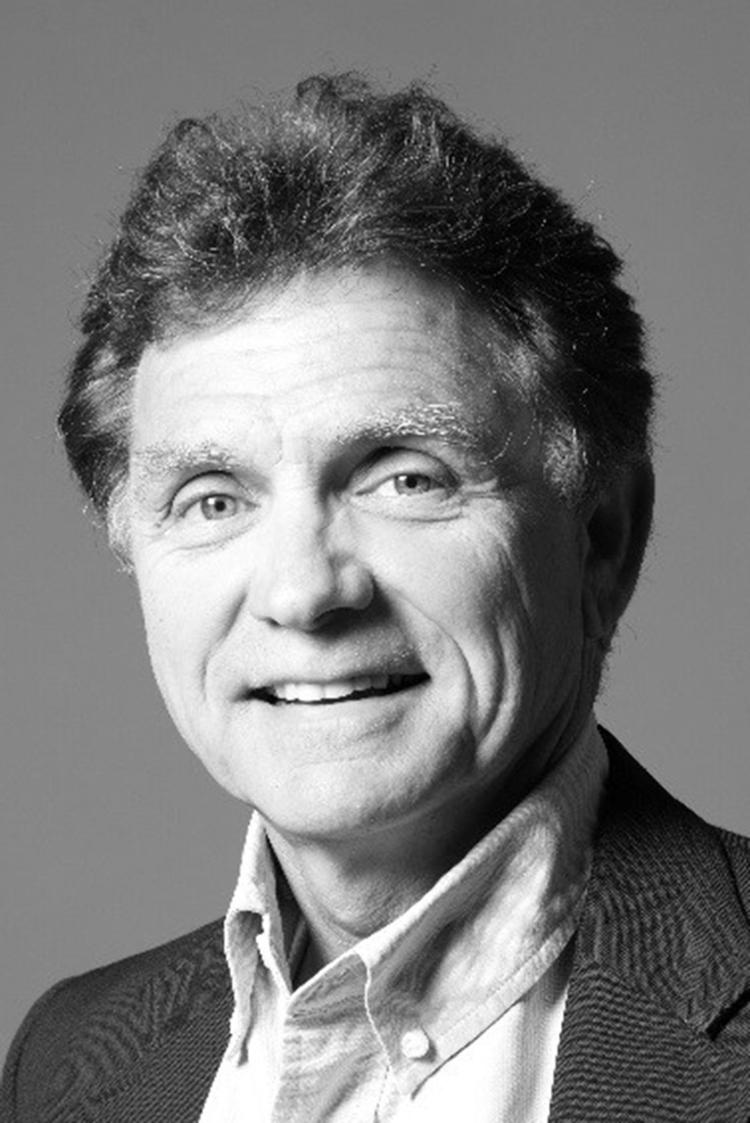 Gregory Edwards, has been named Vermont's 2020 Engineer of the Year.
With more than 30 years in the engineering field, Edwards is senior principal of Stantec Consulting Services, Inc., an international engineering consulting firm with offices in South Burlington.
Edwards, who resides in Shelburne, is a business center sector leader for Stantec's New England Transportation Unit, a more than 200-person organization, comprised of transportation, traffic, highway, structural and hydraulic engineers, that focuses on transportation and design projects for states and municipalities.
In addition to his engineering accomplishments, Edwards is active in both professional societies and his community. He has served on the board of directors of the Vermont Society of Engineers from 2000–2006, including as society president from 2004–2005. From 2010–2012, he served as president of ACEC-VT and from 2016–2018 as chair of the ACEC-VT Transportation Committee. Presently Edwards serves as an external advisor to the University of Vermont's Transportation Research Center. Some of his most significant civic achievements have involved developing grant applications and securing funding for his community.
Edwards will be presented with his award at the annual Engineers Week banquet, which will be held Feb. 21 in South Burlington.