On Friday, April 16, the Champlain Valley School Board voted to hire Rene Sanchez as its next superintendent.
Sanchez is coming from South Bend, Ind., where he is the assistant superintendent for operations, following a nine-month search for current leader Elaine Pinkney's successor.
He was principal of César E. Chávez High School in Houston for six years, too, board chair Angela Arsenault said.
Sanchez's wife, originally from Vermont, is a University of Vermont graduate. The couple has three children.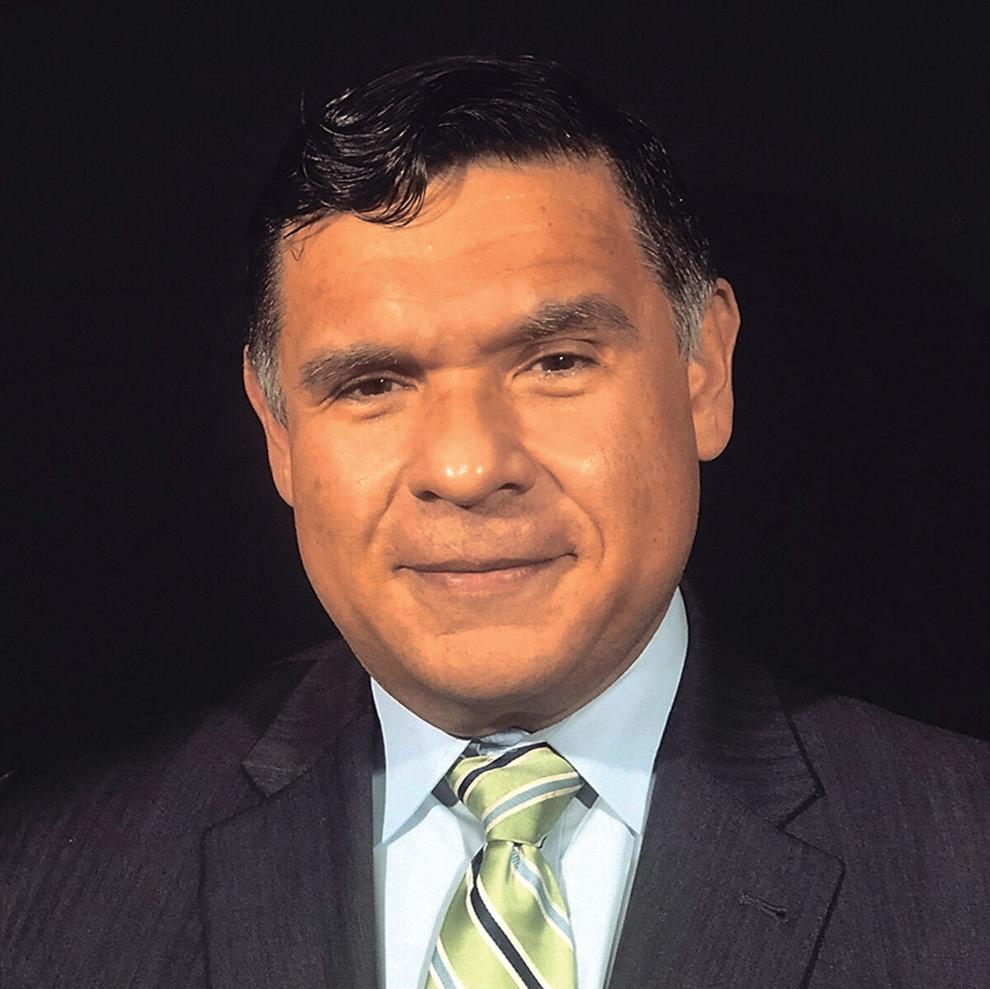 "The entire family is really looking forward to their first creemee season," Arsenault said.
In Indiana Sanchez was in charge of the human resources and transportation departments of a district with 16,000 students and a budget of more than $173 million, a release from the Champlain Valley School District said. He led the district's COVID response.
According to the release, Sanchez's commitment to equity is illustrated by an effort he spearheaded, equipping buses with Wi-Fi so students facing long commutes or late-night rides after sports or other extracurricular activities could work on schoolwork during their trip.
After the COVID pandemic hit, all 235 of the school district's buses were outfitted with Wi-Fi and parked in South Bend neighborhoods to provide online connectivity during the day for remote learning.
Arsenault said, during Sanchez's time at César E. Chávez High School High School, it became the only school to win the Houston Independent School District's highest award for family and community engagement for four consecutive years.
Sanchez was drawn to the Vermont district because of its focus on individualized teaching plans and helping students achieve proficiency rather than just a passing grade.
"Knowing that we're looking after every student and meeting them where they are is an educational philosophy that I share," Sanchez said in the press release. "My strength is designing from the beginning so that we reach all students – even those in the margins. My style complements CVSD's existing approach."
Pinkney ends her tenure later this year, after 15 years on the job.