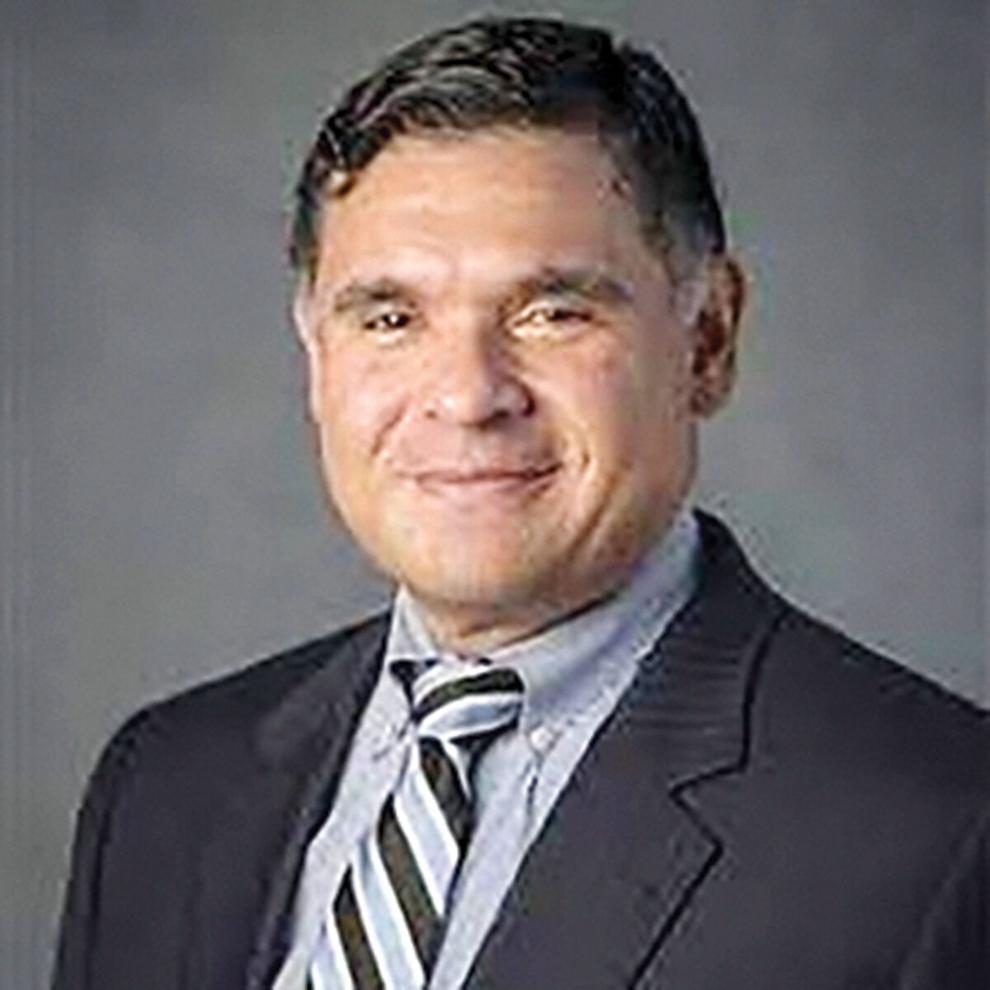 Parents, school staff and students continue to rail about a lack of diversity, inequitable processes and exclusion in the Champlain Valley School District.
More than 100 people showed up before the school board last Tuesday, Nov. 16, via Zoom, and during the public comment portion of the meeting, continued to express severe disappointment with how the school system handles issues of diversity.
Among those speaking was Suzie McCoy, who read a statement from the Hinesburg Racial Equity Group thanking school district superintendent Rene Sanchez for his plan to address systemic racism in the school system, which includes a school diversity audit.
A diversity audit "is an important first step in addressing and dismantling the systemic racism that is embedded in this community," McCoy read.
She said the Hinesburg Racial Equity Group is concerned that the board hasn't done anything about the resignation of five diversity and equity coaches in the school system nor anything about the Champlain Valley Union High School's process of selecting soccer players for the varsity team that the group alleges was discriminatory.
"We are looking for the board to reach out to these diversity-equity-inclusion coaches and the soccer families in a special meeting or with a small committee of the board," McCoy read.
In a letter to the community last week, Sanchez acknowledged that several equity issues have "come to light that are very concerning. … I understand that these concerns could have been addressed in a more thoughtful and collegial manner."
He promised that "as we, as an institution, continue to grow, we will improve our knowledge and implementation of practices that support students, staff and others in diversity, equity and inclusion work."
In October, parents and residents criticized the school system about the way they allegedly failed to move an unidentified student from the junior varsity girls' soccer team to varsity, claiming the decision to keep the student off the varsity squad stemmed from bias and nepotism.
The formal equity audit will start in January, Sanchez said, with volunteers participating in focus groups to look at how the district currently operates. In March and April, the audit process will turn its gaze to the staff in the central office and school campuses, and representative samples of students and families.
On Wednesday, Dec. 8, at 6:30 p.m., the district will also hold a town hall on diversity, equity and inclusion to start the process of crafting immediate and long-term action steps, he said.
The superintendent also plans bi-monthly town halls through at least the end of the school year to help guide a five-year strategic plan.
The hope of school-district wide diversity, equity and inclusion group is to "engage the wide range of voices from our five towns, our schools and the broader community," he wrote.
The school board voted unanimously to hire Mass Insight at a cost of almost $68,000 to conduct the equity audit, which should begin in December.
Sanchez recommended Mass Insight to the board and said its study will get underway in January and February as it looks at student performance and district policies.
A first draft is expected between May and July,
Sanchez said.
School board member Meghan Metzler said she wanted the contract to clearly spell out that the audit will include extracurricular activities like sports, and Sanchez said he had made sure this was part of the process.
To comment or not
Toward the end of the meeting the board got into an emotional discussion about adopting a policy emphasizing that its members should not respond to public comments during meetings.
Board member Josilyn Adams talked about how important it was that the board not lose sight that 100 people attended this meeting.
Adams said at her first meeting as a board member, a teacher from the Williston schools argued passionately during the public comment section not to cut a kindergarten teacher's position.
"I remember we were absolutely silent," Adams said. "I remember it feeling not good. It felt like people were not heard." 
Board member Keith Roberts, who said he understood Adams' frustration, said the risk of an individual board member providing feedback can make it appear as if that individual speaks for the whole board.
"We're all humans. We all have that degree of empathy to recognize what the public is saying to us," Roberts said. While he generally would discourage school board members from commenting on issues not on the agenda, he admitted that "it's a risk worth taking sometimes."
Colleen MacKinnon, another board member, argued that following a meeting's agenda as closely as possible and keeping to designated times offers equity because it allows the public to join a meeting when a topic that is important to them is scheduled for discussion.
"We will always have this tension between our agenda and the opportunity for people to have the opportunity to weigh in on some of our different topics," MacKinnon said.
Board chair Angela Arsenault urged the board to find alternative venues or formats for public participation.
After more impassioned discussion the board decided not to amend its policy that encourages school board members to refrain from discussion during public comment periods at its meetings.
The school board will continue discussion of the no-comment policy in December.