Champlain Valley School District's good intentions went a bit awry this year, illuminating the complexity of dealing with systemic racism or the pandemic.
Coronavirus shutdown schools in March 2020. It was supposed to last a couple of months but still impacts education almost two years later.
Efforts to make the school district more equitable and diverse have been accompanied by false starts, missteps and a long effort to hire a diversity, equity and inclusion director with people criticizing the school system's lack of progress on the issue.
In October and November, people from around the state attended a school board meeting remotely to speak out about a soccer player who wasn't moved up to varsity for reasons they said were related to bias and nepotism.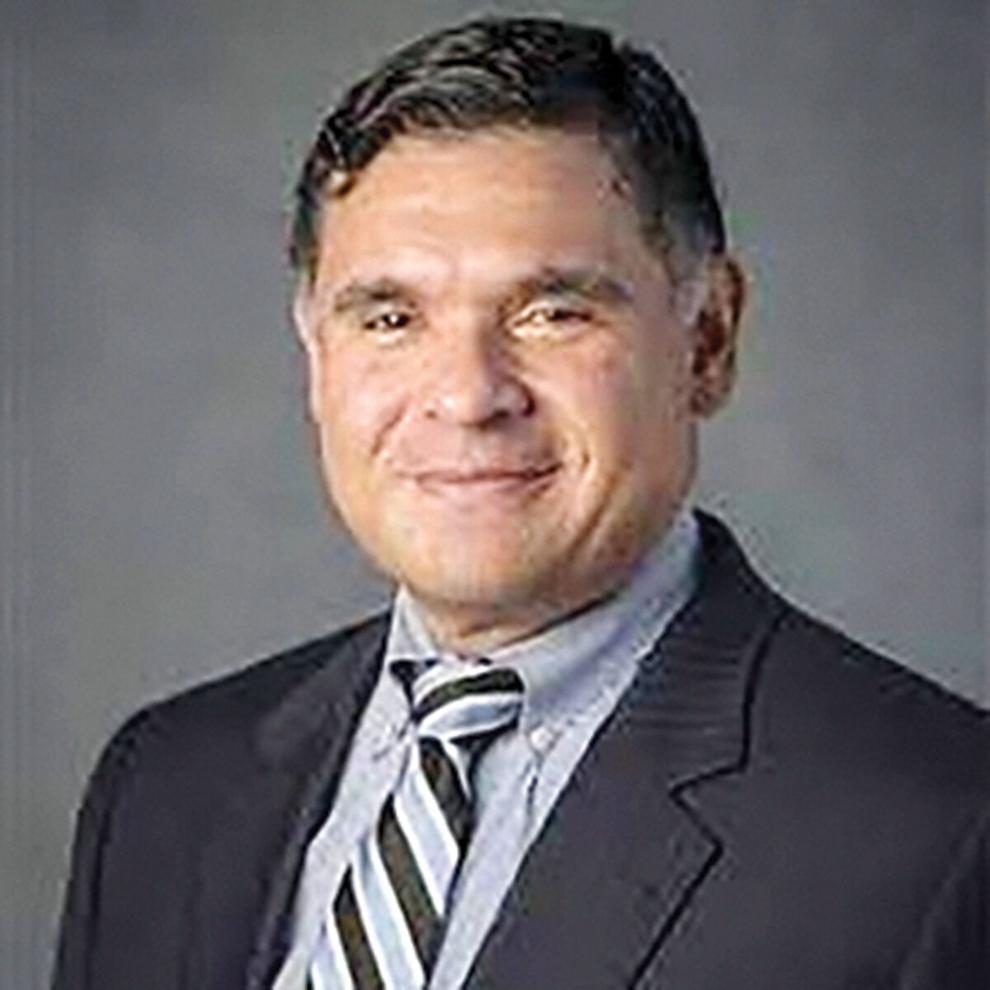 After that November meeting, Superintendent Rene Sanchez wrote a lengthy letter to the community acknowledging that several equity issues have "come to light that are very concerning. I understand that these concerns could have been addressed in a more thoughtful and collegial manner."
He promised that the school district "will improve our knowledge and implementation of practices that support students, staff and others in diversity, equity and inclusion work."
In September news broke that the school had lost its second director of diversity in 14 months.
Liliana Rodríguez, hired in April, resigned because of family issues related to COVID-19. She had begun work in the position just two months before on July 1.
Rhiannon Kim, the district's first-ever director of diversity, quit the year before, in July 2020, less than a week after being hired due to salary issues.
Rodríguez's hiring was the result of a nine-month search process. After her September resignation, Sanchez said the school system hoped to hire a new director of diversity, equity and inclusion by this January.
And, by November six of eight diversity coaches working within the schools had resigned as well.
While still on the job, Rodríguez lobbied for a school district-wide equity audit, and by November the school board voted unanimously to hire a firm to conduct the audit. A first draft of that study should be ready between May and July, Sanchez said.
School resource officer
One of the first salvos of the year on the diversity and equity front was a debate about whether to keep a full-time police officer at Champlain Valley Union High School. In January, as the year began, the school board was already discussing whether a social worker or another type of school staffer could fulfill the responsibilities of a school resource officer better than a police officer.
Teachers and students told the board that the presence of a police officer didn't contribute to an atmosphere of security, particularly for students of color. In fact, they said it was just the opposite.
In early February, former superintendent Elaine Pinckney said the officer's contract would not be renewed.
"While there is still a need for protection, a different model would better serve the Champlain Valley School District's needs," Pinckney wrote in her decision.
Pinckney retired in June, replaced by Sanchez, a South Bend, Ind., assistant superintendent for operations.
Return to five days
Schools were split for most of the previous year, with half of the student body going to school on Mondays and Tuesdays and staying home for remote online instruction on Thursdays and Fridays, while the other half attended on the opposite schedule.
School started in August with all students together for the first time since March 2020. Students are still masked, and many classes, meals and events held outdoors at most of the district's schools, until cooler weather pushed such activities inside.
In November, the school board heard from Williston school parents who were concerned about the number of days their children were being held out of school, being quarantined because of COVID contact.
Williston had a high number of cases last year and has been hit with a high number again this year. In November, Jocelyn Bouyea, who works at Shelburne Community School and is the district's lead nurse, said there had been 50 positive tests for people including students, administrators and staff at Williston schools.
Shelburne was second in positive tests with nine.
Williston parent Caroline Dahlstron told the board she had a fourth grader who had missed 25 days and a kindergartner who had missed 15 at that time because of quarantine.
"I can personally state my family is in crisis," Dahlstron said. "What we've gone through this year I feel is about to take us down. We do not see a path forward for our family. We don't know what to do. I've never seen my family like this before."