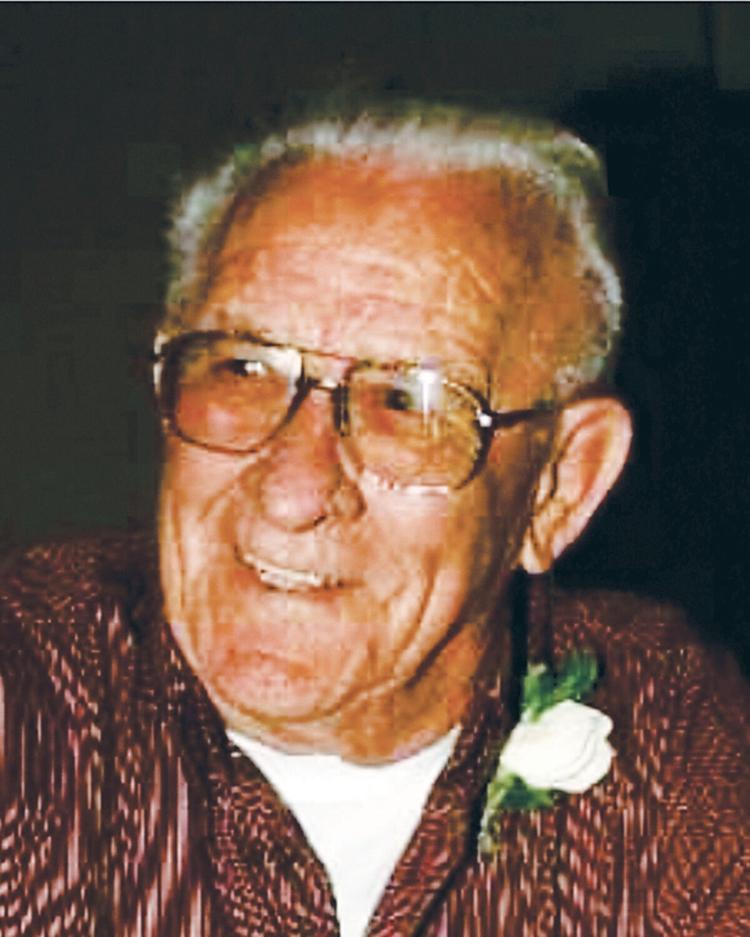 Norman Bean, 93, died peacefully at Bishop's Glen in Holly Hill, Fla., on Dec. 11, 2020.
Born Jan. 3, 1927, in Burlington, to Victor and Orea (Aurea Angers), Norman and wife Jane owned and operated a dairy farm in Charlotte for over 50 years.
Prior to retiring to Port Orange, Fla., when he could no longer farm, he was employed at Garden Way and the Charlotte Central School.
He enjoyed traveling with family, dining out, horseshoes, bowling, pool, fishing and bingo. His humor, support and kindness to family, friends and strangers will be greatly missed.
He is survived by his daughter, Diane Johnson, of Charlotte; a son, Alan (Kim) Bean of Shoreham; two sisters, Margaret Titus, of Shelburne, and Eleanor (Robert) Francis of Williston, two brothers, Donald of Shelburne, and William (Jene) of Ormond Beach, Fla.; four grandchildren, Vicki (Jim) Marrier, Kari (Shawn) Lamphere, Tricia Tetreault, Ernest (Leslie) Bean; eight great grandchildren, Ashley (Brian) Clark, Mason and Cooper Marrier, Brianna and Carson Tetreault and Ariana, Kaitlyn, and Gabe Bean; three great-great grandchildren, Deacon, Emerie and Decker Clark; and numerous nieces and nephews.
Norm was preceded in death by his beloved wife, Jane (Therrien) in 2001; three brothers, Charles, Vernon and Robert; and a grandson, Alan, Jr. who died serving our country in Iraq in 2004.
Donations in his name can be made to Halifax Health Hospice, 3800 Woodbriar Trail, Port Orange, Fla., 32129.
A Celebration of Life will be scheduled in the spring (pending COVID restrictions being lifted).
To send flowers to the family or plant a tree in memory visit settlewilderfuneralhome.com.