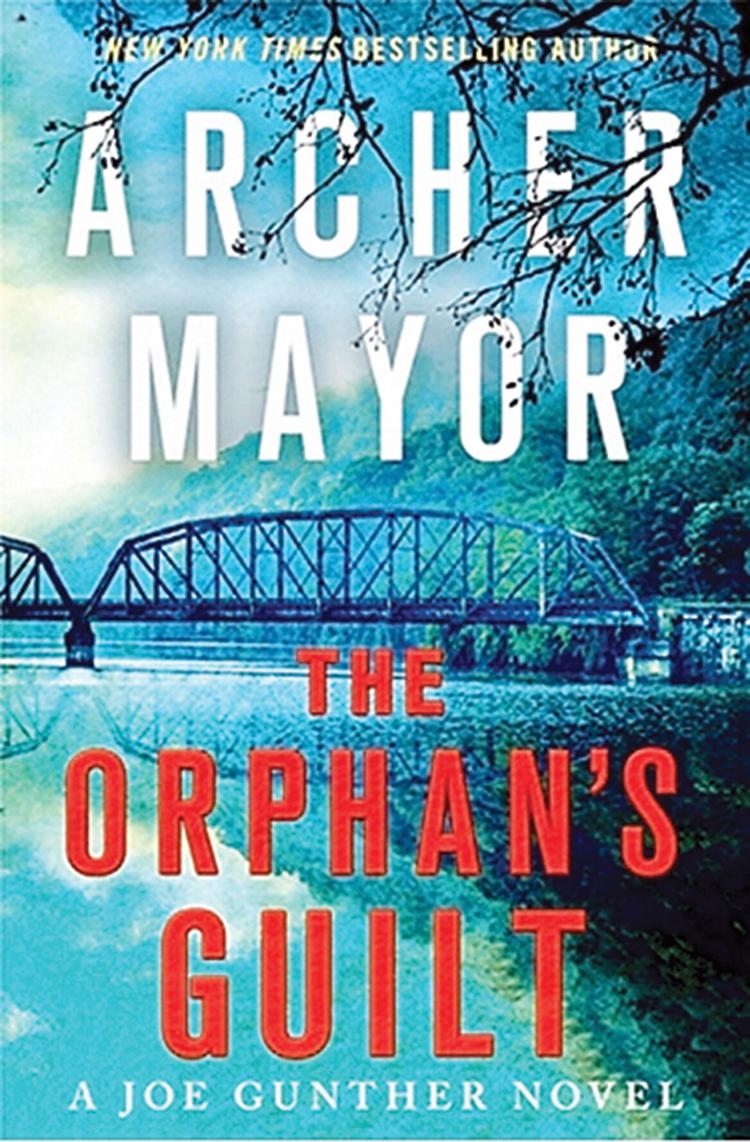 It was a happy moment recently to sit down and open up the latest book by my old friend Archer Mayor.
Now it is true that I've never actually met Mr. Mayor, but when you've read and enjoyed every book he has written over a period of more than 30 years, he seems like a friend.
And the friendship is only more real because his Detective Joe Gunther police procedurals are set in Vermont. While his base of operations has always been in Brattleboro, he frequently travels to Burlington and makes lovely observations of the beauty of that drive along the Interstate. Imagine my excitement when an important element of solving the mystery in a recent book, actually took place right here in Shelburne.
Not that it is only the Vermont setting that places Mayor's books at the top of my best books list. His characters, his plots, his surprises and twists of fate never fail to keep me engaged to the last page … and looking forward to the next book.
The latest, "The Orphan's Guilt," is the 31st book in the series. Joe Gunther of the Vermont Bureau of Investigation, is assigned to a very cold case, delving into nearly 30 years of family secrets and complex relationships to untangle the mysterious death of a handicapped young man and the disappearance of his caretaker brother.
As in the previous Mayor books, there is a cast of familiar characters to assist, police detectives, relatives, a reporter, a coroner, all with their own backstories which Mayor cleverly includes in the narrative.
So whether you've read his previous 30 Joe Gunther books, or pick this one up to give it a try, you slip comfortably into the Archer Mayor Fan Club and join me in looking forward to the next one.