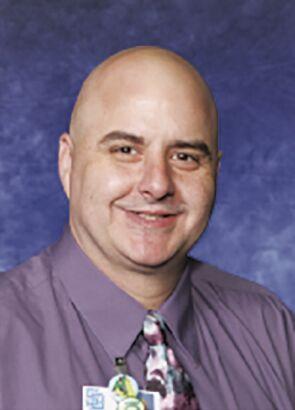 On Saturday, Oct. 9, students from South Burlington High School will hosting the 9th annual 5K Walk and Run in honor of George Cannon, a beloved science teacher.
All money raised will be donated to the Cannon Memorial Scholarship Fund, awarded to a high school senior every June.
The walk and run starts at 9:30 a.m. — registration begins at 9 a.m. — in front of South Burlington High School to support a great cause.
Participants are encouraged to wear a costume with a superhero theme or the color green to celebrate Cannon's favorite superhero, Green Lantern.
Dogs, on a leash, are welcome. A $5 donation per person is requested. If you cannot attend the event and would like to donate to the Cannon Fund, mail a check to South Burlington High School, Attn: Cannon Walk/Run, 550 Dorset Street, South Burlington VT 05403. Checks should be made out to South Burlington Schools Foundation and include "Cannon Fund" on the memo line.