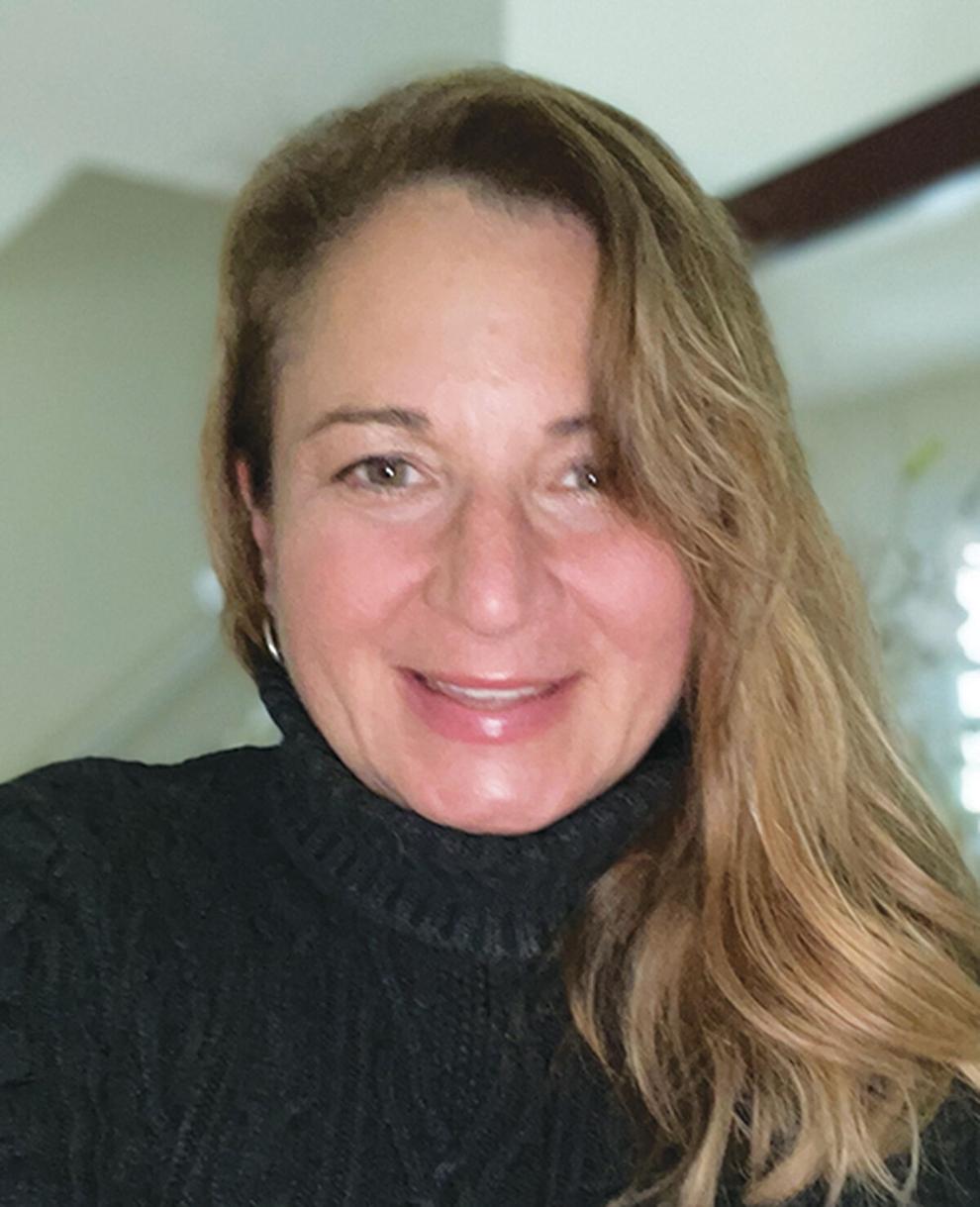 Straight-up and without mincing words, the last two years have been hard on our school community. We have each had a role in making extraordinary adjustments to the business of teaching and learning, moving overnight from familiar and stable systems to unfamiliar and challenging new ones, requiring difficult decisions and resulting in disparate impacts.
Our school community has also continued to wrestle with the challenges of making progress on overcoming systemic racism, and in achieving equity of opportunity for all students.
We have each shared in the burdens and the opportunities created by these circumstances and events, and my hope is that each of us will share responsibility for the successful recovery of student learning in the coming months and years.
This is an exciting and a challenging time for our schools. There is a lot of work to be done, and the South Burlington School Board is ready and eager to work with you toward our shared student learning goals.
By way of this first, post-election introduction, we are mostly a new board, with three newly elected members, one member who has served for one year and one seasoned, five-year member. Each of us comes to this service with unique perspectives, skills and professional backgrounds, and while we begin to unite around the substance of school board responsibilities, many of us are also ramping up on the necessary procedural aspects for the how the board conducts business.
Goals, priorities
Since we are all new to each other, we are giving much thought to setting near-term priorities. Central among those priorities is to seek community input that is fully representative of our community. In the coming weeks, months and years we will provide different avenues for you to share your ideas and thoughts as we address near- and long-term district goals.
We encourage your participation in school board meetings — in-person or virtually — and we invite your feedback on our performance as we work through our prioritized discussions and action items.
We also recognize that while this type of involvement is second nature to some, it is less familiar to others. Until two months ago, I would have included myself in the less familiar group, but fortunately we have board members who can help us think about and plan for ways to engage diverse interest in our discussions.
Getting a bit more specific about our goals, priorities and challenges, students are always our primary focus, and our primary goal is to ensure that value, in multiple forms of student achievement, is returned to the community.
This is the heart of the district's global ends policy, which states: "Students successfully complete their education from the South Burlington School District ready for their next step. They will show cultural and academic competence appropriate to grade and developmental capacity. All graduates will be prepared for college, career, or individually determined next steps. The ends will be met at a cost that the community will support."
Specific components include academic achievement, personal development, citizenship and a commitment to life-long learning as described in the policy, where "ends policy" is simply the governance jargon that is used to document the goals, objectives and priorities of district policies.
There are also many elements in the policy related to district and board responsibilities. Interested readers can find the full collection of policies on the South Burlington School District website.
What can you expect?
The new board held its first meeting the day after elections, and dove into multiple urgent actions, including organizing the search for an interim South Burlington superintendent, planning a longer-term superintendent search, reviewing and refining the mask mandate, reviewing curriculum monitoring reports and the continuous improvement plan, and engaging in contract negotiations with all three collective bargaining units.
Simultaneously, several of us have been busy learning the formal rules of order and protocols under the school board's governance structure, as well as Vermont laws and proposed legislation related to public funding of education in the state.
As we move forward in the near-term, the board will assume a strong role in agenda setting, learning recovery monitoring, equity policy and master planning to name a few immediate priorities. Agenda management is the means for coherent planning and prioritization of policy and actions. Close monitoring of learning recovery is the means to the district global ends policy as described.
The district's new equity policy provides a lens through which all district policies must be reviewed, and master planning is where we can bring it all together to make sure that we are affording students, leadership, faculty and staff a safe environment for teaching and learning, that respects the limits that taxpayers express through their votes.
As we work through each of these challenges, we encourage you to share your thoughts, expertise, and vision. Our decisions will better for the diversity of the voices they represent.
---
Find board members' emails at sbschools.net/page/48 or leave a voicemail message at (802) 652-7476.