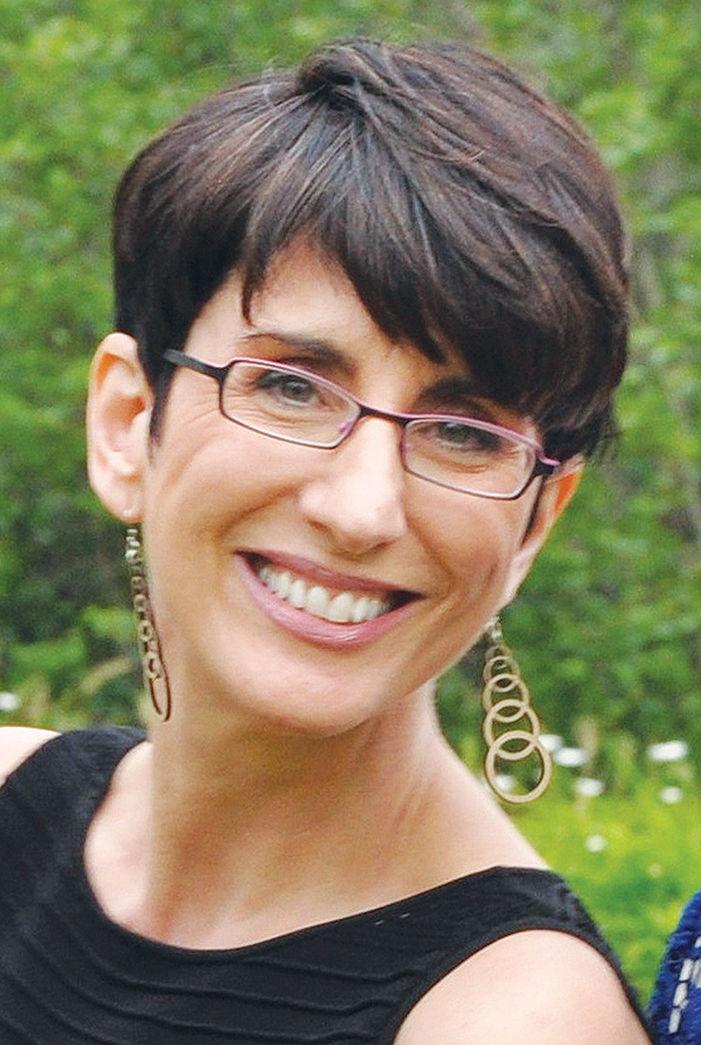 Who is this man who created heaven in a box? This clairvoyant who somehow intuited a mass yearning for variety from nougat to chewy. Mr. Stover, sir, when I first opened one of your boxes, I felt such an affinity, I immediately knew I'd end my affairs with Mr. Hershey and Mrs. Fields. I was hooked. Little assorted chocolates lined up in a row made eating candy a dainty social gathering between me and my cravings. How civilized! Well, that is if you don't inhale the entire box at once, which would require a wildly optimistic amount of self-restraint. If someone has experienced eating just one piece, please report to me. I'm not sure we can be friends.
The true allure of Russell Stover, which forever turned my sweet tooth towards assorted candy, is the magic index. A guide, often found on the inside cover, telling you which chocolate you want to eat first. Or, more accurately, grab first and swallow whole before someone else lays claim! I apologize for the poor manners, but I grew up in a big family where the phrase "the quick and the dead" had meaning. Old habits die hard.
You know what else dies hard? A box of chocolates! Ostensibly, these little sugar bombs can last for years and years. Although, I personally haven't had the opportunity to test this theory as I'm too busy following the box's map, eating one after the other, like a treasure hunt to my palette: Nut Caramel, Cashew Cluster, Pecan Delight and so forth. Forrest Gump was wrong. If life is like a box of chocolates, you would always know what you're "gonna get." Gone are the days when you had to surreptitiously stick your finger into the underbelly of the chocolate to detect its contents. And, if you happened upon misfortune and selected that ancient-tasting pink Roman Nougat, you'd slip it back into the box on the sly hoping your brother gets stuck with it.
I do have a favorite box of Russell Stover. It's the "Nut, Chewy & Crisp Assortment," where Molasses Chews nest next to Coconut Clusters, who encourage the Fruit & Nut Caramels, because, really, who wants one of those? Along with the Strawberry Cream variety, I say to all fruit, "Stop trying to be dessert by hitchhiking with my chocolate!"
There's something sentimental about an old-fashioned box of chocolates. Indeed, Clara Stover started making these candies in 1923. A fact that only makes me mad that her name is not on the box as well. After all, they were first called, "Mrs. Stover's Bungalow Candies." That Russell must have been out for glory. The Stover company eventually purchased rival chocolatier Stephen Whitman's brand. Yes, that's the guy who devised the original Whitman Sampler in 1912, while Clara and Russell were farming wheat and flax in Saskatchewan, Canada. Don't let anyone ever tell you that you can't change careers.
Anyway, none of this matters. Today, it's a virtual cocoa monopoly since that truffle-loving company Lindt bought out both Russell Stover and Whitman. Lindt also owns a brand that makes a mean chocolate-covered pecan and caramel treat named after its creator, Pangburn. I mean, nothing says a box of delicious sweets more than the words pang and burn.
What do I know? I am merely a fan of these boxes of candy. However, please don't buy me any. I have little willpower against their seductions. That is, unless someone is clever enough to devise an assorted box of miniature wines. Then, we'll talk.
---
Carole Vasta Folley is a Vermont award winning playwright and columnist. Contact her at carolevf.com