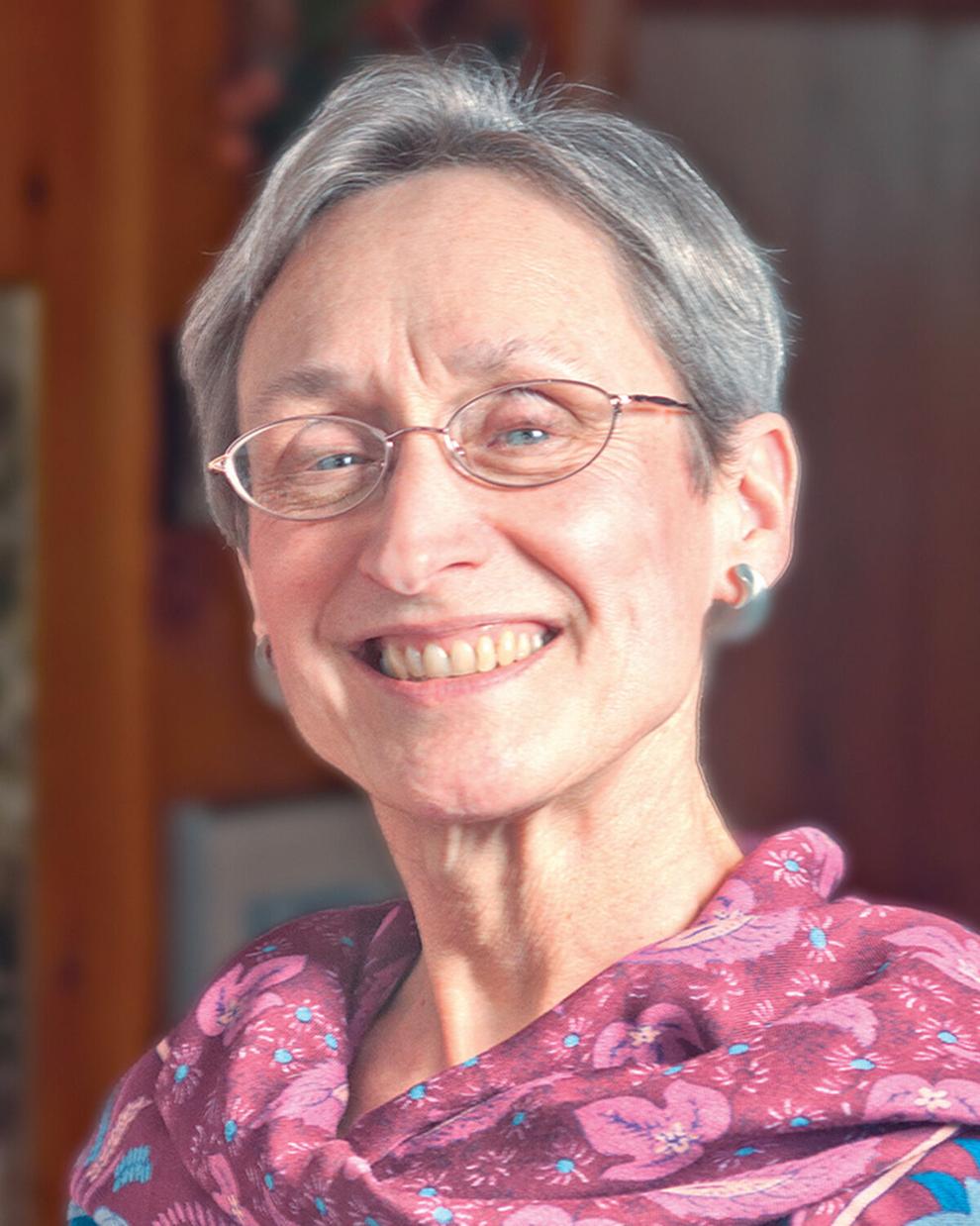 The interim state chief performance officer released the 2021 State Outcomes Report on Sept. 30. A link to the report can be found on the legislative website for the Joint Committee on Government Accountability.
You want to check out the net change in new jobs? This is one indicator for the state outcome entitled "Vermont has a prosperous economy." The graph line is stark: 2020 data shows a loss of 27,155 statewide, 8,249 in Chittenden County, with 18,906 in non-Chittenden counties.
How about the percent of Vermont adults with mental health conditions receiving treatment? Look at the state outcome entitled "Vermonters are healthy" and you will see that, as of 2019, the most recent available data, it was only 59 percent.
What might there be for the state outcome entitled "Vermont's environment is clean and sustainable?" How about changes in total phosphorous loading to Lake Champlain in metric tons per year? The graph shows a substantial decrease in 2016, followed by consistent increases until 2019, with a small decrease in 2020.
There are 10 state outcomes, each with its set of indicators and each meriting a look-see. All told, the report contains valuable information across all policy areas, which can inform legislative discussion and action.
The thinking within the Government Accountability Committee is that this information should be easily accessible to both legislators and the public. Hopefully, the link placement on the government accountability committee website will facilitate that access. Also, in the introduction to the report, there is even a link to a brief video explaining how best to access and utilize the report formats.
At this point, you may be thinking, "What the dickens is this Government Accountability Committee? Never heard of it." Here is a snapshot.
The committee is a joint committee, created in 2008, to "recommend mechanisms for state government to be more forward-thinking, strategic and responsive to the long-term needs of Vermonters."
Analyzing data that demonstrates the performance of the operation of government is central to this effort. In order to assist legislators in fulfilling their role, the committee has in the past provided training in how data and performance accountability tools can be used to craft effective legislation. It will again be providing such training opportunities as we move into the 2022 legislative session.
During the 2022 session, the Government Accountability Committee will also continue work described in Act 166 of 2020. This act directed the committee to seek recommendations for indicators relating to the existing 10 state outcomes to assess the quality of life for Vermonters who are Black, Indigenous or other people of color. Currently, there are no indicators that specifically demonstrate the quality of life for these Vermonters.
The committee held a public hearing on Jan. 28, 2021. That was followed by a work session with members of the public about a month later. Both had the intent of gathering input from Vermonters who identified as Black, Indigenous or other people of color.
These efforts met "the letter of the law," but the government accountability committee is seeking to learn more deeply, to hear more experiences, more life stories. The executive director for racial equity and the chief performance officer at the Vermont Agency of Human Services suggested that the substantive outreach planned as part of its work on community profiles of health and well-being might provide such depth and breadth. The Government Accountability Committee agreed and will be receiving a wealth of input in the summer of 2022.
The goal of Act 166 can then truly be met: To ensure that the state outcomes report better represents the experience of all Vermonters, more complete data providing a better guide to the state in responding to the long-term needs of all Vermonters.
The current members of government accountability committee are senators Brian Collamore, Kesha Ram Hinsdale, Andrew Perchlik and Jeanette White and representatives Jessica Brumsted, Karen Dolan, Samantha Lafebvre and me.
I am a co-chair along with Sen. Collamore. On Nov. 10, Collamore and I, along with the interim state chief performance officer, constituted a panel at a U.S. State Department International Visitor Leadership Program. We were hosted by the Vermont Council on World Affairs. Following our respective presentations, with help from a team of interpreters, representatives of eight Spanish-speaking nations of the Western Hemisphere asked us questions and engaged in roundtable discussion. The topic was Transparency and Accountability in Government.
As always, do not hesitate to reach out to me with your questions and concerns: mtownsend@leg.state.vt.us; 802-862-7404; 232 Patchen Road; or Duke's on Saturday mornings from 9:30 to 10:30 a.m.