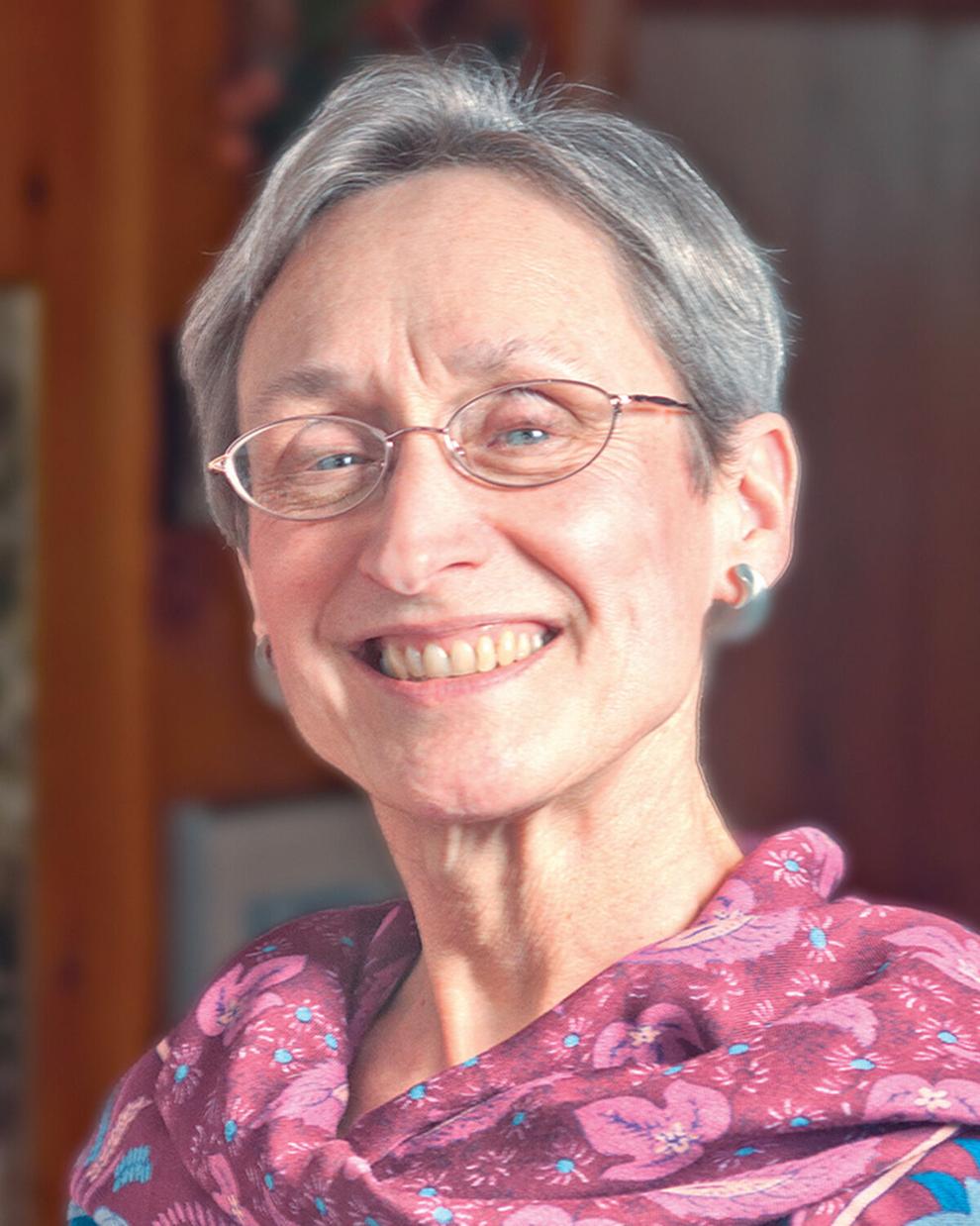 Several constituents have chosen to speak quietly to me about their difficulty getting through the 15 months of the pandemic. They did not talk about finances and such. They talked about the emotional impact, and how hard it has been now adjusting to normalcy.
In every instance, these conversations have seemed almost confessional in nature, admissions to be held in confidence. In every instance, I listened as carefully and completely as I could, and assured them that they were not alone in these struggles; that they had at least me for company with such struggles.
To find more substantial ways to be supportive, I looked at the Vermont Department of Mental Health website. It's homepage opens with this statement from the World Health Organization: "Health is a state of complete physical, mental and social well-being and not merely the absence of disease or infirmity. Mental health is an integral part of this definition."
In support of this vision, the department suggests 7 Steps to Whole Health: Help others; practice having a positive viewpoint; connect with others; get outside and move; prioritize sleep; eat a healthy diet; and practice mindfulness.
Easy to say, but often hard to put into practice, no matter how fully a person might embrace the concepts intellectually. Nonetheless, good to have for consideration in one's toolbox of possibilities.
Truth be told, even as I pressed on and looked at several sites suggesting various practices to enhance whole health, the hushed and confidential nature of those constituent conversations gnawed at me. What was that all about? Might it indeed be that even a hint of emotional or mental struggle carries risk of judgment from others, a lack of understanding that "there, but for the grace of God, go any of us?"
I went over to the airport to check out an exhibit, which I stumbled upon while pursuing my on-line research. It is titled "Deconstructing Stigma" and was unveiled mid-June. The components, all focused on changing attitudes about mental health, are on the glass the length of the skywalk connecting the parking garage and the terminal.
Facts of the reality included the following:
• Over 44 million American adults have a mental health condition.
• 10.2 million American adults have co-occurring mental health disorders.
• One in five Americans will be diagnosed with a mental illness this year.
• 40 million American adults are affected by anxiety. Anxiety disorders are the most common mental illnesses nationally.
• 5.2 million American adults are estimated to suffer from post-traumatic stress disorder in any given year.
• Globally, more than 300 million people of all ages struggle with depression.
• Depression in Vermont is more common among women, younger adults, LGBTQ+ adults, and people of color.
• Vermonters report a higher rate of depression (18 percent) compared to all adults nationally.
• 48 percent of Vermonters who died by suicide suffered from depression.
• Mood disorders are the most common cause of hospitalization for all people in the United States under the age of 45.
• Nine out of 10 people with mental illness say that stigma and discrimination have a negative effect on their lives, and 75 percent of Vermonters with a mental illness report that they have experienced stigma.
• The average delay between onset of mental illness symptoms and treatment is 11 years. Only 59 percent of Vermont adults with any mental health conditions are receiving treatment.
Throughout the exhibit, there is also a series of real people, identified by photograph, first name, and profession. These people tell their stories, share encouragement. All the stories are compelling, but a closing statement from Ashley, who lost her brother to suicide, resonated most strongly for me personally:
"If you are suffering inside, please let people know and let them in … There is hope and light for you. You must ask."
Bottom line: Perhaps concern about judgment or lack of understanding did feed into the hush of those constituent conversations, perhaps not. Regardless, remember: Your story matters, and you matter.
If you have any questions or concerns, please reach out to me: mtownsend@leg.state.vt.us; 802-862-7404; 232 Patchen Road; Saturday mornings at Duke's Public House, 9:30 to 10:30 a.m.