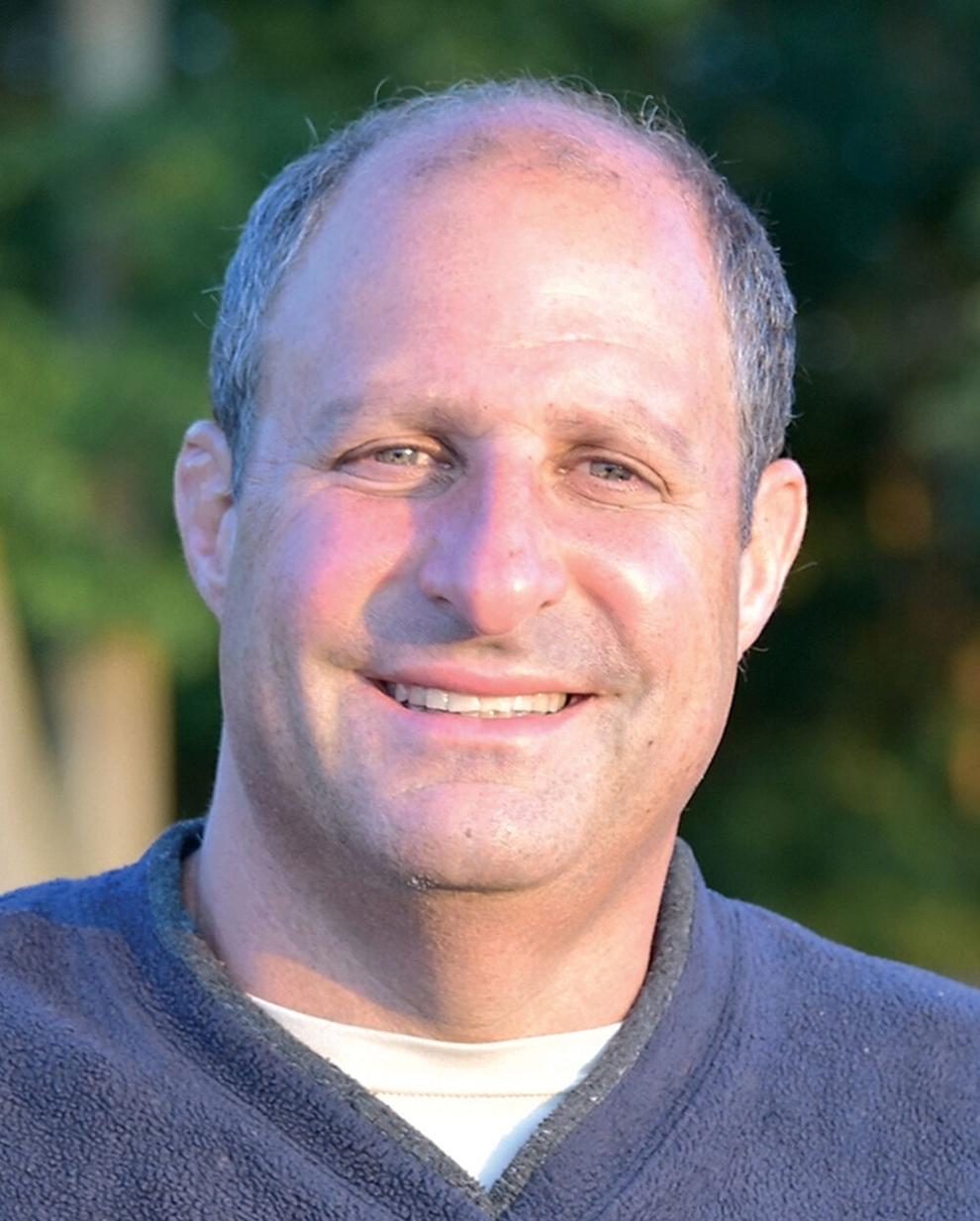 I am excited to submit my inaugural Councilor's Corner article. It has been a busy and productive few months.
One highlight was attending the ribbon-cutting ceremony for 303 Market St., a project that will bring 61 new rental units to city center and make significant progress in addressing our shortage of workforce housing. As the bicycle and pedestrian network is built out, it will be exciting to see how these new tenants utilize it, contributing to a vibrant and diverse city center.
I was also honored to attend the fire department's badge and installation ceremony for new officers and firefighters and was grateful to be able to recognize these dedicated, hard-working men and women and their families.
The council recently considered and approved for public hearing a modification of the Class II wetlands buffer boundary for pre-existing small and medium-sized lots. After interim zoning, these lots became subject to the newly expanded 100-foot wetland buffer, rather than the 50-foot buffer around which these lots were designed. The modification — if enacted — would revert the buffer to 50 feet for these smaller, pre-existing lots.
Discussions about how to allocate the remaining $2-million-plus in American Rescue Plan Act funds have been ongoing, and while no decisions have been made, robust dialogue has identified several worthwhile opportunities.
The council has also been actively engaged at the state level, trying to ensure that the omnibus housing bill does not inadvertently override important natural resource protections that South Burlington and other towns have established. As of this writing, I am pleased to report that the House passed an amended version of the bill that includes changes requested by South Burlington that should preserve natural resource designations.
Near and dear to my heart is moving this city forward on its climate action goals.
Accompanying the recent release of the first comprehensive Intergovernmental Panel on Climate Change report from the United Nations since the 2015 Paris Agreement, the U.N. Secretary General said "today's IPCC report is a how-to guide to defuse the climate time bomb. It is a survival guide for humanity ... This is a clarion call to massively fast-track climate efforts by every country and every sector and on every timeframe … In short, our world needs climate action on all fronts — everything, everywhere, all at once."
These are chilling words. Fortunately, the city now has a Climate Action Plan that details the actions we need to take to do our part to address climate change. One of the key strategies for achieving or climate targets is the electrification of heating and transportation.
Toward this end, the city enacted an ordinance requiring all new construction to use renewable energy as the primary energy source for heating systems. To help ensure the new ordinance is successful, I anticipate that the city will host in early June a forum for professionals to learn about the requirement, discuss design considerations and hear about best installation practices.
Meeting electrification targets will necessitate significant additions of new carbon-free energy. To accomplish this, the climate plan contemplates the city adding, by 2050, at least another 63k MWh of new renewable energy capacity to our existing 22k MWh of capacity.
South Burlington already requires solar-ready zones for new commercial building and the city council recently considered and scheduled for a public hearing a new ordinance to require that new commercial buildings install solar energy systems that maximize the use of their solar ready zones. There are exceptions for buildings that are shaded, that already have an on-site renewable energy system or that are just not suited for solar because of obstructions or other factors.
Exceptions would be made for systems that would otherwise be relatively small. Also, systems would not need to produce more energy than a building would reasonably be expected to use.
Committing to work toward the ambitious renewable energy targets set out in the Climate Action Plan will also allow the city to receive a determination of energy compliance from the state under Act 174, affording the city "substantial deference" with respect to both its land conservation measures and specific policies adopted by the city with respect to siting of renewable energy facilities.
I look forward to continuing to work on climate action and other city priorities and would love to hear any of your ideas.